Trendiest Halloween Costumes This Year
Looking for a trendy costume for this year's unusual Halloween costume or jsut want to throw a costume party? Below are some top recommendations for your liking.
Harley Quinn from Birds of Prey
The Release of Birds of Prey sparked a new yet trendy Halloween costume that unleashes the inner rebel. 
Carole Baskin from Tiger King
As soon as Tiger King hit Netflix in March 2020, it inspired controversy, memes and many hours spent binge watching. A costume of cheetah print is all you need to complete the look
Wonder Woman from Wonder Women 1984
Dressing as this popular character is not only a classic costume but it recently was brought back by the October release of Wonder Woman 1984. 
Unleash your inner 80's soul. Pretending you're in a workout video thankfully requires zero perspiration with this colorful costume — though sweatbands and a unitard are a must. 
Patrick Star Costume
Team up with your favorite SpongeBob buddy and head out on Halloween night in a pink bodysuit with green/purple flower shorts.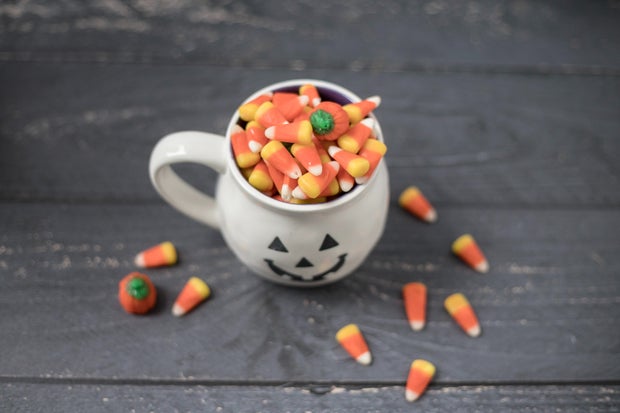 / Unsplash Many trendy outfits out this year so choose wisely and stay safe!