Thoughts on the Hybrid Classroom Model
Over the last year, things have really changed, especially the classroom setting.
Since the pandemic impacted so many aspects of daily life, and limited us to certain events/activities, there are new ways of carrying out everyday activities. One being the classroom setting. Having in-person classes is beneficial to learning and being interactive, without the possibility of the internet cutting out or not having access to good cell service. Before the pandemic, campus was pretty busy and free of uncertainty. Now that we have to be careful about what surrounds and who we see, social distancing has become the new norm.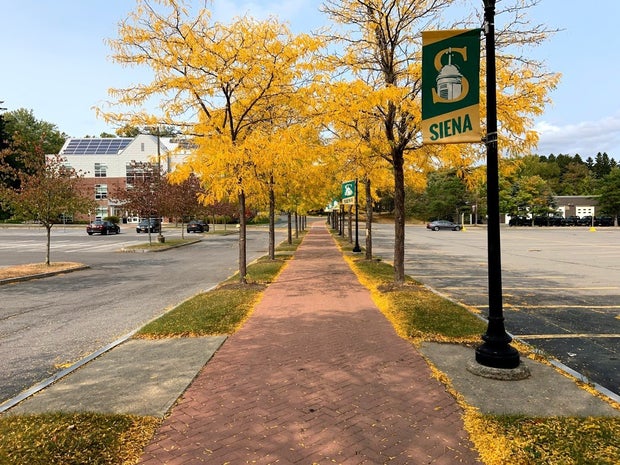 Original photo by Kelsey Baron
The classroom setting has now been limited to gatherings of ten people or six feet apart. In one of my classes, half of the class was on zoom due to being contact traced. This system has helped protect people on-campus from the spread of the virus, yet has limited certain aspects of learning. Last semester one of my classes did not have an online (Zoom) portion for those who were contacted and we had to learn from only PowerPoints for the exams. This was difficult yet challenged us to succeed. One of my main takeaways from the hybrid classroom model is that there are new and innovative technologies that allow us to learn, even in the midst of a pandemic. This also prepares us for what the future has in store for us.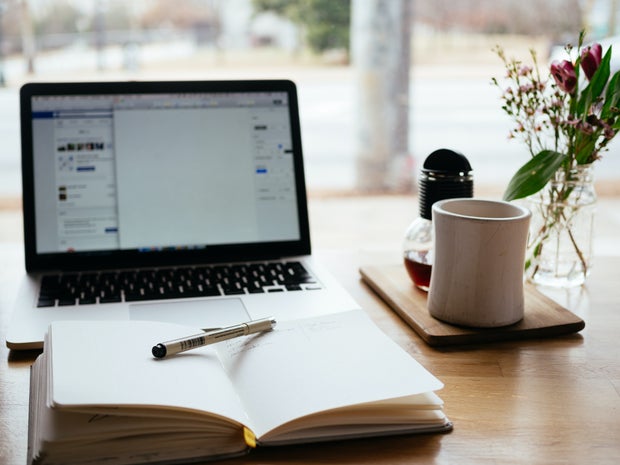 Photo by Nick Morrison from Unsplash
I hope your semesters are going well and stay strong!