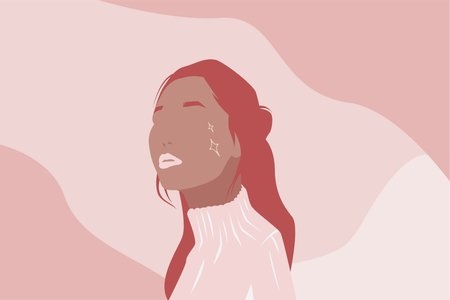 Original Illustration by Gina Escandon for Her Campus Media
The Spirit of '68 Event: Women in the Workplace
This year the Spirit of 68' Event is about women! As you know, Her Campus is a women's magazine, so the Spirit of '68 will be quite special for our members this year!
This year's theme is: "Women and Power at Work, Access to Equality and Leadership Then and Now: A conversation."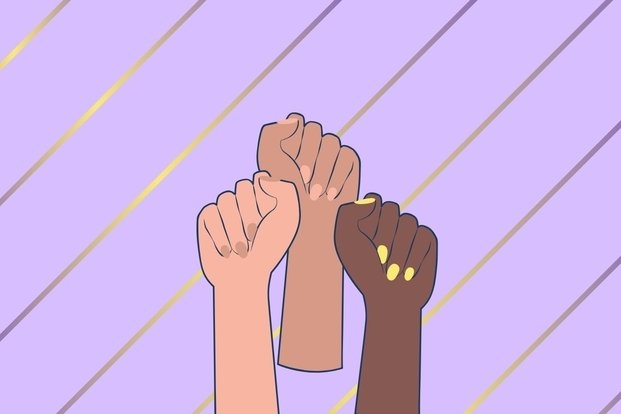 Original Illustration by Gina Escandon for Her Campus Media The Class of '68 has left an endowment to fund events that promote Franciscan values. This year the endowment will be used to fund this event to discuss the turbulent workforce. According to the event organizers, "The class of '68 entered the workplace in turbulent times of extreme divisiveness and upheaval. Our commitment to Franciscan values helped guide us through these times, and we wish our legacy to be to continue to communicate these values as a way through today's divisive environment, and as a guide for life."
This year, the keynote speaker is Lois Kathryn Herr. She is an author and pioneer for women's rights! She has worked on the landmark case with the U.S. Equal Employment Opportunity Commission (EEOC), which help change American business and created a model for businesses. She has previously worked as an executive for AT&T, while fighting for women's rights.
She will be discussing the political/social workplace environment of the 1970's when Herr started at AT&T. Herr first handedly worked to create an equal workplace for women at AT&T. She will be discussing the changes women have seen in the workplace, what has persisted through time, and personally reflect on her career and life.
The event will be moderated by Emily Peck – a senior reporter for the Huffington Post. And alongside Herr and Peck, there will be other powerful women from GE, AT&T, PWC, and others from the legal profession.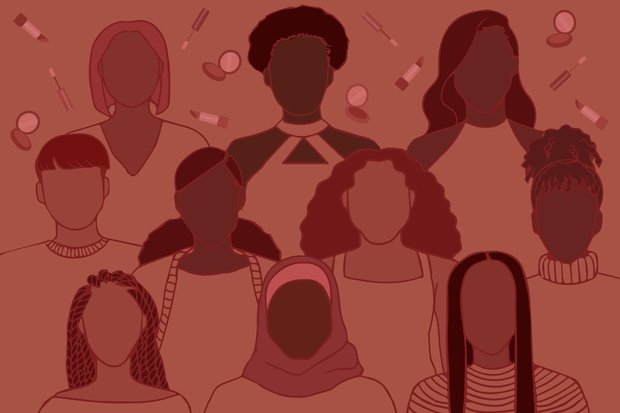 Adebusola Abujade / Her Campus Media There will be a panel discussion after the presentation, where the women will talk about their experiences and give advice to the young people entering the workforce today, This events is open to both men and women, as well as outside community members.
The Spirit of '68 Event is March 20, 2020 from 5 p.m. to 7:30 p.m. in Snyder Hall – the first day that women were allowed to take classes at Siena College.