Over the course of the past year, we've seen the coronavirus pandemic take a toll on our lives and overall change the way we live. Now, with research and studies put into vaccinations that are becoming available, more and more people will have the chance to get the vaccine, which will help prevent the spread of this virus. We have already seen three spikes of the virus, and have spent the past year going back and forth of having the ability to do certain things, like eating at restaurants to have it taken away. With the mass production of the vaccine, as well as, the accessibility for most to access the vaccine is within the next month, it's important to get your shot when it's your turn!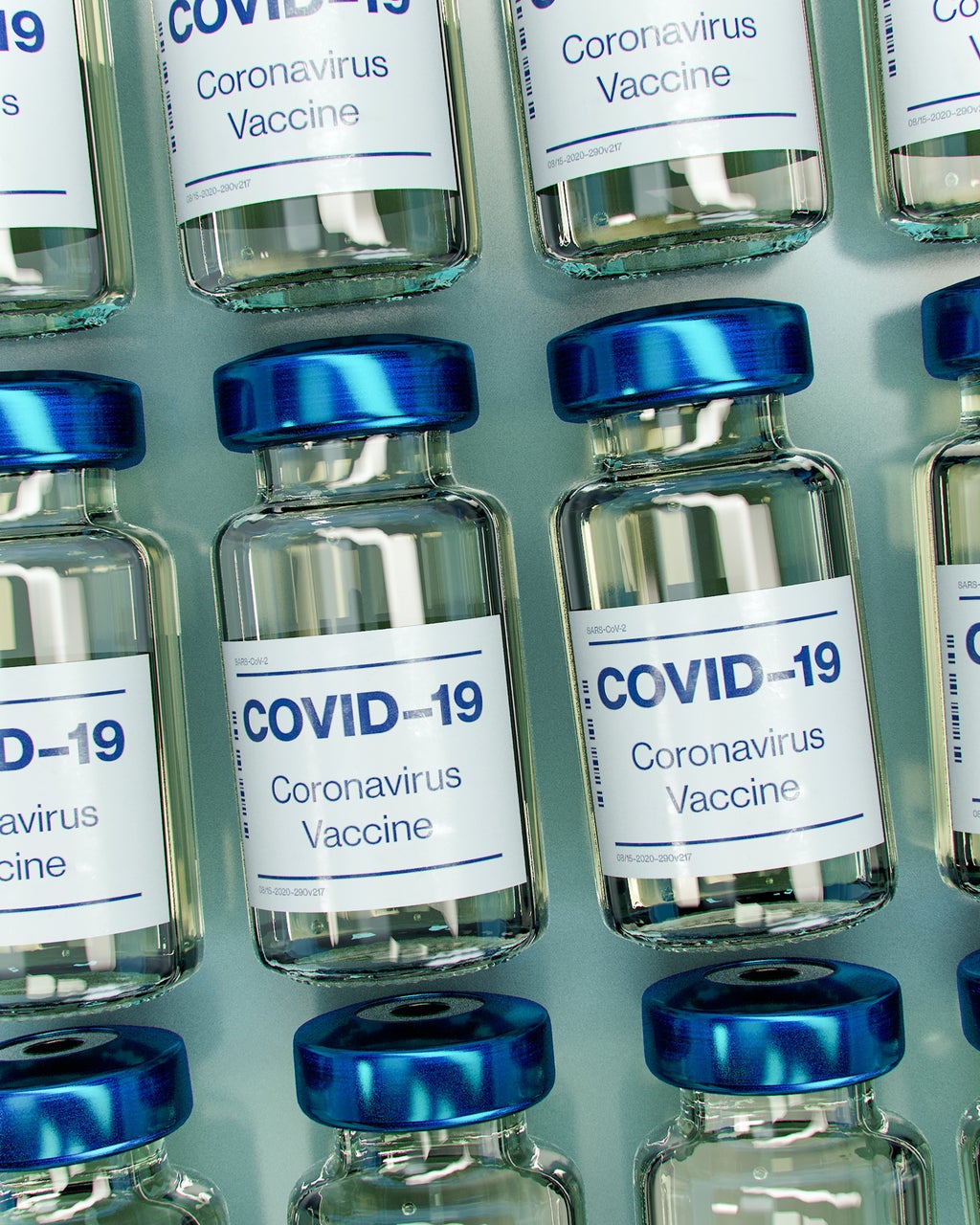 Now, in most all states, the vaccine will become more widely available for all residents over the age of 18 starting this month! Even though there are still cases rising in most areas, having the vaccine become more widely available gives us hope that with more people receiving the vaccination there will be lower numbers over the next few months. Once more people receive this vaccine there is a better chance of our world slowly reopening and allowing more events to take place still with safety precautions. Another issue in making this vaccine more widely available comes into play where there are not enough vaccinations produced at one time for residents in the area, which will overall result in shortages. In time, this will be even more widely produced and all residents who become eligible will have the opportunity to receive it.
What if you're scared? Of course it's scary, even if you aren't that afraid of shots! This has been the most rapidly produced vaccine to come out in a while, but it is incredibly backed by research and science making it safe to receive. There was a rush placed on this vaccination creation, mainly because the Coronavirus will most likely not be going away any time soon and this will ensure that less people will become sick from it. Numerous people have received either the Pfizer, Moderna or Johnson & Johnson version of the vaccine and all were previously tested and retested before being released. 
What if it's not widely available in your area? That's the tricky part that everyone seems to be facing right now: the task of making an appointment. Obviously everyone knew that this would be the shot to have and it's quite the hot commodity at the moment, but by no means does that mean it won't ever be available to you! Some locations are getting shipments quicker than others, and there isn't much controlling that can go into that. If you feel it's urgent to receive it now, you could try looking in other locations nearby and hope for openings there! Regardless of where you look and how often you check, it still might take some time to get your hands on an appointment.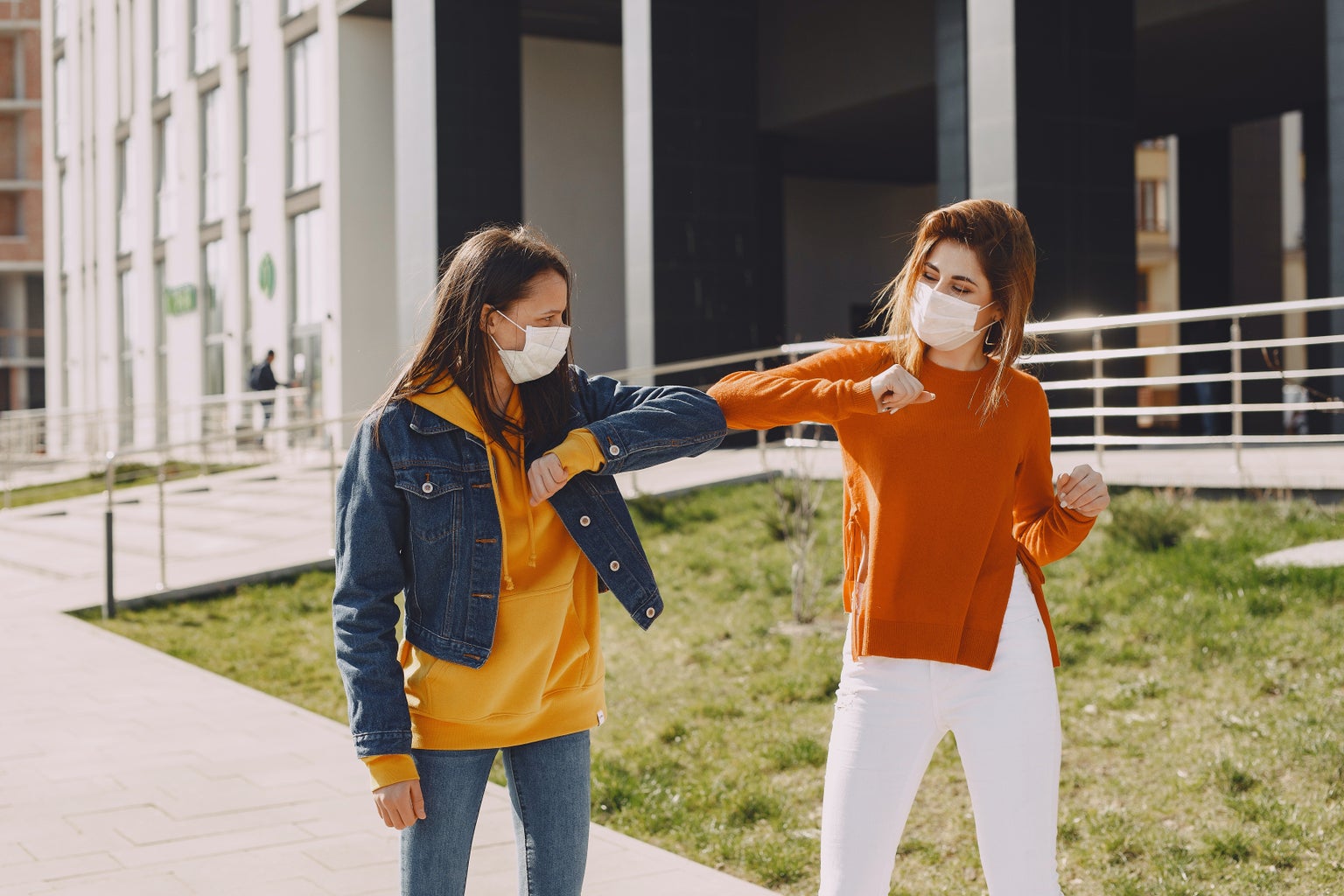 Even though this is still a newer vaccine created, it is so important that when you become eligible to receive it you do! This virus has changed enough for us all over the past year and this vaccine will slowly start to give us the chance in resuming our "normal" lives, getting to see those friends and family we haven't seen in a while, and hopefully decrease the presence of the virus as a whole! It's been so great to see lots of influencers and others in the media receive their doses, so remember to follow suit and do the same when it's your turn!