At many different points in my life, I wanted and attempted to start my own small business. I always started and put information out there, but I never followed through with any of it. This time was different.
Over the winter months and into spring, I had discovered Cricut products and their different capabilities. I was in awe of what I could do with those different materials and products. My mom and boyfriend looked at each other and then to me, and they said, "You are going to actually use this, right?" I shook my head and said yes with the utmost enthusiasm. Little did they know, I was going to use these products and start my own small business. I was going to follow through with my plans and desires. 
I ordered and picked up my Cricut products, which were the Cricut Explore Air 2 and the Cricut Easypress 2. Of course, I picked up the tools needed for creating the products and vinyl in an array of different colors. This was an investment, and I wanted it to be fun as well as worth my while. 
My "office" quickly became the basement in my house, because it could conceal the clutter that was going on as I worked. At first, I didn't really know what to do in terms of creating my business, but I first started my Instagram page. I had to create a name, which became Shop TPWK. I searched Pinterest high and low for trendy products that I could make as well as on Etsy. I wanted to be original in terms of my products, so I went to the store and grabbed a few different things. 
I started with a plaque, which I made for my grandparents and just to model for my future social media and business websites. I started by staining the wood plaque and designing the information that I wanted to put on the plaque. I decided to label it with my grandparents' last name and a little shell since they live on the beach. I designed the symbols on Cricut Deisgn Space, which is Cricut's software. Next, I had to print it, in which I lined the vinyl on the mat to print it out. The Cricut Explore Air 2 does all the cutting for you, which is amazing! I weeded the excess vinyl and transferred the vinyl onto transfer tape, which then I put it on the stained plaque. All I had to do was peel away the transfer tape and put some decorations on it! I drilled holes to put twine through so it was hangable, and then hot glued shells and greenery to finish it off. 
I quickly learned that this product wasn't too popular and I had to create products that my audience would like! I ordered some reusable cups as my next project, and let me tell you, it was a hit!
I created different designs, including teacher cups, butterfly cups, celebrity cups, college logos, and many more! I sold them for a low and reasonable price, so it would be affordable. I uploaded these to my instagram and Etsy, but I also took requests if someone knew there was a specific design that they had wanted! Since I started my business, I have sold thirty-three cups, which has profited my business!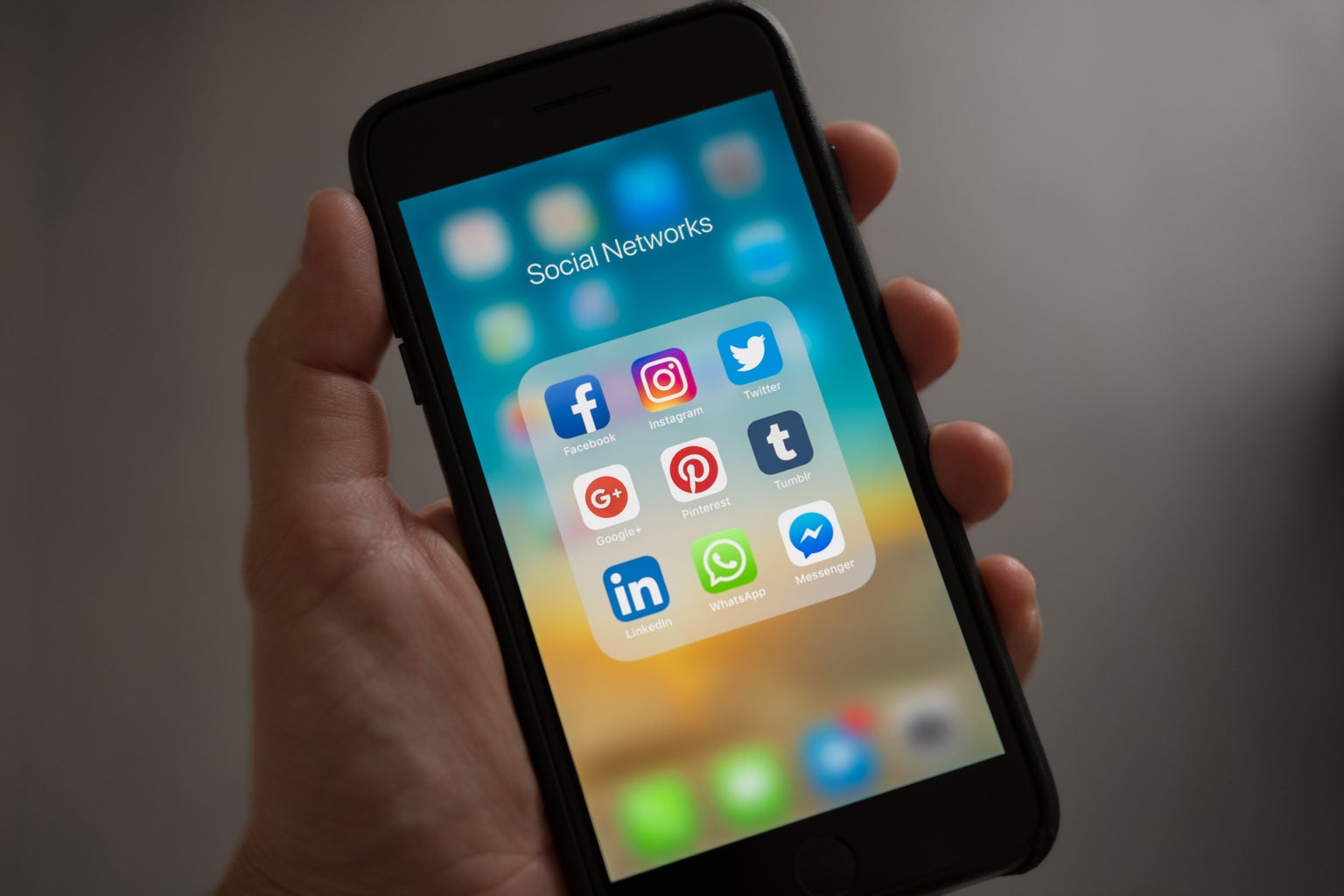 My Etsy and Instagram will continuously be updated with new products and the ones I have sold. I have grown to love and incorporate time to improve my business every day.
My next project is to create stickers! I hope to purchase an iPad and use Procreate to sell stickers in the future for Etsy and Instagram. I have also started a Tik Tok account to promote my business, which will broaden my audience and create new insights!
Below are my accounts if you wish to check them out!
Instagram: @shopxtpwk
Etsy: http://shopxtpwk.etsy.com
Tik Tok: @shopxtpwk