How To Celebrate Valentine's Day Long Distance
Valentine's Day can be spent in many different ways with loved ones. Unfortunately, sometimes people can not physically be with their loved ones during this holiday, especially those that are in long distance relationships or other circumstances. I spent some time brainstorming and searching around on the internet looking for some non-traditional ways of celebrating and here's some inspiration to share the love!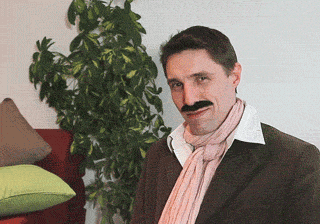 Gif Source
Make a Romantic Playlist
There's nothing cuter than knowing someone was thinking about you while making a playlist. They don't have to know your favorite artists, songs, or overall genre of music, but when they do, it makes it extra special. When they make one that sticks to a theme and might even be new music, it's really the thought that counts. The fact that it can be played even when they're not there allows people to feel more connected.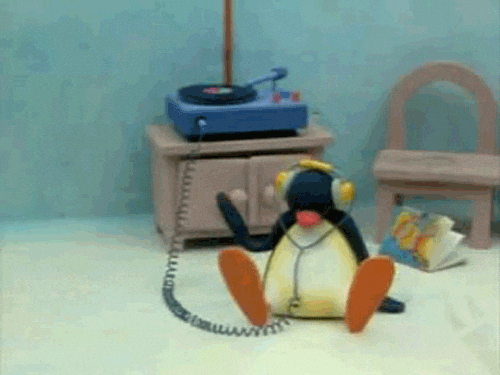 Send a Care Package
Going off the previous idea of knowing that someone thought about you while making something, a care package is another super cute idea for your loved one. The idea is simple, it's a box of all things that your loved one likes, needs, or wants. These don't have to be expensive and can be made super cheesy if wanted.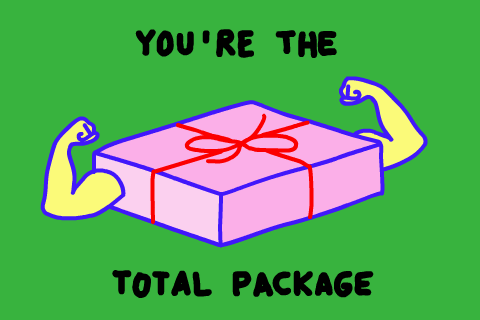 Gif Source
Deliveries 
Another idea is to have something delivered to your loved one. Ideas of things to get delivered to your loved one can range from flowers to their favorite takeout. Timing of this one can be tricky, especially if they are at work, in class, or other circumstances. It can also get a little expensive, especially for some flower delivery services. It's definitely a way to make a statement to your loved one.
Gif Source
Skype/House Party Date
With this era of technology we are in, there is a new idea of video chatting services that can be utilized for Valentine's Day. These services like Skype or House Party make it possible to have time to talk to and see your loved one. Using this service to set up an impromptu movie date or dinner could be a good way to mimic being with your loved one.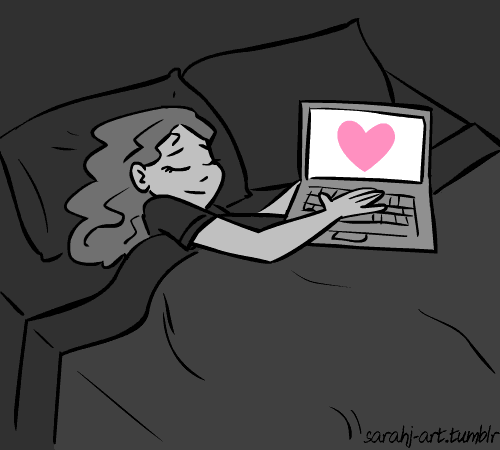 Gif Source
Surprise Trip
Of course, this one might be the most tricky, but scheduling a surprise trip to see your loved one could be really romantic, and it's worth all the effort and planning. This would take lots of planning in advance, like scoping out plane/train/bus tickets or planning a road trip, and has the potential to be pricey. The combination of thought and effort put into this is truly romantic.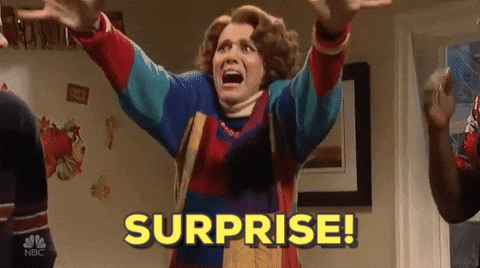 Gif Source
Valentine's Day is ultimately what you make it. Spending it with either your partner, loved ones, or friends can really show what the holiday is about in a different perspective than strictly romantic. Share the love!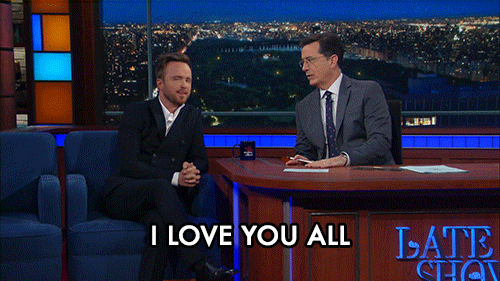 Gif Source