Bridgerton took over Netflix as soon as it was released. It was the Christmas present we didn't know we needed, but now we can't live without. I already know we all wish we were Daphne, living the dream with the beautiful dresses and hot husband. Little did I know I'd fall in love with the show enough to watch it three times. So, the question is…does Bridgerton live up to the hype?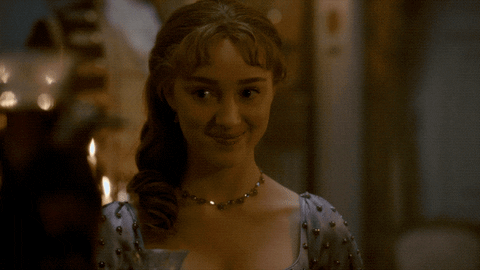 At first, I was a little worried. It was a slow start, but then once Simon showed up I knew I was in trouble. My sister and I binged watched the season in one day. Eight episodes, an hour long each, one day. It was worth every second. The first thing that caught my attention was how beautiful the houses (or should I say mansions) were. It wasn't just the outside of the houses, but the inside too—the artwork and details were amazing. Every episode left you wanting more, learning more about the different relationships, and trying to find out who Lady Whistledown was.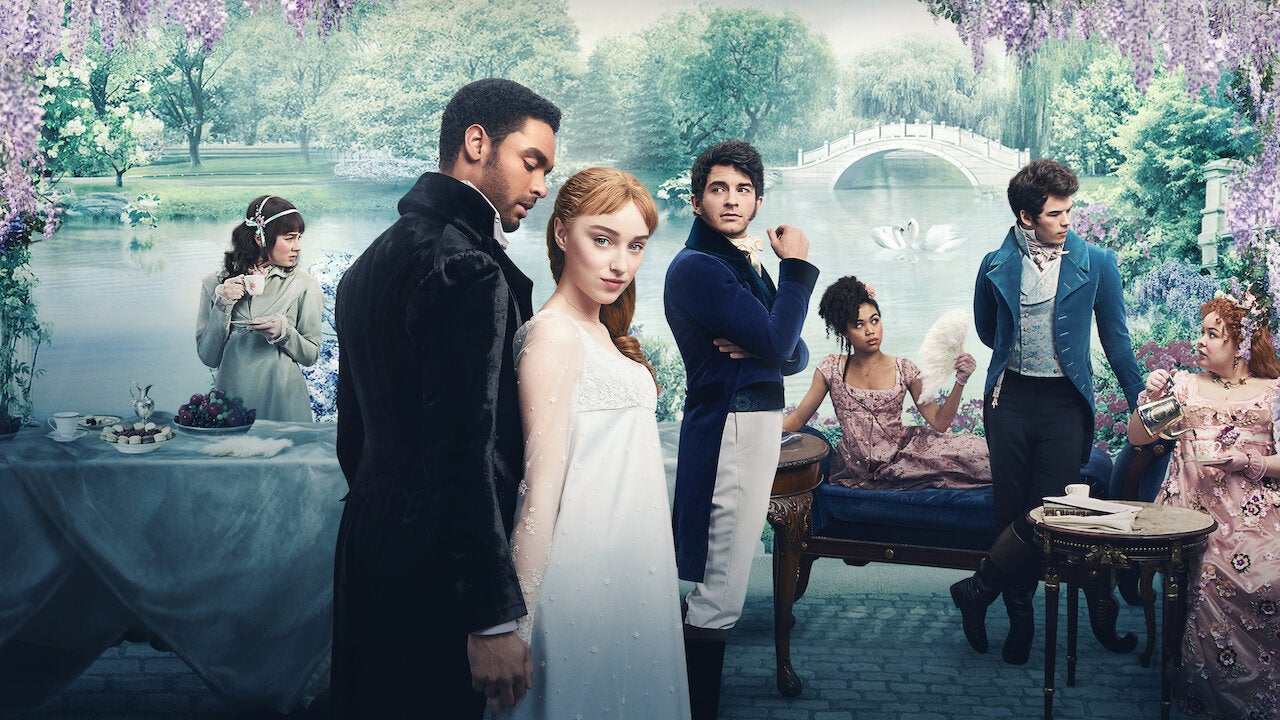 I personally think Bridgerton does live up to the hype. We get an inside look at what it was like to live in the 1800s. The way everyone talked back then makes everything sound fancy and important. How life has evolved since then, the drama, the heartbreak, and betrayals are what makes Bridgerton all worth it. I knew from the beginning that Daphne and Simon were destined to be together. We were able to watch this couple grow and fall apart at the same time. Although their story has ended, I am excited to see what is next for the fellow Bridgerton cast. Next in line is Anthony, we get to find out who will be his future wife (hopefully).
Season two has been announced and they start filming in the Spring!
Julie Andrews has not made an appearance physically in the show, but she is the wonderful narrator of Lady Whistledown. She is the perfect person to be playing her, especially with her background in the Princess Diaries. It only makes sense for her to voice Lady Whistledown.

I hope you all had/get the chance to watch this amazing series, I am surely excited to see the upcoming seasons ahead. The Bridgerton family does not disappoint.