It's no secret that this 2020 Presidential Election has been one for the books. The candidates have been some of the most polarizing candidates that I can remember – well, I mean I'm only 20, so that isn't too many, but hey, I did learn about other stuff in school to back that claim up. I figured since all of this is happening, there should be an easy way for us to see the two candidates' opinions and their stances on controversial issues. So here it is:
Education Funding: supports increased opportunity for students and educators
COVID-19 Response: has a set plan on how to tackle the pandemic
Opening Schools and Returning to Learning: knows schools need supplies and resources – especially now more than ever
Worker's Rights: supports workers
Racial and Social Justice: has proposed systemic investments to ensure racial equity
Immigration: respects immigrants and supports that they should have paths to becoming citizens
Class Size: supports smaller class sizes overall
Early Education: wants a universal Pre-K system (as a sort of investment)
College Access and Affordability: wants a national postsecondary reinvestment
Fair Pay: believes equal pay (among all) is very long overdue and should have happened a while ago
Healthcare: believes that everyone should have equal access to healthcare
Social Security and Retirement Benefits: very strongly opposes privatization
Tax Fairness: thinks what Trump has been doing is increasing the inequality of the country and not doing the country any good overall
Public School Options: opposes any federal funding for charter schools
Educator Compensation: wants teachers and schools to receive more money than they currently do
School Privatization: does not like the idea of vouchers
Gun Violence Prevention and School Safety: wants to reduce the gin violence in our country significantly and has made this very clear
21st Century Schools: thinks that the current president does not stand with schools and thinks they deserve a president that has their interests and needs at heart
Public Service Loan Forgiveness: wants to ease educators out of their loan debts
Education Funding: supports public money for private schools
COVID-19 Response: thinks it will go away and does not have a very solid/set plan
Opening Schools and Returning to Learning: wants schools to open up as soon as possible
Worker's Rights: opposes unions and worker's rights
Racial and Social Justice: states he is not racist
Immigration: wants to ensure the safety of Americans and is in the process of building the wall between the US and Mexico
Class Size: has tried to find ways to cut finds which would reduce class sizes
Early Education: does not want any Pre-K programs
College Access and Affordability: wants colleges to make the greatest profit they can – to "make colleges great again"
Fair Pay: put a slow-down on the EEOC efforts – so that he could collect pay data by gender and race from larger companies
Healthcare: had made promise after promise to help the healthcare system and nothing has really happened yet
Social Security and Retirement Benefits: does not think making changes will do anything and opposes changing things
Tax Fairness: thinks taxes should be cut as soon as possible
Public School Options: thinks that there should be federal funding for private schools and that school choice is a huge priority
Educator Compensation: he admires teachers but wants to eliminate funding schools will get
School Privatization: believes in vouchers – even during the COVID-19 pandemic
Gun Violence Prevention and School Safety: banned bump stocks
21st Century Schools: does not really have a plan and does not really stand for schools and their needs or interests
Public Service Loan Forgiveness: strongly opposes public service loan forgiveness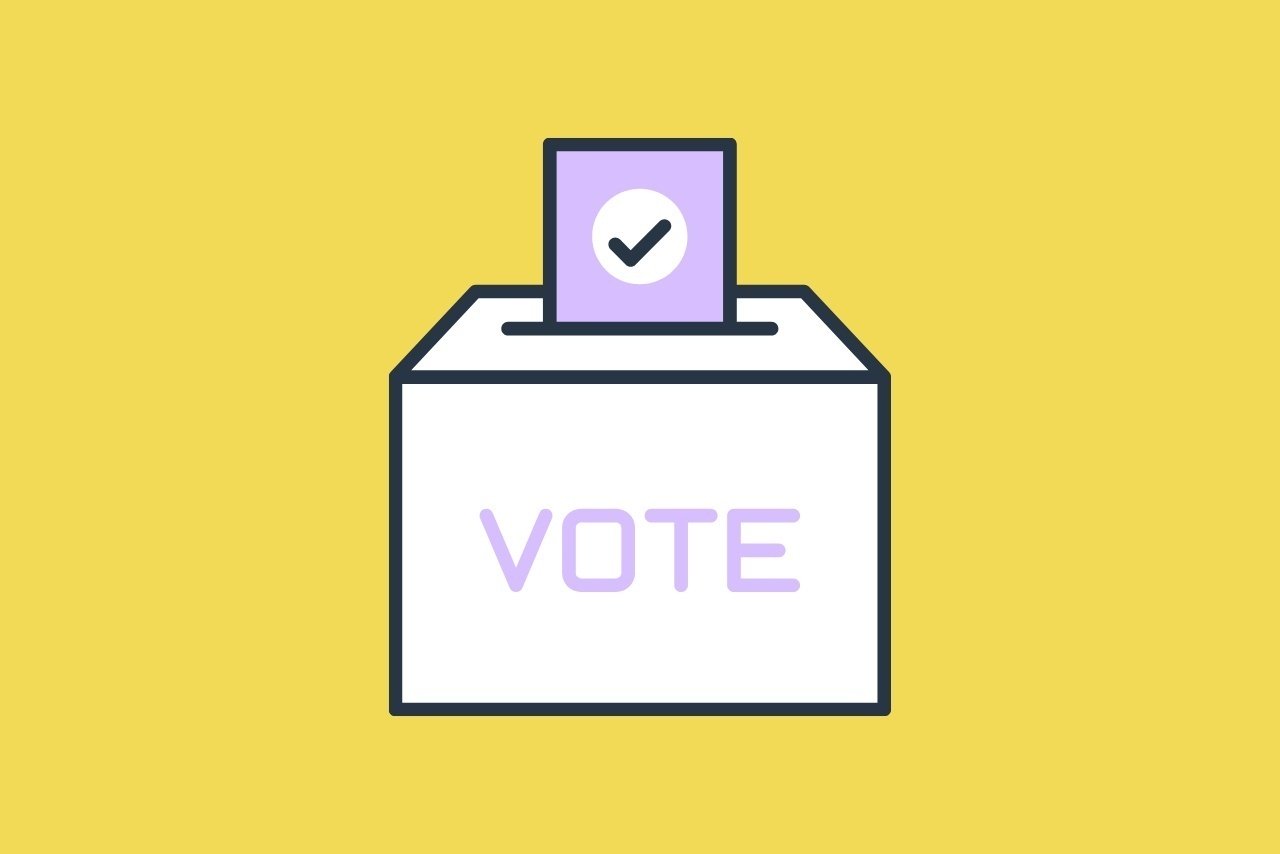 I know that's a ton of information, but hey, you have to be informed on a lot of these things in order to make your choice. Let's hope that whoever wins, will be able to make our country safe, secure, and an overall good place to live. That's all one can really hope for – especially now. Hope this helped! Oh, and here's a link to a page that has this same information and lets you jump to specific issues faster.