Ten Reasons to Watch the Justin Bieber Roast
Two weeks ago, Justin Bieber celebrated his 21st birthday by volunteering himself to one of the most brutal traditions in Hollywood: a Comedy Central roast. The special finally aired on March 30th, something this writer had been sincerely anticipating since it had been announced months ago. In case you didn't see it, here are the top ten reasons you need to check it out, like, now.
1. Kevin Hart: "Selena Gomez couldn't make it tonight... Just because she didn't want to come, there's no reason. She just didn't want to come."
2. Pete Davidson: "I've always wanted to make fun of [Justin Bieber] because kids my age like him more than they like me."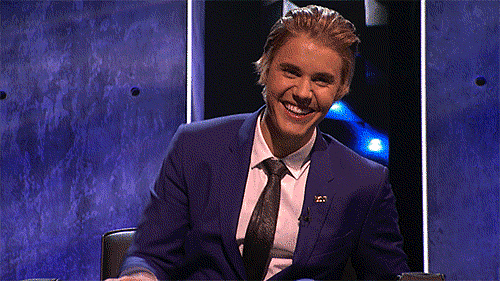 3. Ludacris's G-rated burns. I laughed like an idiot at the, "Shaq's hands are so big, all the texts he sends are just every single letter of the alphabet" joke.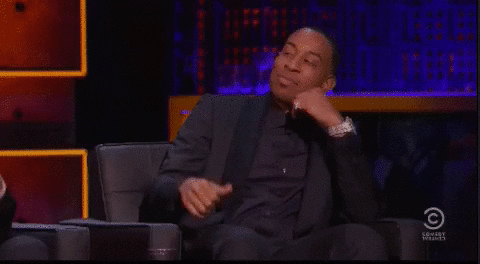 4. Natasha Leggero; I had to watch her part twice--once to laugh until I cried and another to admire her outfit.
5. Seeing Kevin Hart next to Shaq, that's all.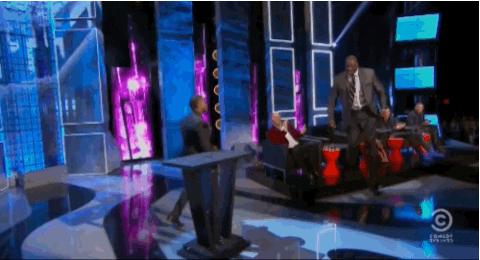 6. Shaq: "Justin has a tattoo of Jesus on his calf. Why you gotta bring Jesus into this mess? Jesus has been through enough."
7. Martha Stewart telling Justin Bieber to call her.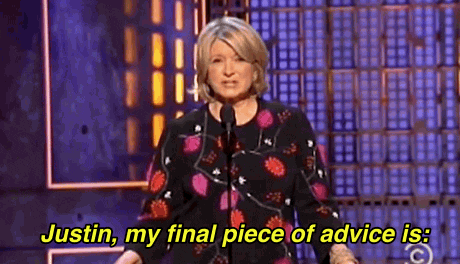 8. Hannibal Buress laying down the truth when he said, "they say you roast the ones you love, but I don't like you at all. I'm just here because it's a real good opportunity for me."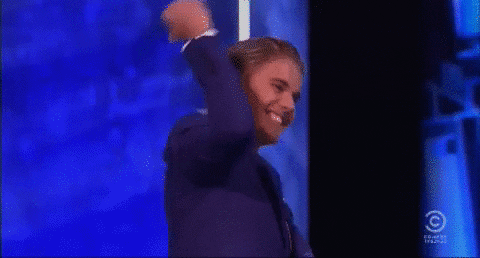 9. Will Ferrell's surprise appearance as Ron Burgundy.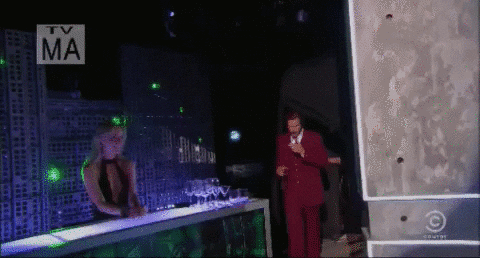 10. Justin Bieber telling Jeff Ross he looks like "the emoji you send someone when you want to tell someone you have food poisoning" and that Ludacris looks like "the Mr. Potato Head [he] had as a child". I know I always appreciate a strange and hilarious physical comparison.
Now, just in case you need an excuse to forego watching this roast, here are four reasons not to watch it.
1. The obscene number of times the camera panned to Kendall Jenner. I mean, I know she and the man of the hour allegedly had a fling, but at points I felt like I was watching the roast from the next table over.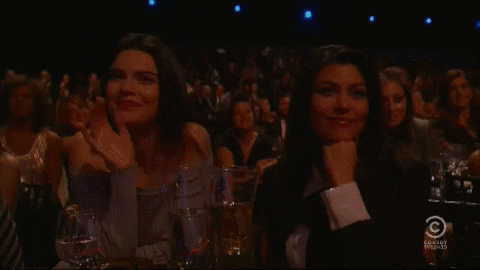 2. Kevin Hart said it best: "How the f**k am I supposed to laugh after ISIS?"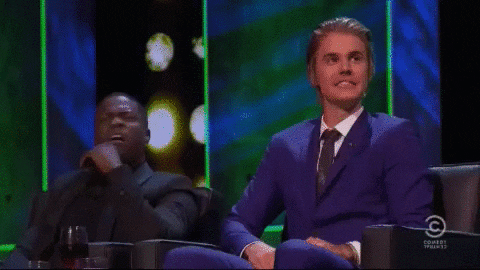 3. Whatever the hell was going on with everyone slut-shaming Natasha Leggero.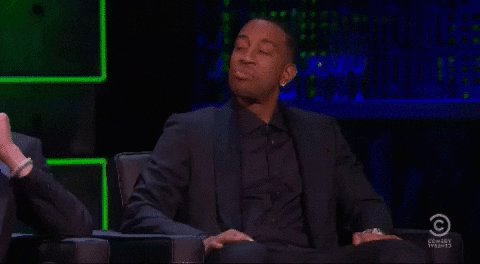 4. Ross making a joke about how Pete Davidson's dad died as a firefighter in 9/11.
After Bieber's roast this year and James Franco's the year before, I can't wait to see who Comedy Central brings to the stage next year.