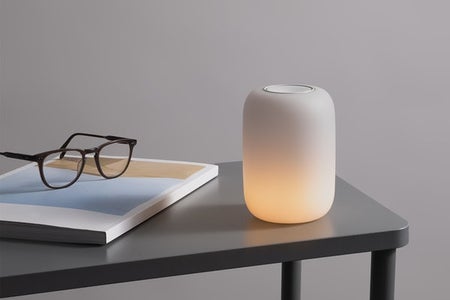 Making The Most Of This Quarantine
It's no secret that COVID-19 has completely flipped the world upside down and that it has all happened extremely fast. All you have to do is take a look outside, check social media, read the news or open your mailbox. The evidence is all there - the roads are empty, Times Square in New York City is desolate, there are billions of posts with the hashtag "coronavirus" on all social media platforms, the only news being covered is about the pandemic and the government is now sending out information to the public about staying safe and staying home. This is a once in a lifetime experience, and although it has taken so much from us, it has also taught us so much.
With lockdowns and social distancing measures being put into place in many states, we are learning how to stay connected with friends, family, teachers and classmates, despite everything going on. We are realizing how much we take for granted. Now that we are not able to go to in-class lectures, visit the gym, hug our friends or go out to dinner, we are learning the importance of appreciating the small things. We are reminded that we should value our health and show our loved ones how much they matter.
However, with everything becoming virtual and done from indoors, it is easy to lose track of time and forget to attend online lectures. This is a learning curve for all of us.
To ensure we stay on top of our studies, it is important that we create a routine. I recommend setting an alarm each weekday and changing out of your pajamas so you don't end up neglecting to get to work. Try making a plan for the day and work on time management. Take lots of breaks but don't get stuck binge watching instead of finishing an assignment due tomorrow. Act as though you are going to class and not just watching it online. Set aside some time to work out and then take a walk or go for a bike ride so you can get some fresh air while practicing social distancing. Remind yourself that things will get better and try to focus on the positives. Mental health is just as important as physical health so try to practice self care. If you are feeling lonely, set up a zoom meeting with your friends on a Saturday night or have a Netflix watch party and pretend it's just a normal movie night with friends.
We will get through this, but it's going to take all of us. Don't be selfish and don't ignore social distancing. Even if you are young and healthy, that doesn't mean you or your loved ones won't be affected by this virus. Look at this lockdown as an opportunity to be productive and to be appreciative for what we so often take for granted.