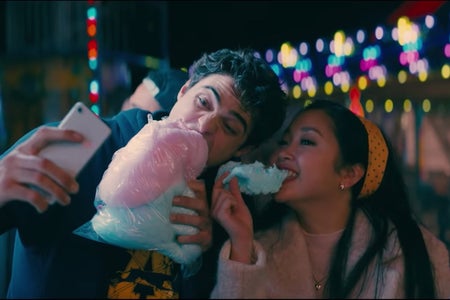 How to Become A Micro Influencer
In this day and age where social media runs how we think, encourages us to take photos and videos of our everyday endeavours and is a huge unexplored market, anyone can become a social media "influencer."
I too have succumbed to this craze, and I am happy to say I am learning to use it to my advantage. The first step to take in making your social media account a side job is to find your market. Do you have really great clothes and know how to put them together? Become a fashion blogger. Are you really good at photoshop? You can charge people and companies to edit cool, trendy content for them! Finding your niche can be a skill or talent you have, or just making content other people will enjoy!
The next step is learning to market yourself and your content. Know of cool businesses in the area that fit your niche? You would be shocked to find out how many local businesses are looking for influencers in their target location and demographic! After all, once all your friends and family hear about this new product, they might be interested in it too. This works especially well once you have a specific market and know what products and companies will want to use you as an influencer. Apps such as lightroom are great for editing any type of content, regardless of the market you chose
One really important aspect of becoming an influencer or micro-influencer is knowing your rates. Your hard work and time require effort and sometimes economic capital. If you are taking photos for a clothing company, you need gas and likely a photographer to get the shots that are expected. In some cases, like many influencers under 10,000 followers, free merchandise is a fair payment. However, there are some resources available to you on the internet to find what your rates should be. If you cannot figure out what you should charge, negotiate and ask what their typical payment is for influencers of the same level. Know your worth and only promote products that fall in line with your values -- you do not want to ruin your image by making a cheap buck and selling people products that don't work. 
Most of all, don't forget to have fun. Creating Instagram content can be a fun hobby but it can also be stressful and take a toll on your mental health if you let it. I hope this advice can help you build a market, serve as a resume builder, or even turn into a fun hobby. But remember at the end of the day , it's just Instagram.