On a snowy evening after a big day of classes, I decided to hunker down and bundle up to watch one of my old favorite movies: The Notebook. I fondly remember this classic romance movie and I haven't watched it in 5 or so years, needless to say I was ready to be swept off my feet. Once I snuggled up and began, I remembered bits and pieces, but for the most part, the movie gave off a completely new meaning.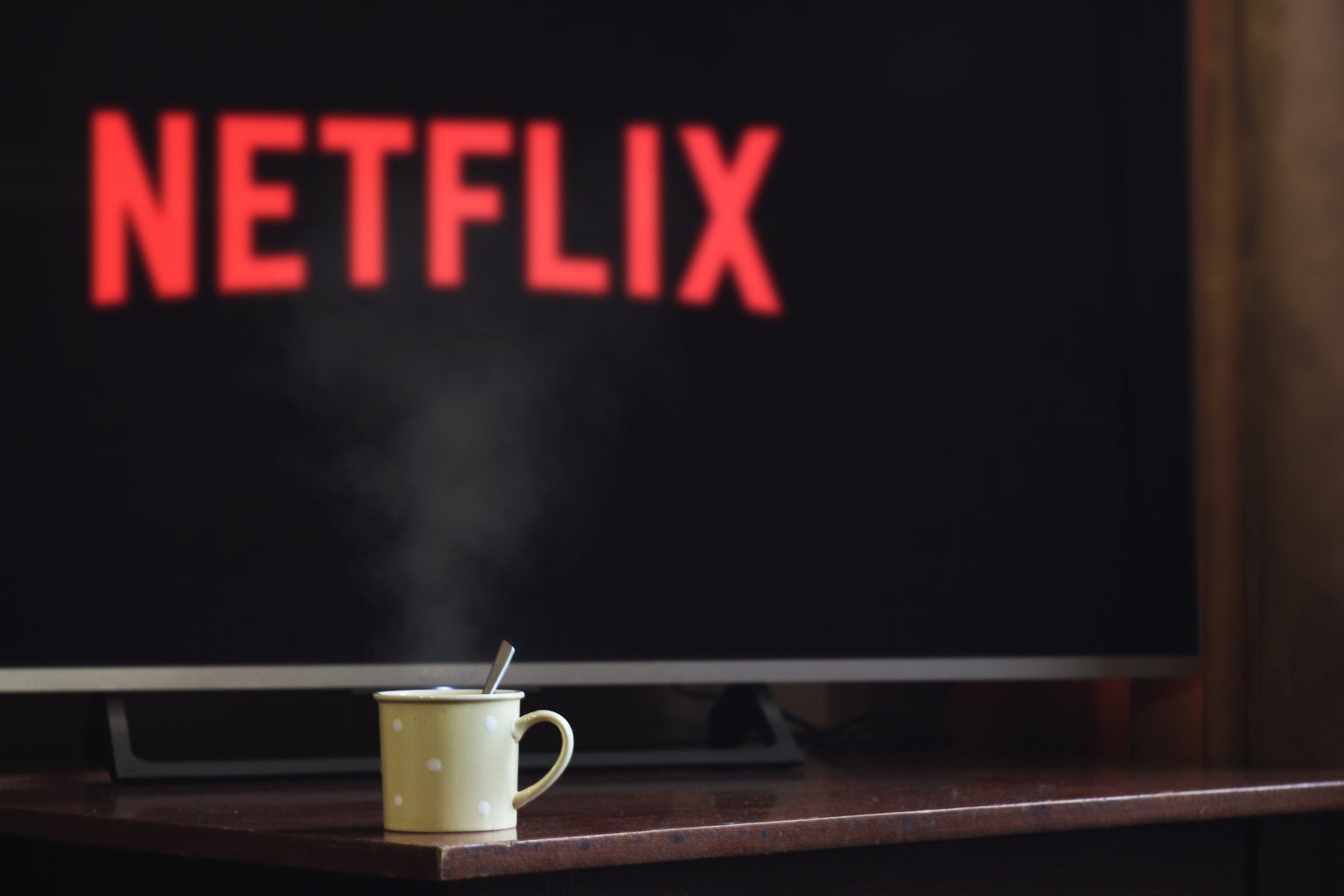 I thought back on my tween self, idolizing and swooning over Ryan Gosling and Rachel McAdams passionate love affair. When I watched the film again, I was more than appalled to see the toxic, emotionally abusive relationship that I ogled as a young girl. And it got me thinking,  how many romance movies normalize abusive, toxic behaviors which target a teenage audience?
In The Notebook,  director Nick Cassavetes strings us along on the seemingly passionate journey of Noah and Allie, two lovers who were starstruck within a few months. In the beginning, Noah asks Allie out on a date to which she replies "No." In response, he pleads and begs her and eventually threatens his life on a ferris wheel in order for her to say "Yes." This kind of unrelenting, keep-at-it behavior, called coercion, is portrayed as romantic and idyllic, whereas in real life, it would be suffocating and nonconsensual to have a partner not take "No" for an answer. The two "…didn't agree on much. In fact, they didn't agree on anything. They fought all the time and challenged each other every day. But despite their differences, they had one important thing in common. They were crazy about each other." This quote said by the narrator normalizes fighting and having nothing in common so long as your passion, or rather your sexuality, makes up for it. This is a terrible thing to teach developing brains. A healthy relationship should not be built on a platform of fights and sustained through sex. In the film, Allie also exhibits toxic, abusive behavior. She hits Noah in the face during a fight and storms off. This example leaves young girls believing that they can behave in abusive ways and still find a man who will "love them enough" to put up with it. 

Upon re-watching The Notebook at an older age, having now experienced relationships, I can vouch that these toxic behaviors are unacceptable, yet are still romanticized in today's media. Young people are very susceptible to observational learning, the facet of learning in which one copies the behaviors they witness. If this generation is the first to watch truly massive amounts of movies, TV shows and Netflix, these actors and actresses could be their models for relationship standards. And, The Notebook is just the beginning. There exists a myriad of TV shows and movies whose main themes are drama and romance and their main audience is teenage girls. Think of nationally known TV shows such as The Bachelor and The Bachelorette; what behaviors are these shows normalizing to young girls with malleable brains?