How I feel about Tyler Cameron and Gigi Hadid
I have been pondering my feelings on this matter for quite some time now. 
I am sure everyone is caught up on Hannah Brown's drama-filled season of the Bachelorette. After Hannah did not pick fan favorites, Pilot Pete and hunk Tyler C., she ended picking the dog food jingle writer- Jed Wyatt. Jed ended up embarrassing Hannah so publicly with his ex-girlfriend scandal and they ended up breaking off their engagement. 
On ABC's, After the Final Rose, Hannah roasted Jedd beautifully, and admitted she still had feelings for Tyler (how could she not pick him in the first place). She asked him out for drinks and he said yes. Literally three days later they were spotted in paparazzi photos kissing and Tyler leaving Hannah's apartment in LA. Even though she did not pick him, I was rooting for them! I was like yes; destined people can really find their way back to each other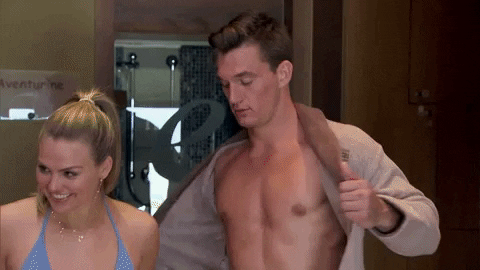 Well was I wrong… Flashback to mid-season of the bachelorette. 
Before Bach Nation knew who won Hannah's season yet, Gigi Hadid followed Tyler C. on Instagram and that caused the pot to stir.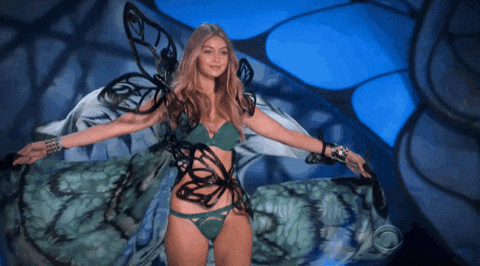 Now, the week after Tyler and Hannah had a date, Tyler was spotted on a date with Gigi Hadid. Ever since then the two have been hanging out getting to know each other. Tyler has literally met some of the famous people of our generation like Serena Williams and Taylor Swift and has casually hung out with them. Taking their relationship to the next level, Tyler was Gigi's VMA after party date. Tyler is on quite the roll after the Bachelorette. He's dating a worldwide and model and hangs out with Wimbledon victors, while most ex Bachelor/Bachelorette contestants get a press deal with Fab, Fit, Fun.
So…. My thoughts on this new couple… I was truly rooting for Tyler and Hannah, like I lowkey hope somehow, someday they can get back together. On the other hand, Tyler and Gigi are literally the most aesthetically pleasing couple of 2019. I am huge Gigi Hadid fan I think she's drop dead gorgeous and so smart. The only negative thing I have to say about this is that I do not like that someone as famous as Gigi can just simply follow someone on Instagram and they can go on a date. It is not that easy for everyone, that is just not reality. But hey, if you got it flaunt it! 
I am excited to see Hannah's debut on Dancing with the Stars, to see if that sparks anything again with her Tyler.