My Review of All American: Homecoming
The spinoff of All American, All American: Homecoming premiered this week.
It made a strong start. I like that started as a narrative, recapping what happened leading up to the spin
off. They did a great job of establishing shots give HBCU vibes, reminiscent to my very own HBCU,
Savannah State University. It was a great touch to include the line, "For us by us and excellence is
expected." It explained the importance of HBCUs to viewers with just those few lines.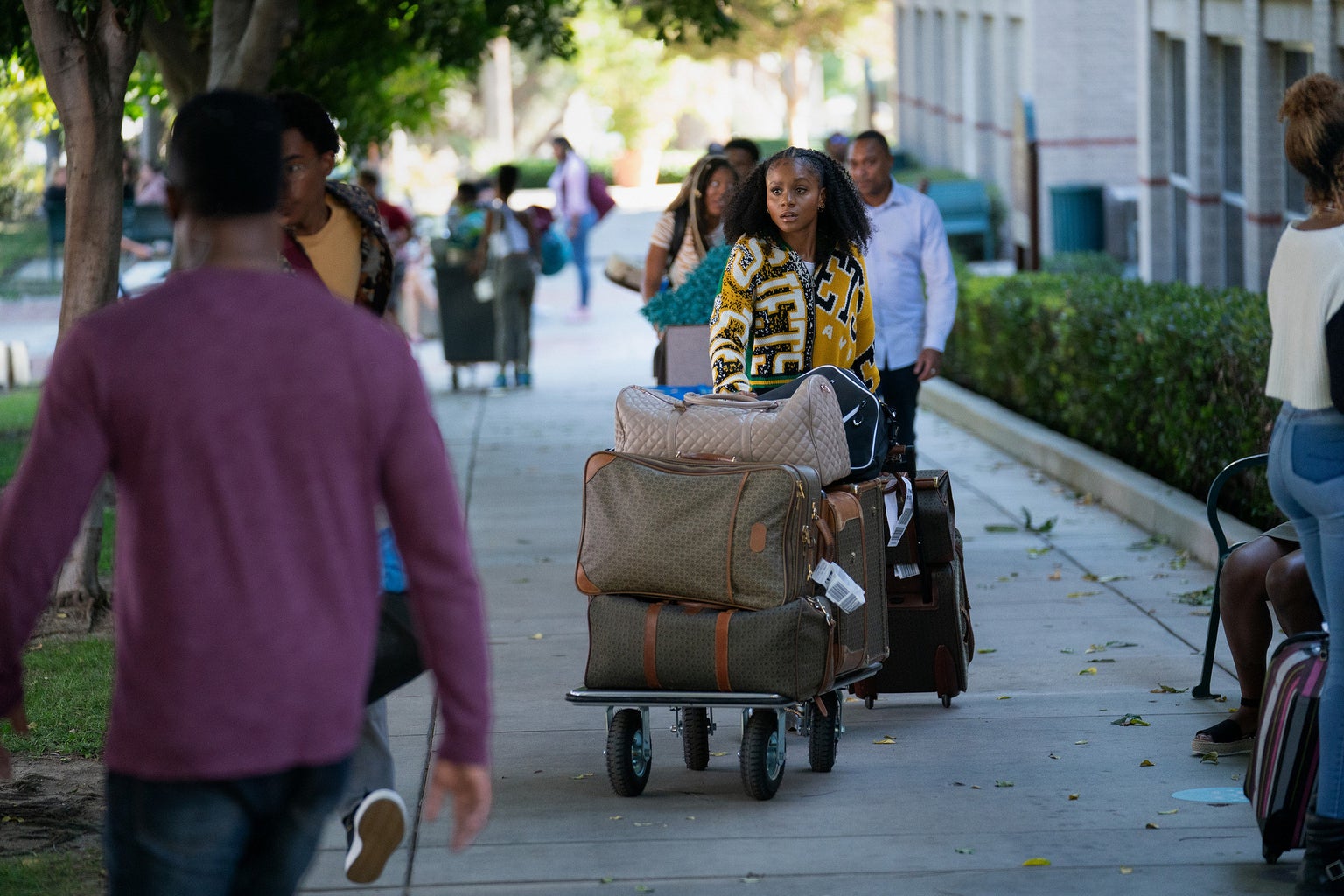 I like that Simone's past is not clean, showing how you can recover and still go to school and accomplish
your dreams. Many times, black characters are either completely awful or completely perfect. She is
more real, a nice balance of perfection and imperfection.

I also felt it was a very good move and very clever, that they chose her sport to be tennis, and Damon's
sport to be drama. So often when black characters are showcased in sports dramas, it's football,
basketball or track and field.

Many of the references were very current, including references to group chats, which we rely on so
heavily in school, even in Her Campus Savannah.

Regarding the feminine male character, I like that he wasn't just a punch line or a check on a notch to be
inclusive, but that he was a part of her close friend group in a big way, helping her move and being apart
of the family dinner at her aunt's house and that he was interacting with the masculine males at the
table and they didn't roll their eyes or anything.

There was a great balance of personalities, like the arrogant unfriendly black hottie tennis team captain,
Sims, and the flirty try to hard side kick of Damon.

Damon's arrogance mixed with passion created an interesting dynamic in comparison to his sweet side
with Simone. That type of character usually is a jerk all around. I appreciated how he already started
evolving even in the first episode.

There are already many sub plots which keep it interesting, like the school's president and the school's
politics surrounding the baseball team scandal.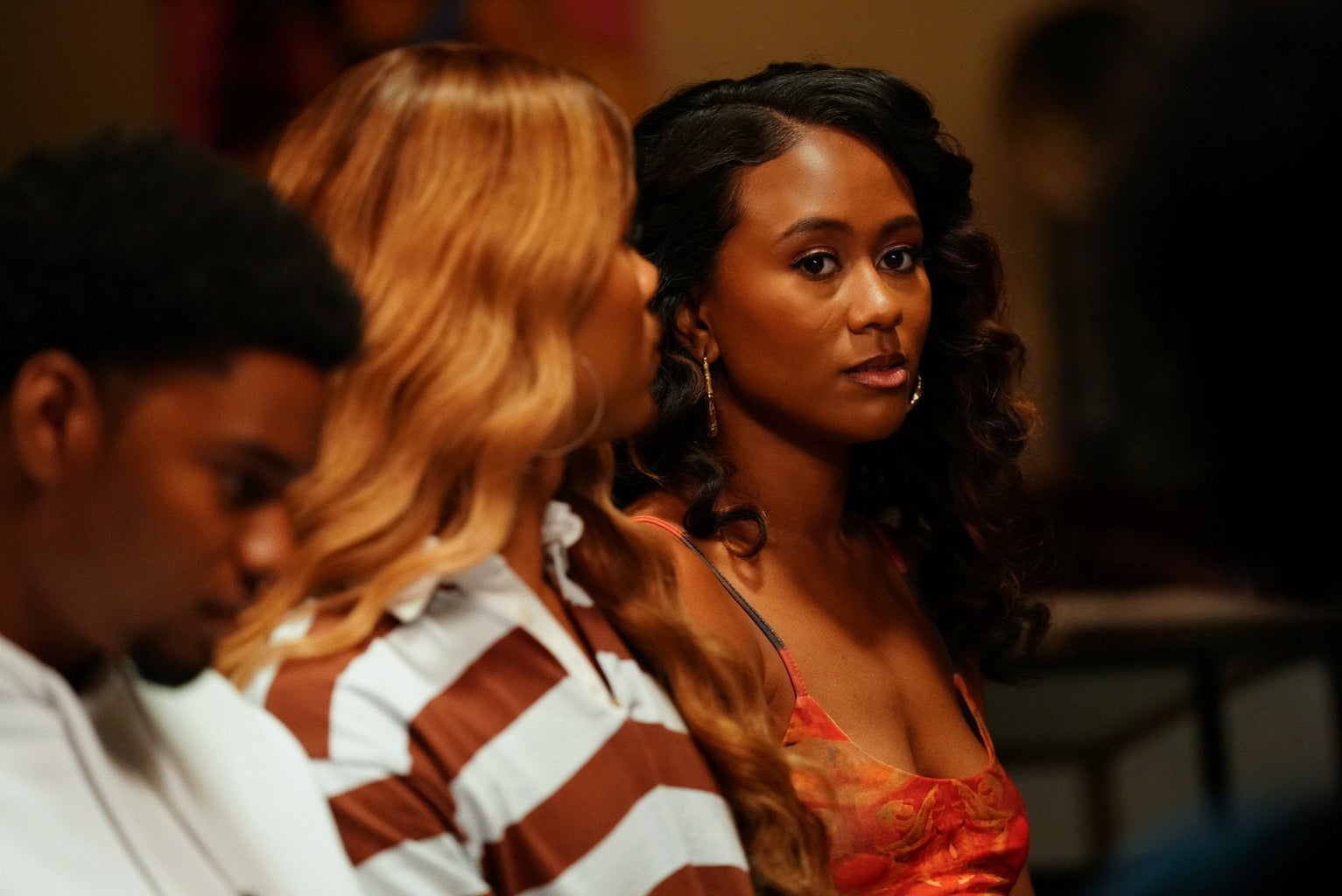 As far as beauty and fashion, I enjoyed the diverse hair styles. Everyone seemed dressed very casually so
I hope to see that one girl that is always over the top and dressed in heels at all times in the coming
episodes. However, the casual styles were still chic and cool. I enjoy Keisha's style the most thus far.
The end was very strong and also represented HBCUs because sometimes your family lets you down and
your college family steps up. That is a very real and wonderful part of HBCUs that I'm glad was
showcased.

Great job to the cast, crew and kudos to CW for making this spin-off.