This article is written by a student writer from the Her Campus at SAU chapter.
What is your Zodiac Sign and what does it Mean?
What is a Zodiac Sign?
Zodiac signs refer to one of the 12 specific constellations of the zodiac that the sun passes through. These also follow in line with your birthday/birth. In astrology it is believed that they can predict a person's personality using their zodiac sign.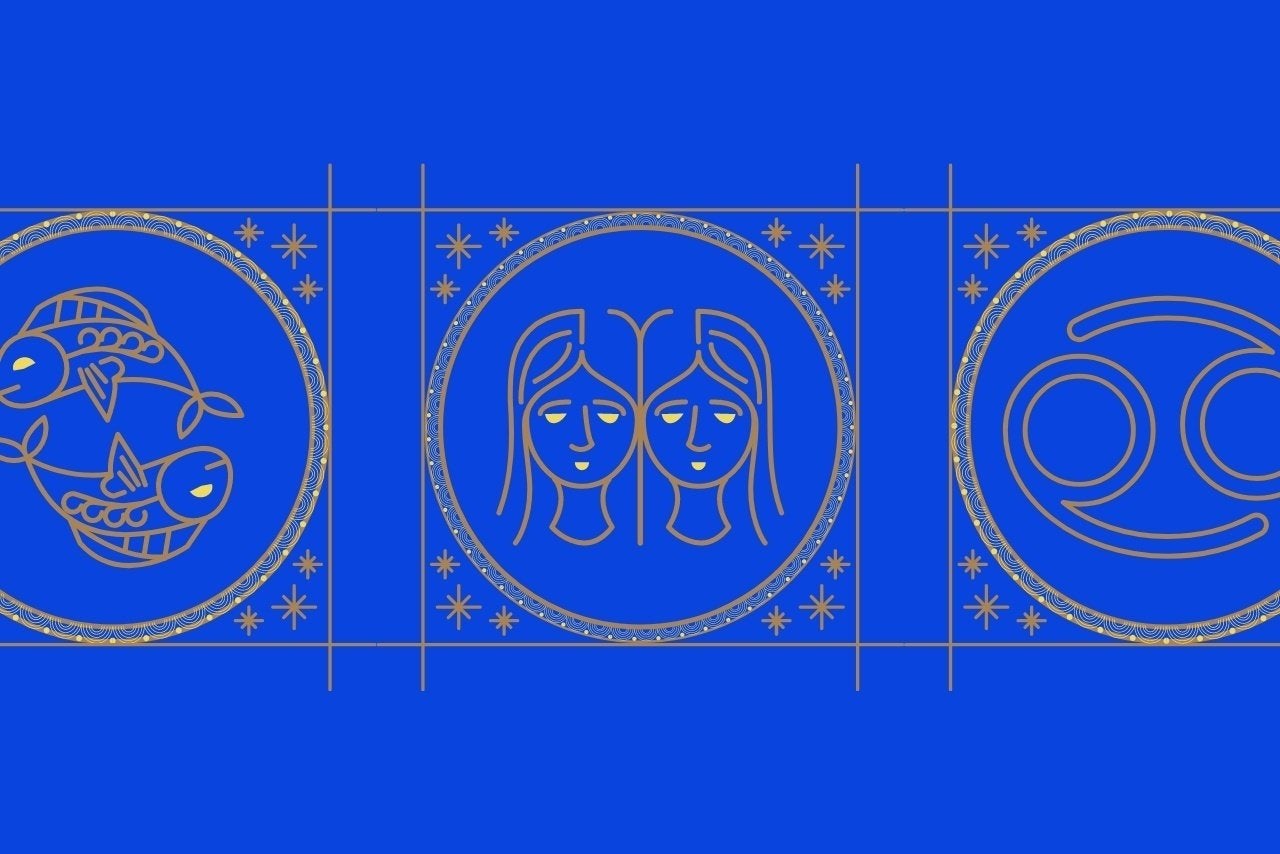 What are the Four Elements?
The zodiac signs correspond also to the 4 elements that are Air, Fire, Water and Earth. 
Air Signs: Gemini, Libra & Aquarius
Tend to be intellectual & curious
Fire Signs: Aries, Leo, & Sagittarius
Tend to be passionate & exuberant
Water Signs: Cancer, Scorpio, & Pisces
Tend to be intuitive & emotional
Earth Signs: Taurus, Virgo & Capricorn
Tend to be practical & grounded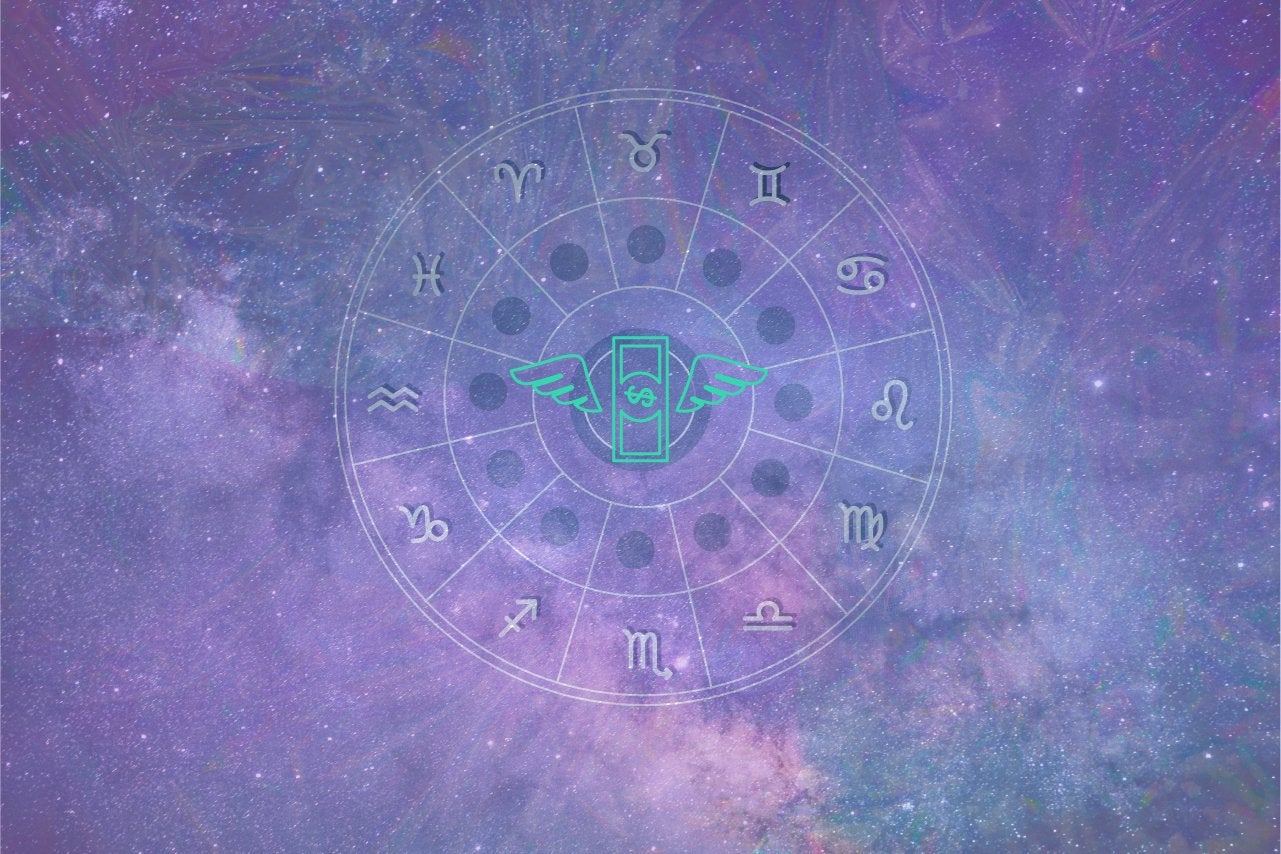 What Zodiac Sign are You?
Capricorn is December 22nd – January 19th
They are patient, have perseverance and are dedicated. 
Aquarius is January 20th – February 18th
They are innovative, and progressive. 
Pisces is February 18th – March 20th
They are intuitive, sensitive and empathetic. They absorb every lesson. 
Aries is March 21st – April 19th
Bold and ambitious. They are no stranger to competition. Always dives headfirst into challenging situations.
Taurus is Aries 20th – May 20th
They love relaxing serene environments. They enjoy soft sounds, soothing aromas and decadent flavors. 
Gemini is May 21st – June 20th
They are playful, spontaneous and driven by curiosity. 
Cancer is June 21st – July 22nd
They are highly intuitive. 
Leo is July 23rd – August 22nd
They are passionate, loyal and dramatic. 
Virgo is August 23rd – September 22nd
They are logical, practical and systematic in their approach to life. They are perfectionists at heart. 
Libra is September 23rd – October 22nd
Balance, harmony and justice define a Libra's energy. 
Scorpio is October 23rd – November 21st
They are elusive & mysterious. They tend to be the most misunderstood sign. 
Sagittarius is November 22nd -December 21st
They are always looking for knowledge. They chase intellectual adventures.