Ariana dropped her 6th album last October and it changed my life tbh. If you haven't listened to positions yet, this is the perfect guide to get started.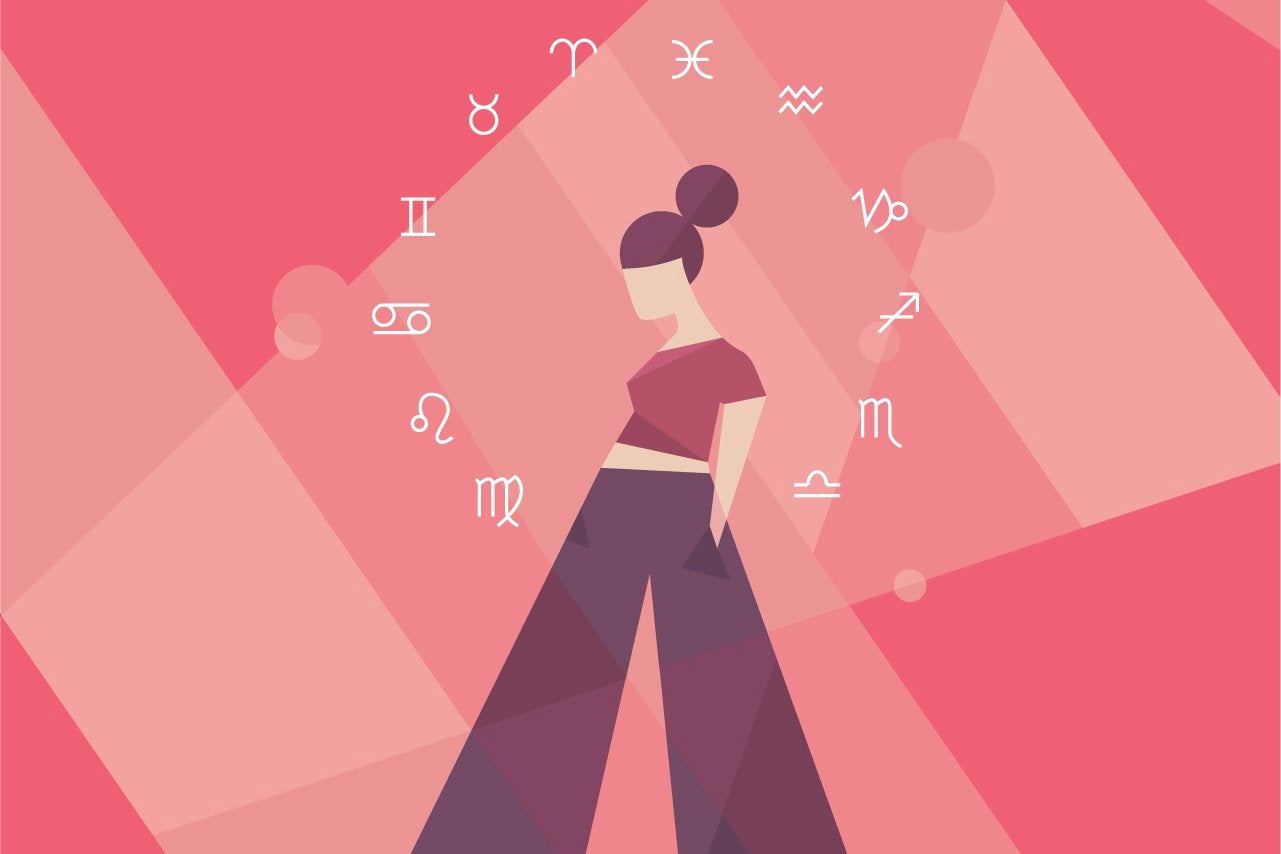 Aquarius- west side

Since it's Aquarius season, we'll start with them. Aquarians are free-spirited rebels. They're always down for a good time. In the world of astrology, they are the cool kids. "west side" has a chill vibe that's perfect for this air sign. 

Pisces- off the table (feat. The Weeknd)

Pisces are emotional but in a passive way. They are moody and fearful. This song is probably the most emo on the album and has a broody outlook on love.

Aries- nasty

Aries are very open and honest about their feelings and motives. They do as they please and don't waste their time on formalities. "nasty" gives off the same exact vibe. It's such a bop. 

Taurus- obvious

Taurans are very loyal, especially when it comes to people they care about. They have their priorities straight and will make their feelings known. In the song, Ari says "could I be more obvious?" Tell me this doesn't scream Taurus. 

Gemini- positions

You may know the stereotype that Geminis are "two-faced". While this may have some truth, there is more to it. Geminis have the ability to possess a multitude of hobbies, interests, and social skills. They're lucky enough to be able to talk to anyone about anything. This song describes Geminis perfectly. 

Cancer- just like magic

Cancers are very intuitive and have strong empathetic tendancies. They are sensitive like Pisces, but in a more outspoken way. They may be able to tell you exactly how you're feeling, just like magic ;)

Leo- pov

Leos are strong and passionate. They have an inclusive personality that wishes to see all sides of things. "pov" is a very powerful song that reminds us that it's okay to let your guard down. 

Virgo- motive (feat. Doja Cat)

Virgos are perfectionists. They are very structured and methodical. In "motive" Ari is trying to figure out the situation between her and her future partner. There is no time for wishy-washy people in a Virgo's life.

Libra- my hair

Libras are fair and realistic. They are very loving and will go to great lengths for the people they love. "my hair" is all about giving yourself to the person you care about. 

Scorpio- six thirty

Scorpios are very determined and pragmatic. This song cuts right to the chase, asking "are you down?" Scorpios do not waste their time on people who don't hold up their end! 

Sagittarius- shut up

Like the other two fire signs, Sags love being the center of attention. This song gives off the perfect vibe for when you cannot be bothered. 

Capricorn- love language

Capricorns are practical and ambitious. They make the rules and they run the show. "love language" is a boss b*tch song, so belt it out Caps!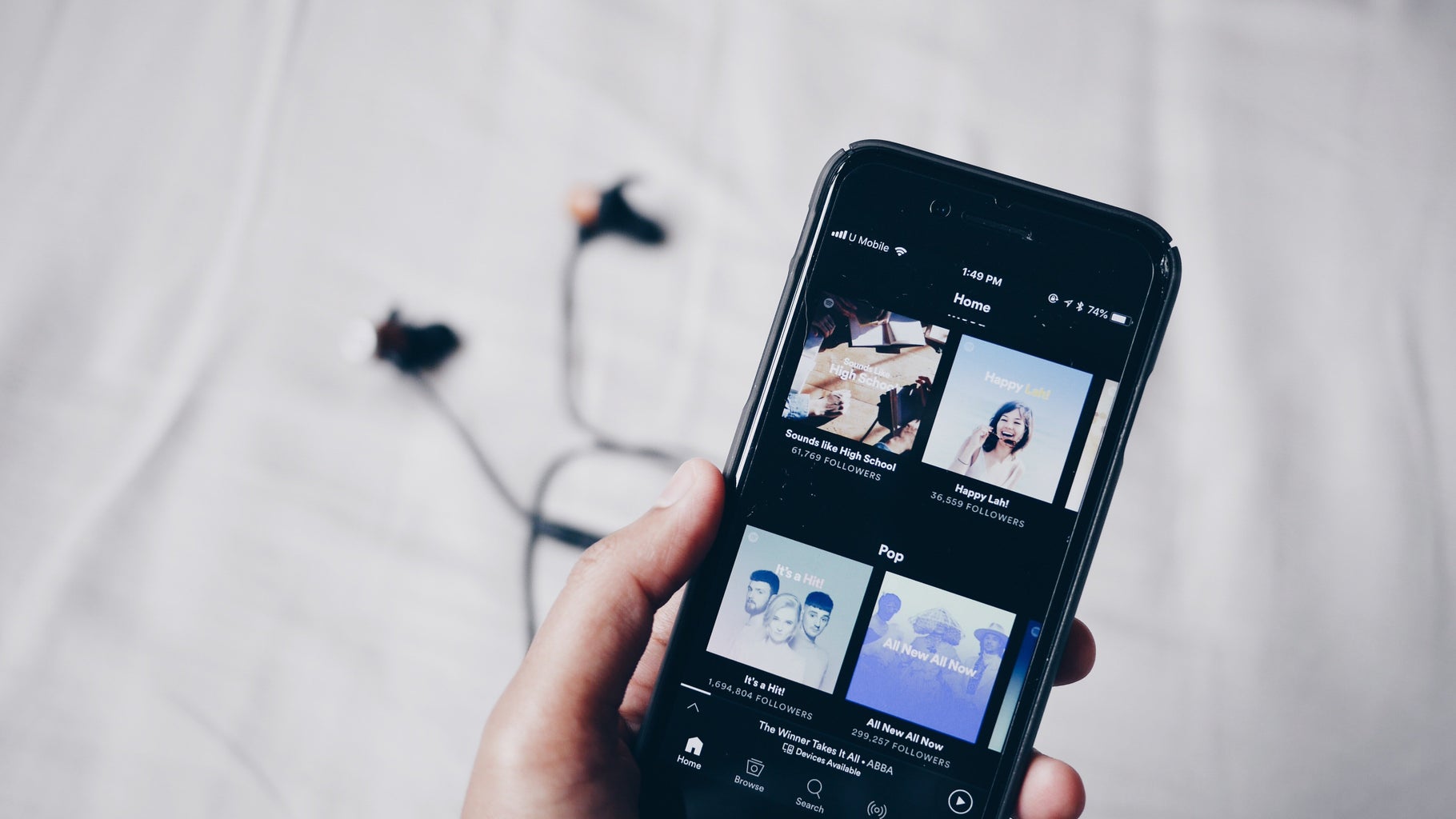 The two songs from positions that aren't on this list are "34+35" and "safety net" (feat. Ty Dolla $ign). This album has such variety so there's definetly something for everyone!