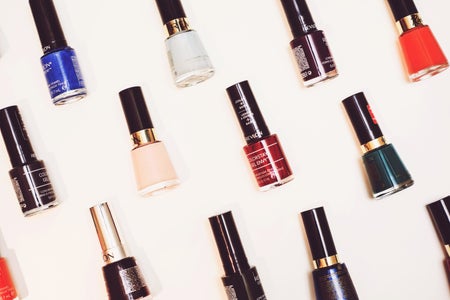 Kristen Bryant / Her Campus
Nail Sheets: The Answers To All My Nail Problems
So we've all had struggles when it comes to nail painting - hitting your finger, smudging it when you think its dry, chipping it immediately after painting. It's a tedious process, but if done properly the results are awesome! It's always my goal to get a picture-perfect polish. However, I don't always have the patience for a proper nail painting, not to mention trying to paint my own right hand is borderline painful. Around November of last year, a friend of mine recommended some nail sheets she found online, and honestly, I forgot all about them until quarantine hit and I became an online shopping addict. By the time I remembered nail sheets, I had forgotten the company that she recommended but a quick Google search resulted in me finding Lily and Fox! An online company that sells nail sheets of various patterns, shades, and finishes - cheap and easy to apply! And free shipping on all orders (that's my kryptonite I'll admit)!
To say I'm addicted to this site is an understatement, I love having my nails done but never paint my own so this is literally the perfect solution! The sheets from Lily and Fox are super easy to apply and they last at least two weeks by themselves and up to 4 with a topcoat. I love looking for all the new patterns and shades, they're constantly updating and changing, I always find something new!
An added bonus is they also have holiday-themed sheets so right now Halloween themed nails are easier to get than ever! I've been looking through the page today (yes, I bought some more leave me alone) and the Halloween-themed nails have arrived in full force! Spiders, ghosts, pumpkins, and many other spooky patterns are currently available on the site and are all super cute. The colors on the themed nails are eye-catching and those with patterns are the perfect addition to any scary beautiful look! And whenever you want to change nails (or mix and match) simply peel off the sheets! It's that easy! 
Each sheet comes with fourteen nails in various sizes, so that you can find what size best fits each nail for an optimal look. Overall, these nail sheets have quickly become my go-to whenever I want my nails done. They're cheap, quick, easy, and are so pretty I can't help but stare. An easy fix to all your nail polish problems, hopefully, you enjoy them as much as I do! 
Lily and Fox link: https://www.lilyandfox.com/collections/all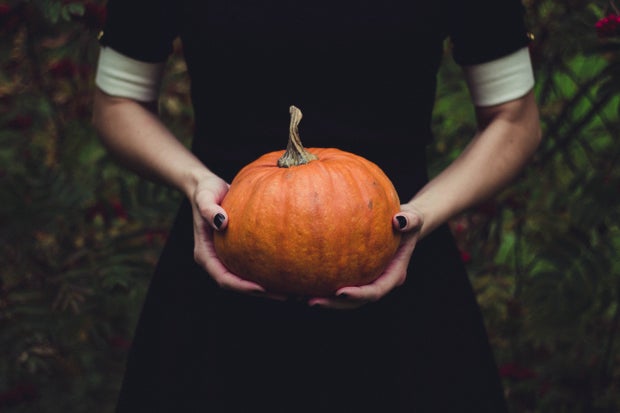 Photo by Kristina Paukshtite from Pexels