Love is Blind is a Netflix show where couples never get to see each other until they are engaged. They create an emotional connection behind a wall and get to talk about really matters so outside appearances don't play a factor until their honeymoon trip and then they are sent back into reality living together and planning a wedding where the outside world may create breaks but if the foundation is solid they will say I do at the altar but it doesn't always get a happy ending. Is love truly blind? Let's find out.
Amber & Barnett: Season 1
They are celebrating their 4th anniversary. This couple had ups and downs but they were always so much fun and really had amazing sparks. They are absolutely my favorite couple.
Lauren & Cameron: Season 1
They are still together and celebrated their 4th wedding anniversary. I loved every moment that they were on screen together cause it was too cute.
Colleen & Matt: Season 3
They are still together and they are so adorable. They bring out the best in each other and it is exactly what you want to see.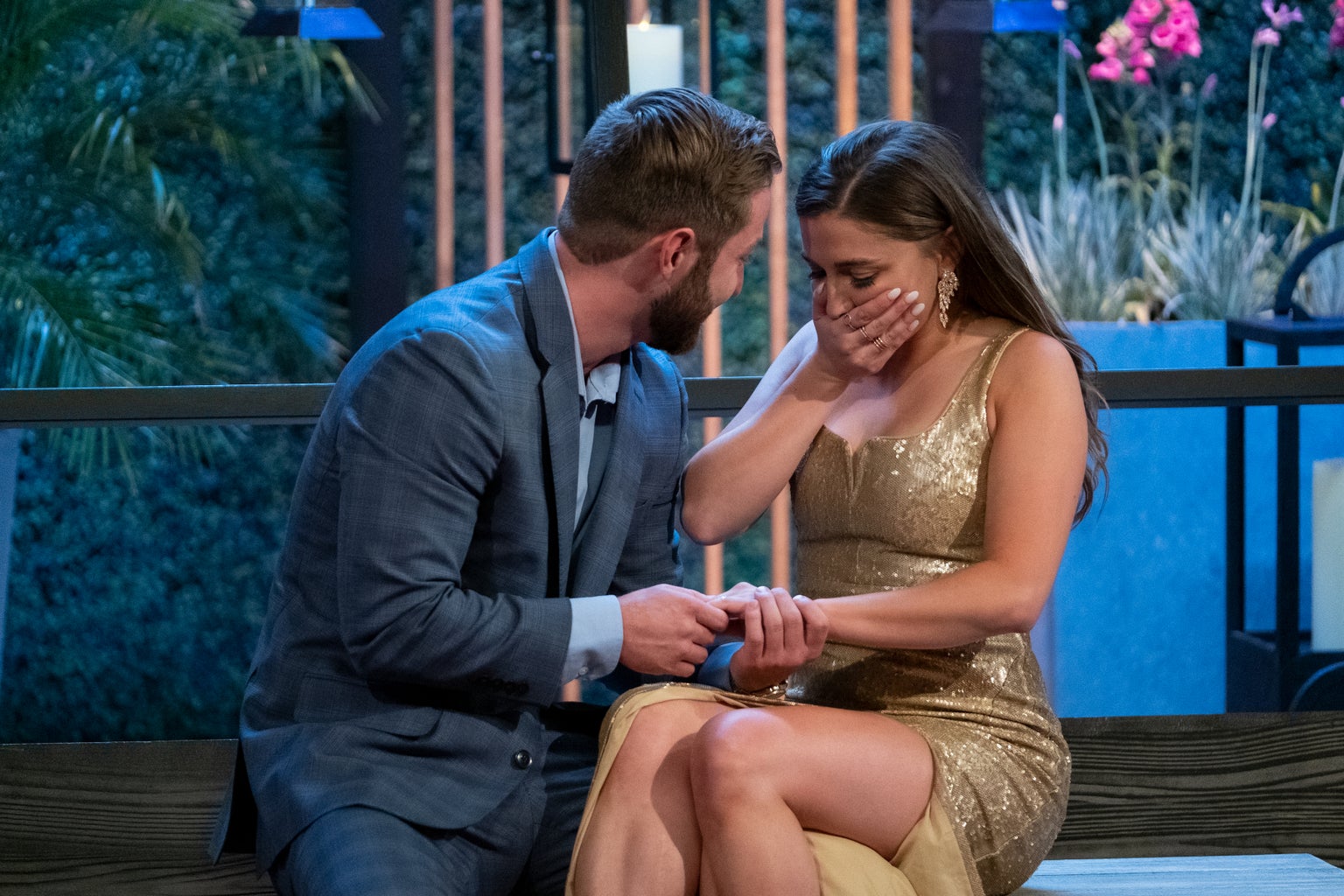 Alexa & Brennan: Season 3
A cute couple that compliment each other well. She loves his cowboy side and he let's her be her glamourous self.
Iyanna & Jarrette: Season 2
Sadly got divorced. They did it in a mature manner but they are both wonderful people and I wish it would have worked out.
Danielle & Nick: Season 2
Cute couple but Danielle annoys me. I absolutely adore Nick though and his furniture is still intact so Danielle is in the clear. I love that her cat and his dog get along pretty decently. In the end though they didn't stay together.
Zanab & Cole: Season 3
I thought they were cute together in photos but the split made sense because they were a mess. Zanab said no at the altar. Zanab wanted better for herself and Cole was beating down her confidence.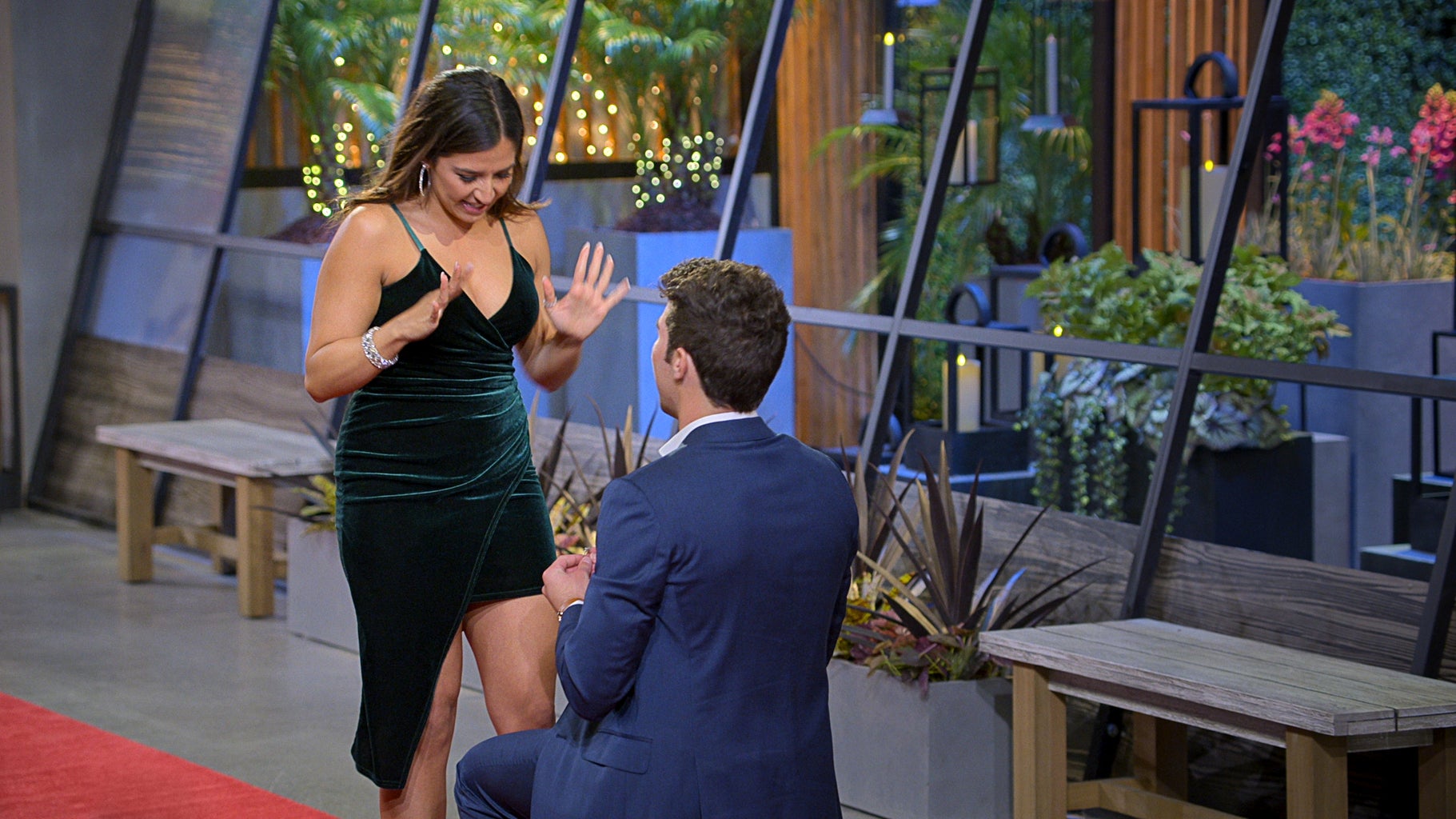 Nancy & Bartiste: Season 3
They got to the Altar and Bartiste said no. I just couldn't see them together; it just felt like they never fully matched up together.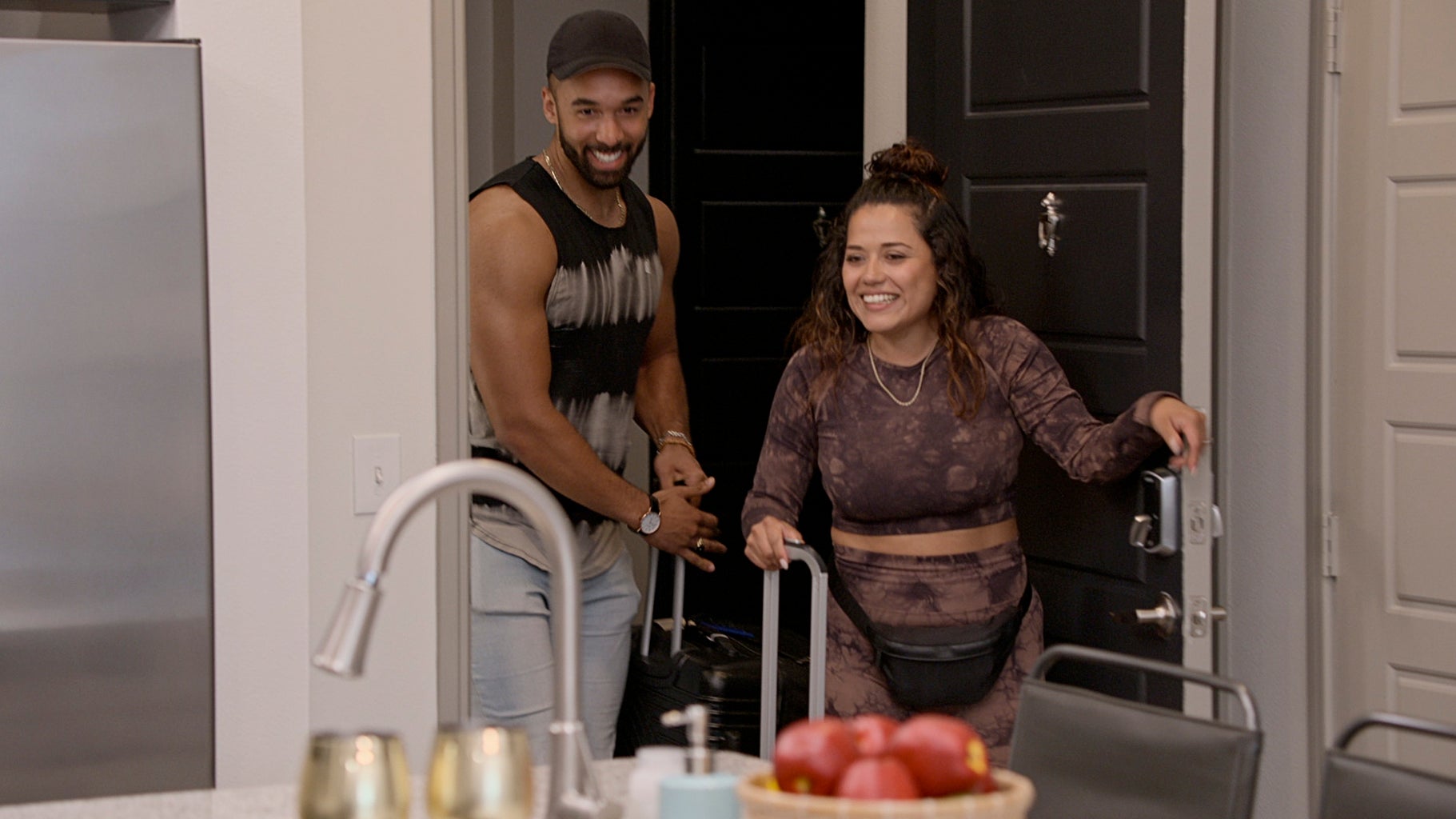 Gianina & Damian: Season 1
Thankfully Damian said no at the altar and they split ways because this relationship was a dumpster fire. They both just need something else that they can't give each other.
Deepti & Shake: Season 2
This was a mess. Deepti is an absolute perfect human being and I am so happy that she found happiness and strength in herself to walk away from Shake. Shake was on the WRONG show. She is so much better with Kyle so I have hope there.
Natalie & Shayne: Season 2
DISASTER is all I got to say. Neither one was ready for it and it shows. Both also have major flaws. Shayne wants to live the single life and Natalie is spreading lies.