When the leaves start falling, it's important to make sure that your closet is ready to keep up with the changing season! Here's a few colors you may want to make sure you get into your closet before it's too late!
Brick Red 
This slightly dark and distressed shade of red is perfect to match the colors of fall. You could also always go with a bright red, but I prefer to reserve that for my cool winter fits!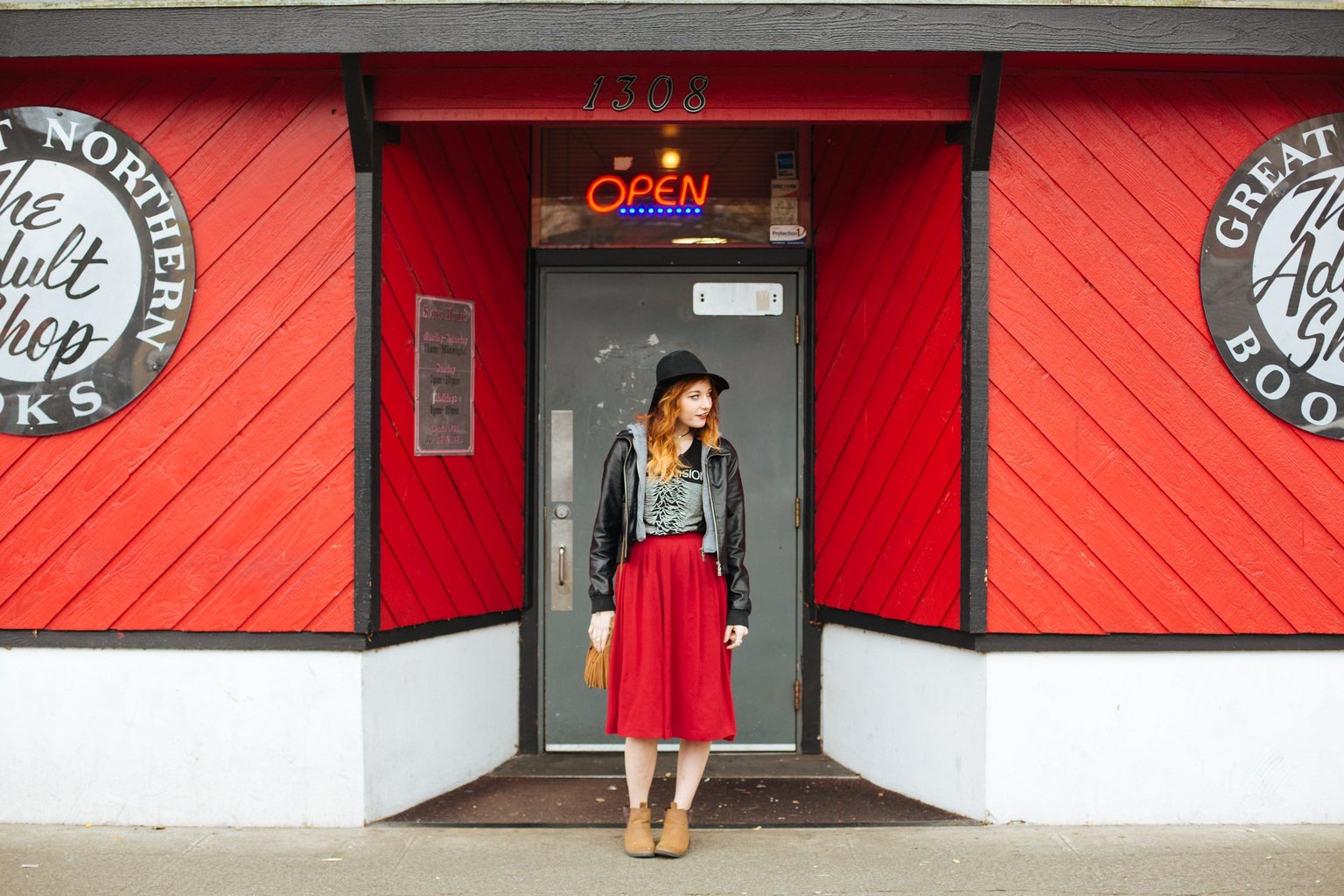 Burnt Orange
For the same reason as brick red, burnt orange is a less bold shade of orange. The key to fall colors is keeping that neutral vibe and almost matching the leaves whenever you go for a photo shoot!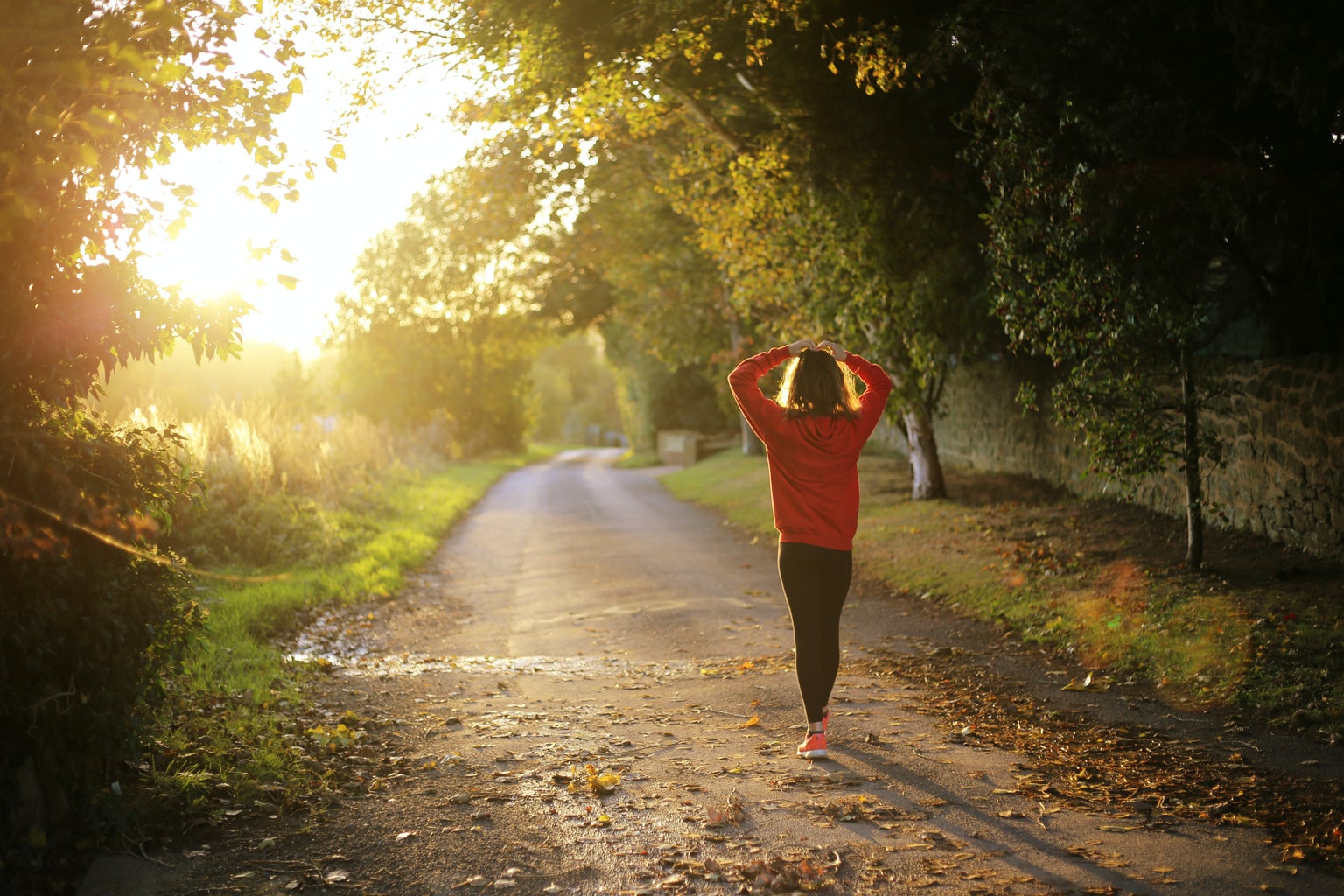 Mustard Yellow
For all of my brunette girls out there, this is the color for you! Your hair will pop over this casual shade of yellow and looks great paired with a dark shade of jeans and riding boots!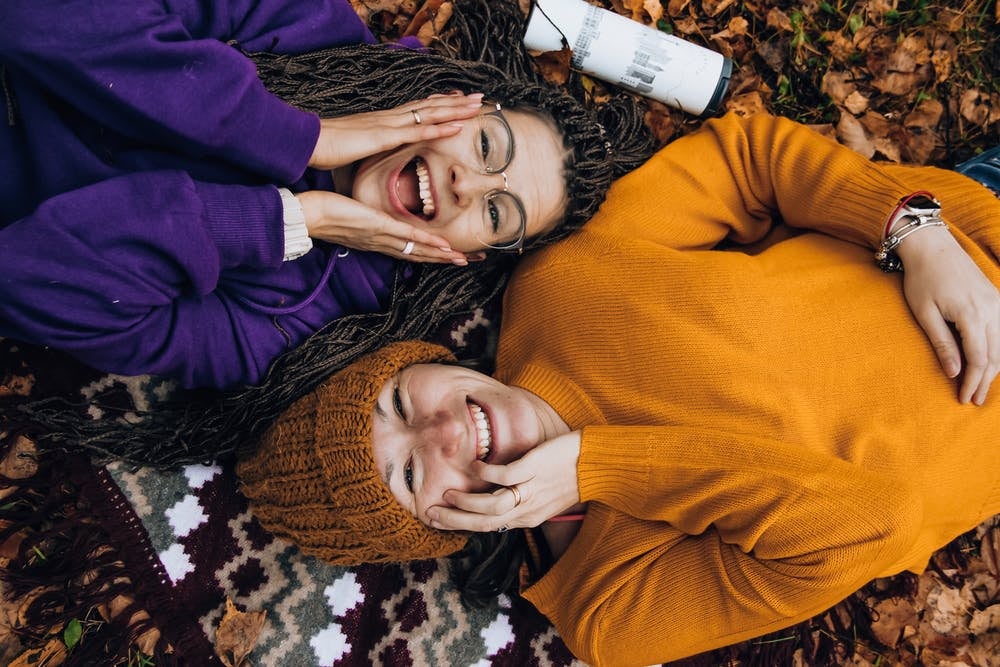 Forest Green
Fall is all about natural colors and what could be more natural than the colors of the trees around us?? Forest green is the darkest and honestly looks so good with some black jeans and little booties. A must have fall staple in your wardrobe!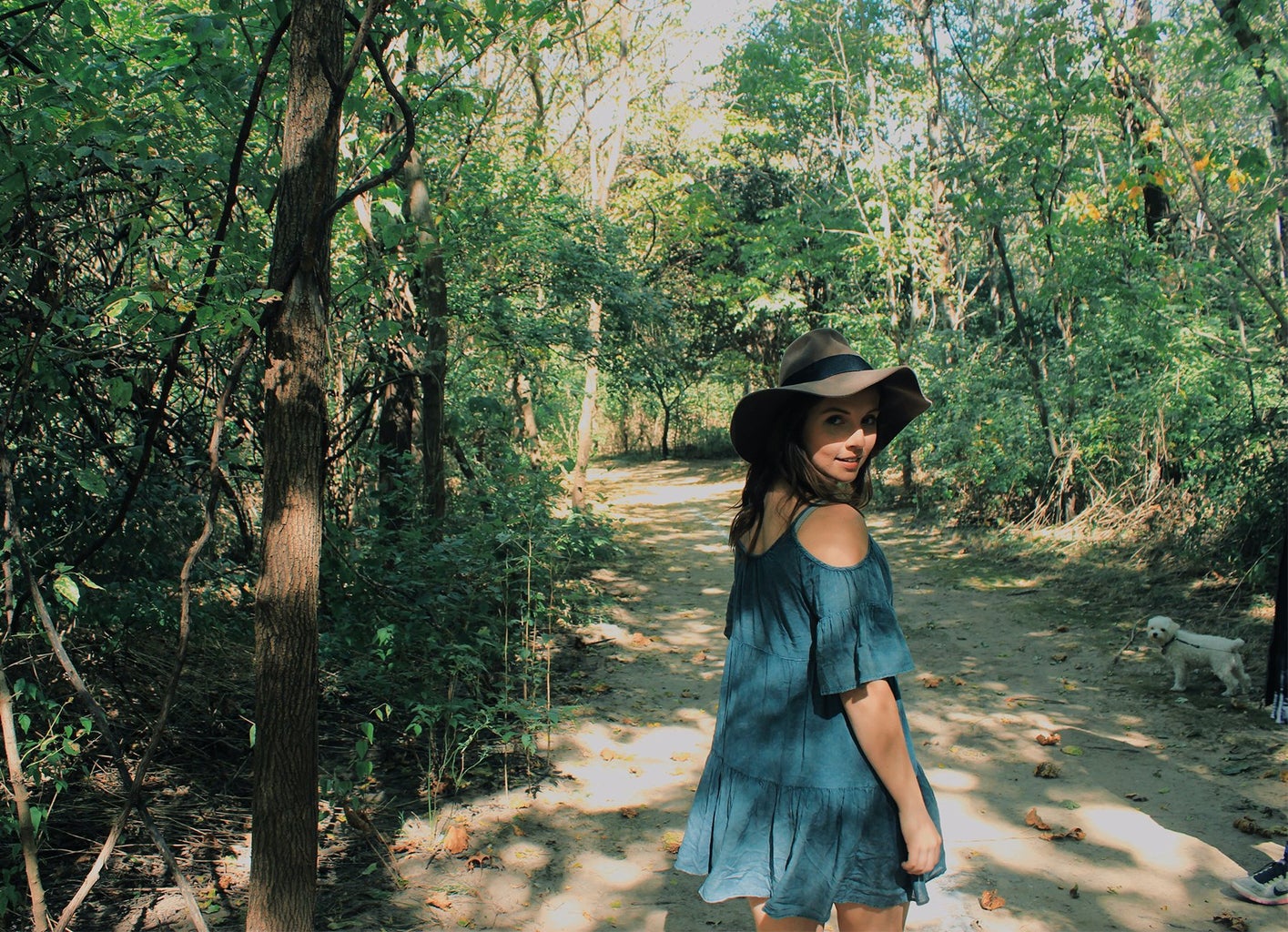 Tans, Browns, Creams & Black
This is where I end the colorful fall rainbow and jump straight to the Neutrals that we all love and adore. I wouldn't be able to survive fall without my black vest, tan sweaters, cream crop hoodies and tan booties or black cowboy boots. There is no limit to the possibilities of where these colors can fit into every single outfit!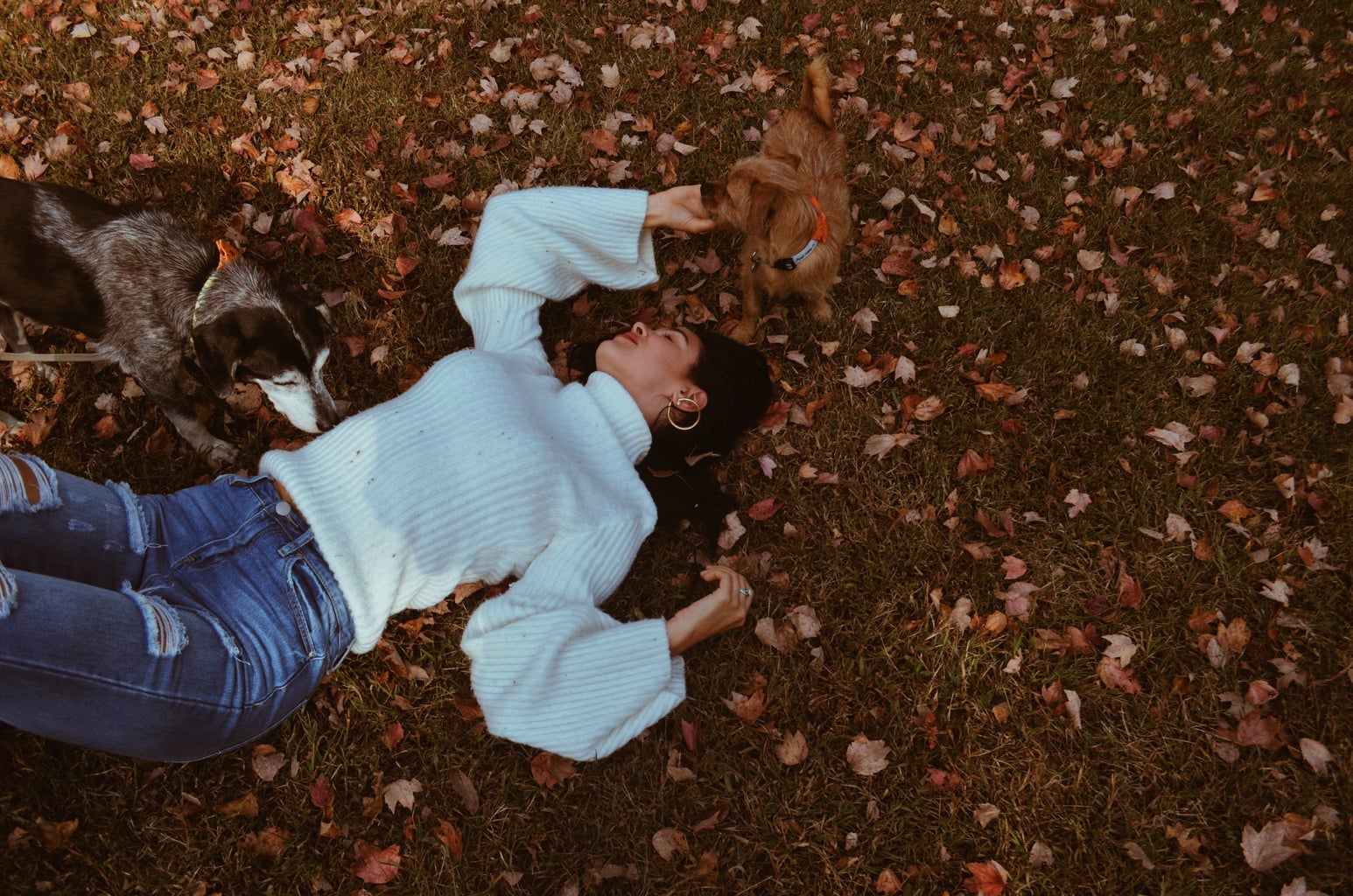 Flannels & Plaids
Last, but certainly not least, we have our plaids & flannels. Every girl needs a plaid blanket scarf and some boyfriend fit style flannels floating around in their wardrobe. These offer the warmth and comfort that we need to get through the season as the temps cool off and lead us toward winter.