It's fall again which means it's pumpkin spice latte season! Some have never cared for the craze, while others are just pumpkined out. Here are 6 fall friendly drinks you can try instead of the PSL.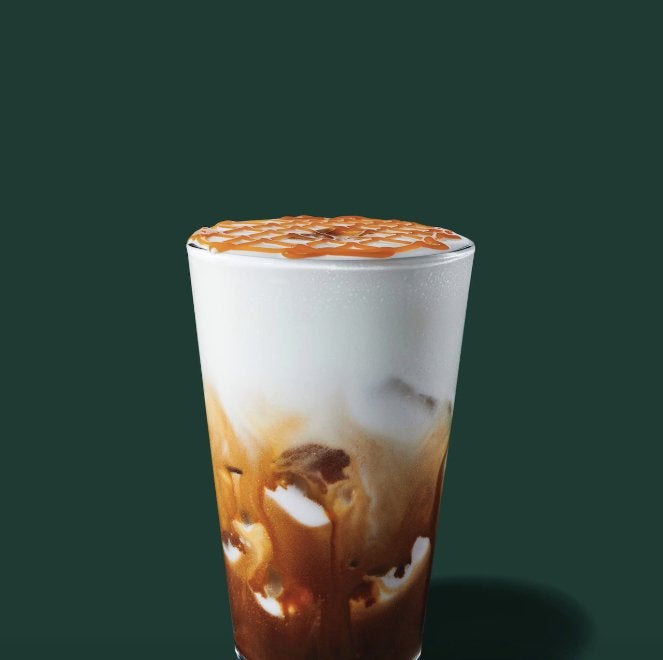 Cafe Miel
Order: Caffé Latte (any size)
Add: Honey & Cinnamon Powder
Caramel Steamer
Order: Steamed Milk
Add: 4pumps Dark Caramel Sauce, Whip, Caramel Drizzle
Apple Pie Drink
Order: Caramel Apple Spice (grande)
Add: Cinnamon Dolce Topping, Caramel Drizzle, Salted Caramel Cream Cold Foam (swap for whipped cream)
For those who aren't tired of pumpkin, just the PSL check out these items:
Pumpkin Juice
Order: Apple Juice (tall)
Add: 1pump Chai, 1pump Cinnamon Dolce, 1pump Pumpkin Sauce
Pumpkin Spice White Hot Chocolate
Order: White Hot Chocolate (grande)
Add: 2pumps Pumpkin Sauce, Whip, Cinnamon Powder
Iced Chai with Pumpkin Cold Foam Iced Chai
Order: Iced Chai Tea Latte
Add: Pumpkin Cold Foam
I hope you enjoy these delicious fall drinks!