Your Life as a 90s Rom Com: The 90's Playlist You Didn't Know You Needed
Although I like keeping up with new music, sometimes there's nothing like a playlist that takes you back! I recently remembered how great the 90's were for music, so here's a playlist for reminiscing, perfect for when you want to just roll your windows down and take a trip down memory lane. 
I suppose if I had been in a 90s Rom Com, it might've sounded something like this...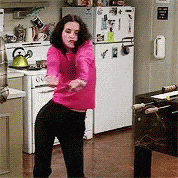 1. Linger by The Cranberries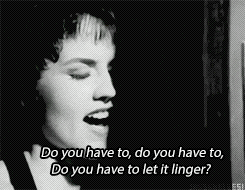 2. There She Goes by Sixpence None the Richer
3.She's so High by Tal Bachman
4.I Want It That Way by The Backstreet Boys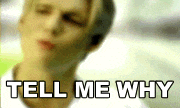 5. Champagne Supernova by Oasis
6.Torn by Natalie Imbruglia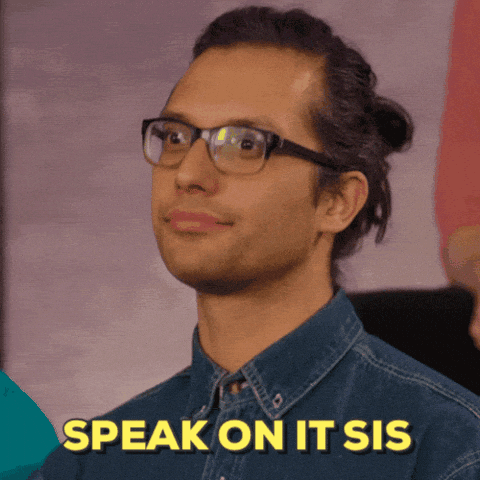 7.Crash Into Me by Dave Matthews Band
8. Unwell by Matchbox Twenty
9. Go Your Own Way by Fleetwood Mac
10.Slide by The Goo Goo Dolls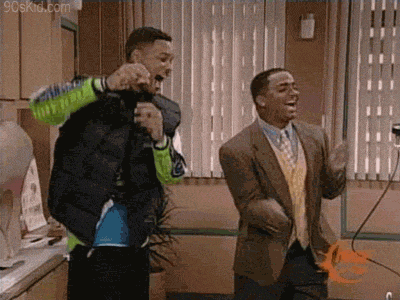 11. Baby, I love Your Way by Big Mountain
So if watching Fresh Prince, Friends, Saved By the Bell and Boy Meets World isn't enough to throw you back, I hope you can listen to this playlist and enjoy!