There have been a lot of fads in 2020. We all binge watched Tiger King because there was nothing else to watch. We all learned a TIk Tok dance. We all have definitely participated in a themed Zoom call with family and friends at least one point or another this year.  We've all made some interesting online purchases because we saw a Tik Tok about it with that song "just did a good thing" IYKYK. However, there is one trend from this year that, personally, I don't think it should be just a fad. It should be a regular thing every year. I am speaking of shopping from small businesses for Christmas.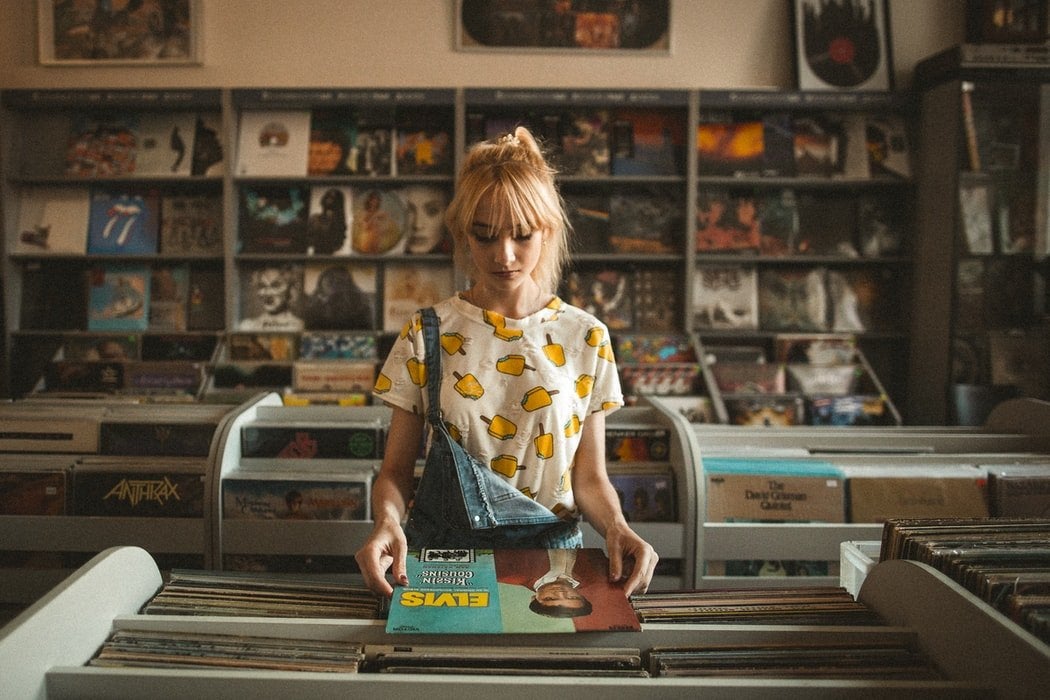 2020 has been a tough year for everyone. Especially, small businesses. Chain Businesses like Target and Amazon still got a lot of my money this year, perhaps more than other years. However, some of my go to spots had to close their doors for months. The gym that I go to at home is for only women and earlier this year, two of the long time managers there became the owners and made it a women owned gym as well. Sadly, they had to close their doors for an extended period of time only a few short weeks after this exciting transition. Local restaurants that my family and I have many memories of going to had to close for months and some had to close for good. These are just two examples of the many hardships small local businesses have faced this year. 
It is always important to shop small and support local businesses. However, this year, it is more important than ever.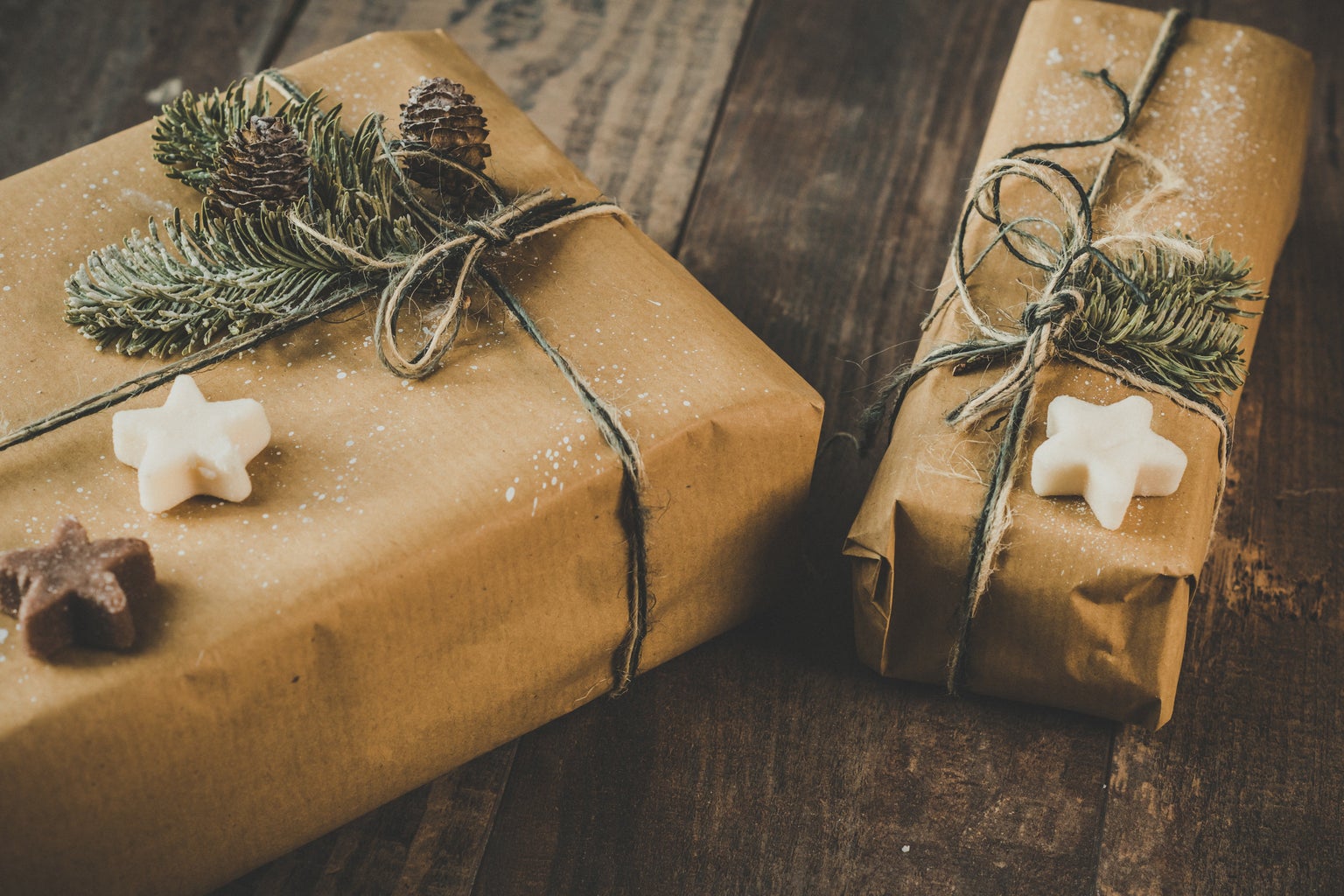 This might be a #WeirdFlex but I am proud to say that about 80% of the Christmas shopping I've done this year has been from small businesses and local artists who make products by hand. As a consumer, I think it is so cool to be able to order something directly from the person who is going to make it. It is a great feeling to get a custom gift for someone I love from someone who put love and passion into making it as well. I think it is so well worth my money. Also, I love knowing that my money is being put towards someone's passion and dream vs. from a four digit store number. Lastly, I also hope that my loved ones find that my gifts are more personal and thoughtful since they came from real people and not just from a store at the mall on Black Friday or online on Cyber Monday because I got a good deal on it.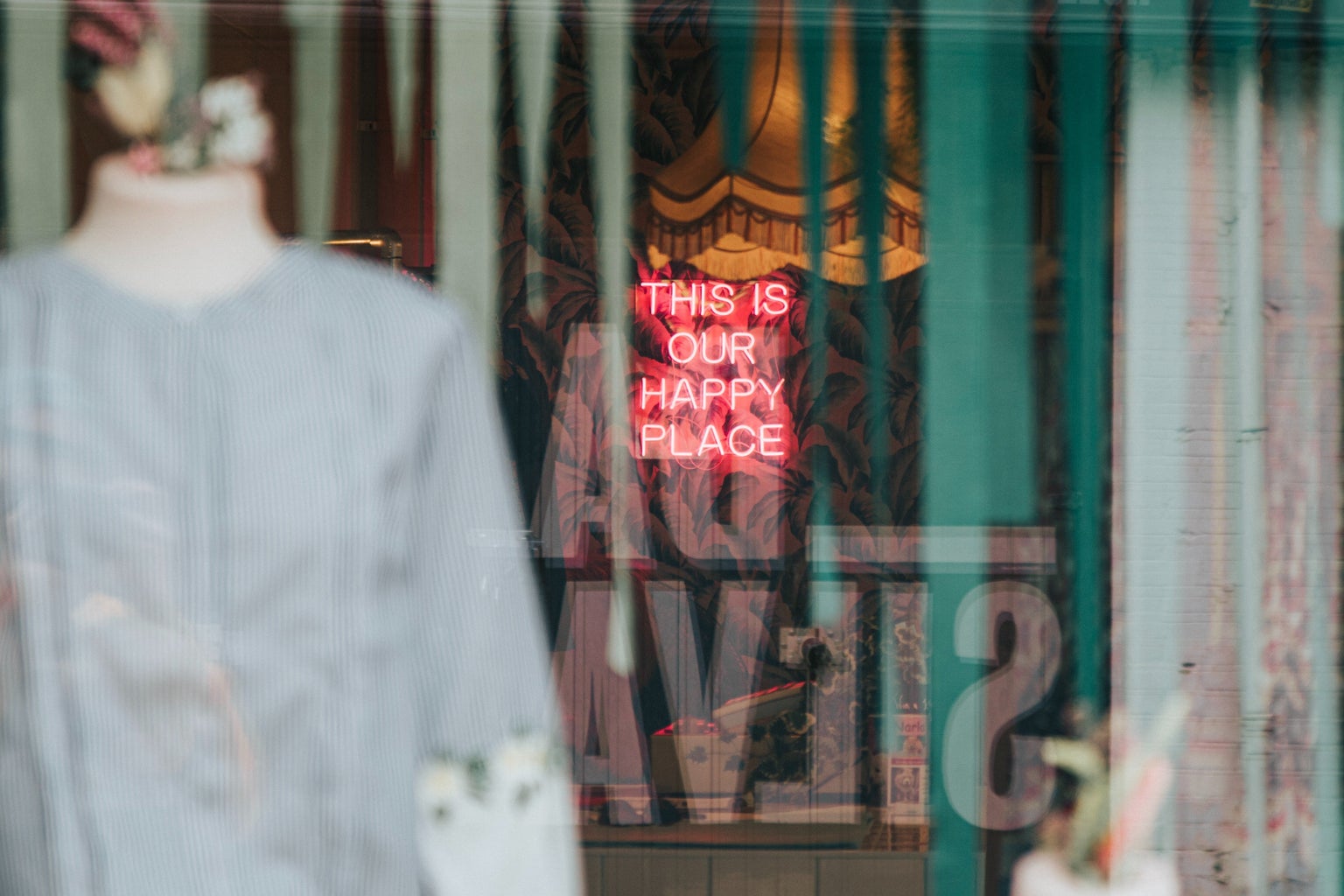 I encourage anyone reading this to shop small this Christmas season. Buy a family member a giftcard to their favorite local restaurant. Get your significant other poinsettias from your local flower shop. If you want to get more creative, do what I did and shop from an artist who can make your gift by hand. Here are the instagram handles of artists that I did some of my christmas shopping from this year: @raregoldresin , @daintyscripts, @rondidesigns. Definitely check them out! However you decide to shop small, I can guarantee that not only will you feel good, but the person you are buying for will love their gift even more knowing that you are supporting someone's passion and helping them out during a time when the struggle is real to run their own business.