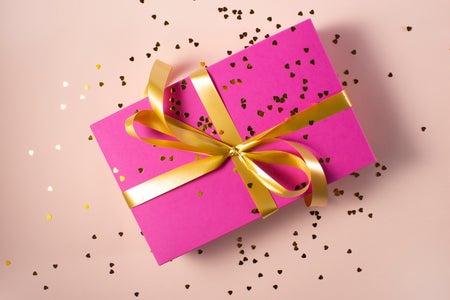 Ultimate Gift Guide (For Gifts Other Than Candles and Gift Cards)
March marks the month where each of my three housemates turns 21. This exciting month also means the added stress of finding the perfect gift for my closest friends. It always seems to be most challenging to buy gifts for your best friends, knowing that you want to get them something special. While I normally turn to gift cards, candy, clothes, and candles, I decided to brainstorm gifts that will actually be memorable for some of the most important people around me.
Pro tip: If you are stressed about purchasing gifts for friends under the all too familiar college budget, team up with your friends to buy a combined gift that the recipient will love!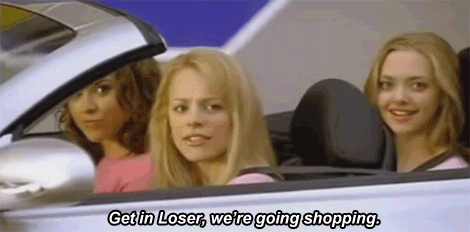 Paramount Pictures