Top 5 Moments to Look Forward to on Jersey Shore Family Vacation
If you watched MTV anytime between the years 2009 and 2012, then you know that Jersey Shore was hands down the best show on the network. From two of the best friendships television ever witnessed (Vinny and Pauly and JWOWW and Snooki), to the never ending drama filled love story of Sammi and Ron, the show constantly brought entertainment and excitement to TV for four years. When they didn't come back for a fifth season, teen girl's hearts across the country broke.
After five years of wondering when the show will make its comeback, MTV announced that there will be a reunion season, "Jersey Shore Family Vacation." Fans everywhere went crazy, excited to see this crazy crew back on our television screens. Here are some things to look forward to in the reunion!
PaulyD's infamous "T-shirt Time"
 
The classic "fist pump"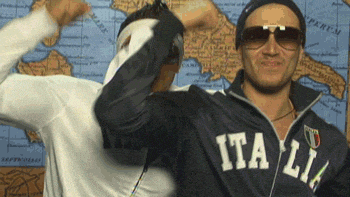 "Cabs are here!" (Maybe they'll change it to "Ubers are here!")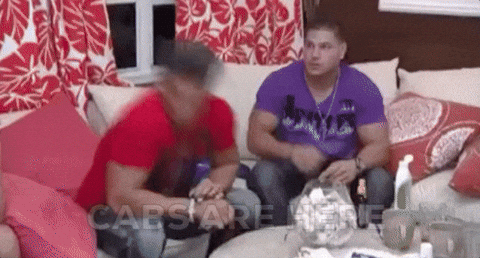 All the insane fights the cast members got into: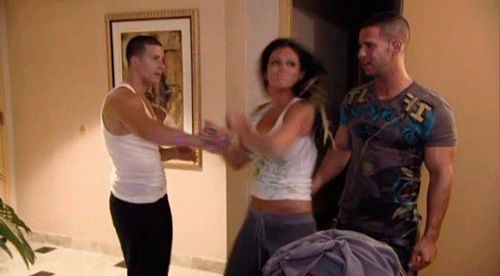 And of course, "RAAHN STAAAP" (Moment of silence for this one since Sammi will not be attending this reunion)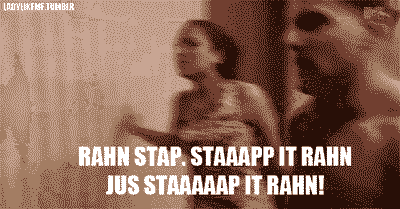 Tune into MTV in 2018 to see Jersey Shore Family Vacation!