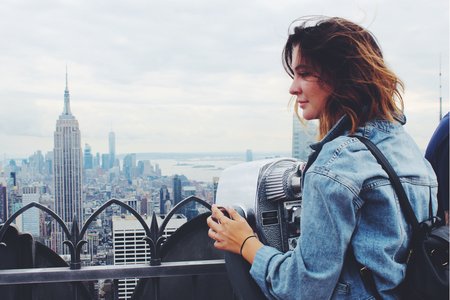 Anna Thetard / Her Campus
The Top 3 New York City Getaway Destinations to Visit With Your Girls
1. Lips Drag Queen Show Palace & Restaurant & Bar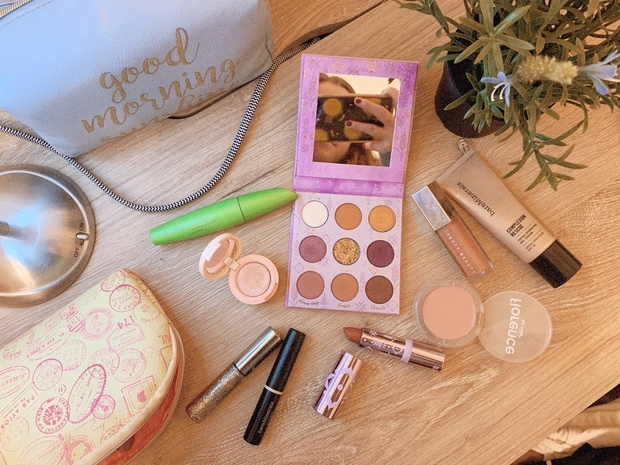 Lips is the only place in New York City I've been to more than once. It's the perfect destination to celebrate a birthday or simply if you're looking to create one of the most memorable nights of your life with those you cherish. Lips give you a night filled with immense laughter and happiness. All of the drag queens are beyond talented and will have you dancing along with every performance. Not to mention, along with an unforgettable show, your party also gets served a dinner of your choice. If one is celebrating a birthday, the ladies give you an individual birthday stage celebration. Throughout the show you'll get a chance to win prizes during the talent show giveaway and you'll also have chances to get up on stage with the drag queens. 
2. Museum of Illusions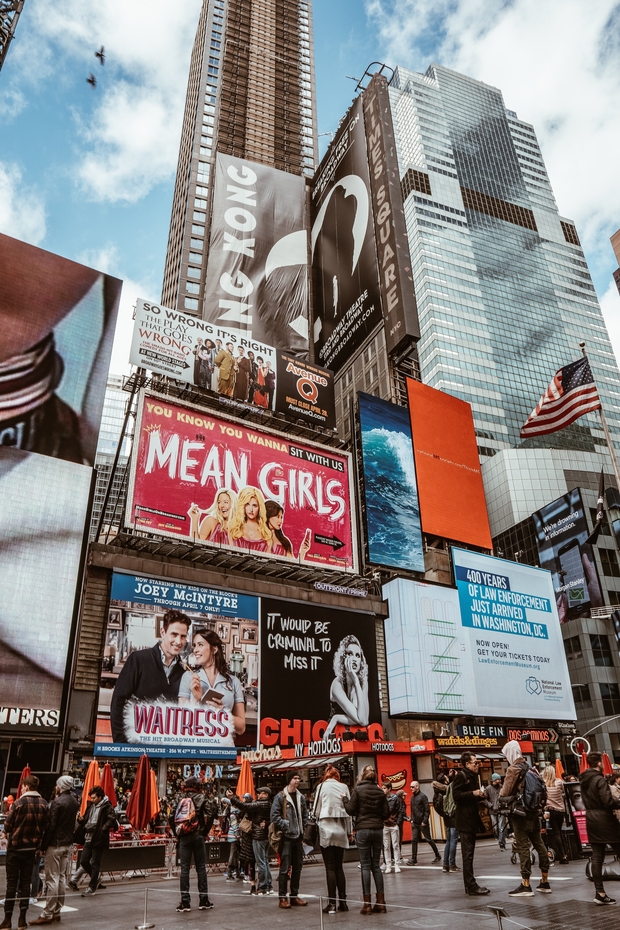 The Museum of Illusions has several locations around the world, although I've only been to the one in New York City. This museum isn't like any other since it is one that will leave you with illusions worth remembering plus the entrance fee is very inexpensive as they give discounts to college students. Overall, you will spend an hour at the museum trying to work through all of the different illusions; in which the museum definitely offers some cute instagramable posts.The best part of the entire experience is that you go off  alone with your friends exploring the museum on your own within tiny rooms where you can experience crazy illusions. Photographers are also present if you want pictures taken. If you and your friends wanna have a night filled with laughter and amusement this place is a must! 
3. Max Brenner Chocolate Bar & Restaurant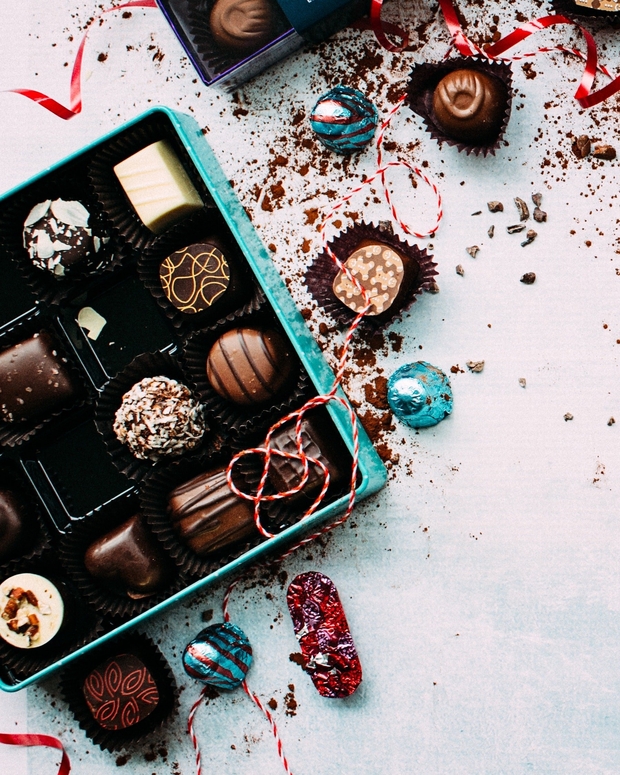 Max Brenner Chocolate Bar is known as the ultimate dessert place in NYC. I've been to Brenner's Chocolate bar several times and each time the service has been more and more incredible. They are known for their exquisite over the top desserts. If you want to spend a night out in the city and have the most unique chocolate dining experience with your friends there is no place like Brenner. From chocolate pizza to chocolate fondue it becomes hard to choose what dessert to share among the table. That's why each and every time I visit, my friends and I will share two kinds of desserts. Make sure if you do visit to make a reservation ahead of time so you're not stuck waiting in those long lines!