Staying Cute but Healthy- Best Places to Purchase Reusable Masks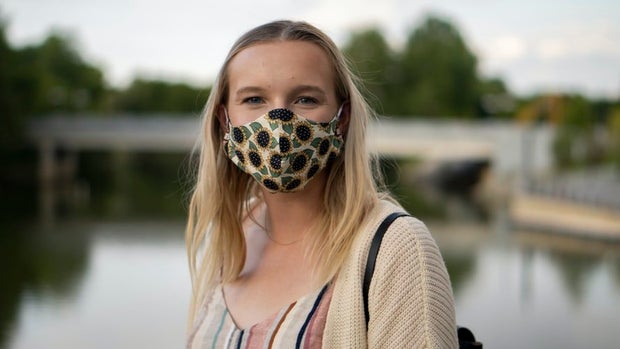 Photo by Zach Vessels from Unsplash
It's safe to say that face masks will not be going anywhere anytime soon, especially on college campuses. If you're anything like me, you understand the struggle to find cute yet affordable reusable masks! It is challenging yet convenient to find one that fits you like a glove, is comfortable to wear, and can most importantly be used more than once. After researching various options, these are a top 3 must have masks that will keep you trendy while being safe!
2.

Dippin' Daisy's Swimwear

Another great option for masks is a swimwear company called Dippin' Daisy. The company is a sustainable friendly company, which uses biodegradable packaging and digital printing for all their products! There's over 40 choices of patterns or colors, and each mask ranges between $10-15 dollars. The best part is when you buy a mask with Dippin' Daisy they donate a mask to front line workers!

https://www.dippindaisysswimwear.com/collections/face-masks?sort_by=price-ascending
Another great option that is not listed is to shop locally and support small businesses as COVID-19 has impacted companies big and small! Remember to stay safe by masking up this fall!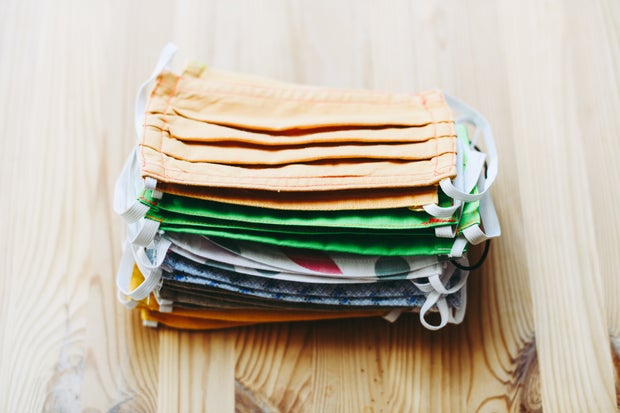 Photo by Vera Davidova on Unsplash