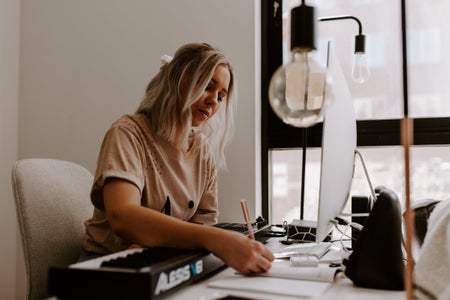 How to Make a Bomb Spotify Playlist
 I can easily get sucked into making new Spotify playlists and spend upwards of over an hour trying to find new songs that fit in with the rest of the songs on the playlist.
So, since I spend an excessive amount of on Spotify, I learned some tips that may be helpful in creating your next playlist!
Tip 1:
Search some of your favorite artists and/or bands. This may not seem like such an exclusive tip, however, what I like to do is find a song I really enjoy and if I'm relatively unfamiliar with the artists, I'll check out their Spotify account and listen to other songs they have.
What I love about Spotify is how the app allows you to listen to a small part of a song so you can hear a small snippet and see if you like it. I can go for hours through playlists listening to each song for a few seconds and hopefully adding the ones that I like to my playlists.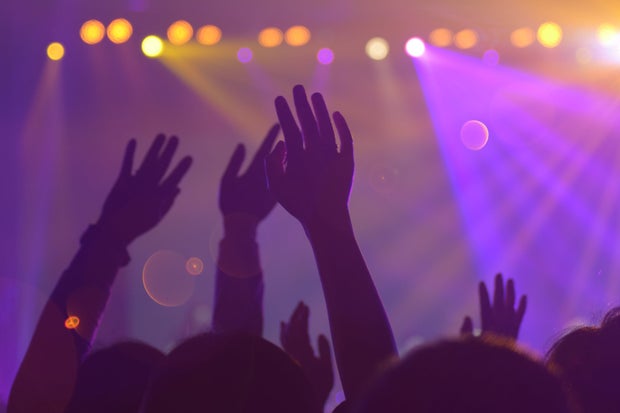 Pexels
Tip 2:
Check out Spotify's already made playlists based on moods and genres. What I recommend doing is searching for keywords that would relate to your music taste. Some examples include: hype, dance, chill, or throwbacks. From there, Spotify usually has pre-made playlists under those moods/genres where you can find new songs to add. 
Tip 3:
Check out Spotify's recommended playlists. Usually on your Spotify homepage (if you scroll down) the app analyzes the music you listen to daily and recommends certain playlists to you based on what you like. This is another good way to find new songs you might like, as the app itself chooses certain songs based on what you already listen to. Also, if you scroll down on the home page, Spotify also makes playlists of your top songs you listen to on repeat, so you can easily access them and listen to them more!
Tip 4:
Reach out to your friends to see what they're listening too. Everybody has different music tastes, but odds are you would like some of the same music your friends are listening to. I follow a few of my friends' playlists which have songs I had never heard before. Also, it never hurts to ask your friends to recommend some songs to you if you say you're making a new playlist.
After making your bomb new playlist, share it with your friends!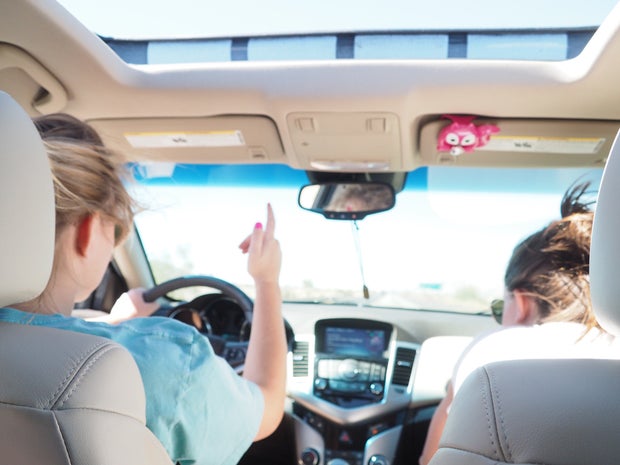 Molly Peach / Her Campus