Go to your nearest dollar tree and pick out some flowers, a vase, and marbles; you can easily make a flower arrangement for under $10.00. Also, you don't have to worry about watering the flowers! It's a win-win!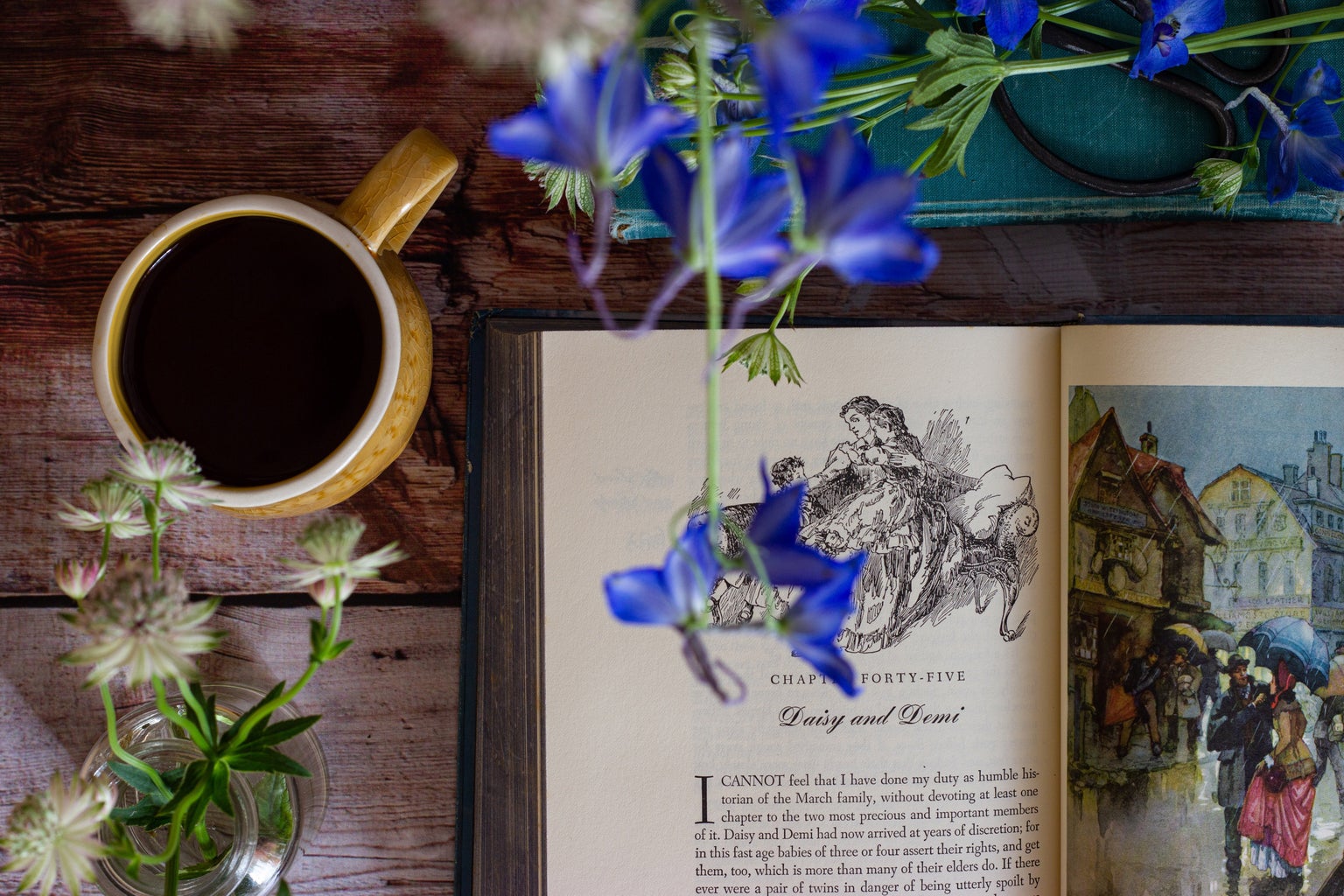 2. Take a trip to 5 below to obtain adorable decorations, especially over the summer! When I went last summer, they had succulents, shelves; inflatable ottomans with beautiful interchangeable covers (even sparkly ones!!), string lights, and neon desk lights. This would be my go-to store for inexpensive decorations. They have everything you could think of, like great options for storage and laundry bags. 
3. Amazon and Target are also great options for wall décor, string lights, and mirrors (I got my full-length wall mirror from Target for $5.00 over the summer). They have amazing deals in July-August right before school begins.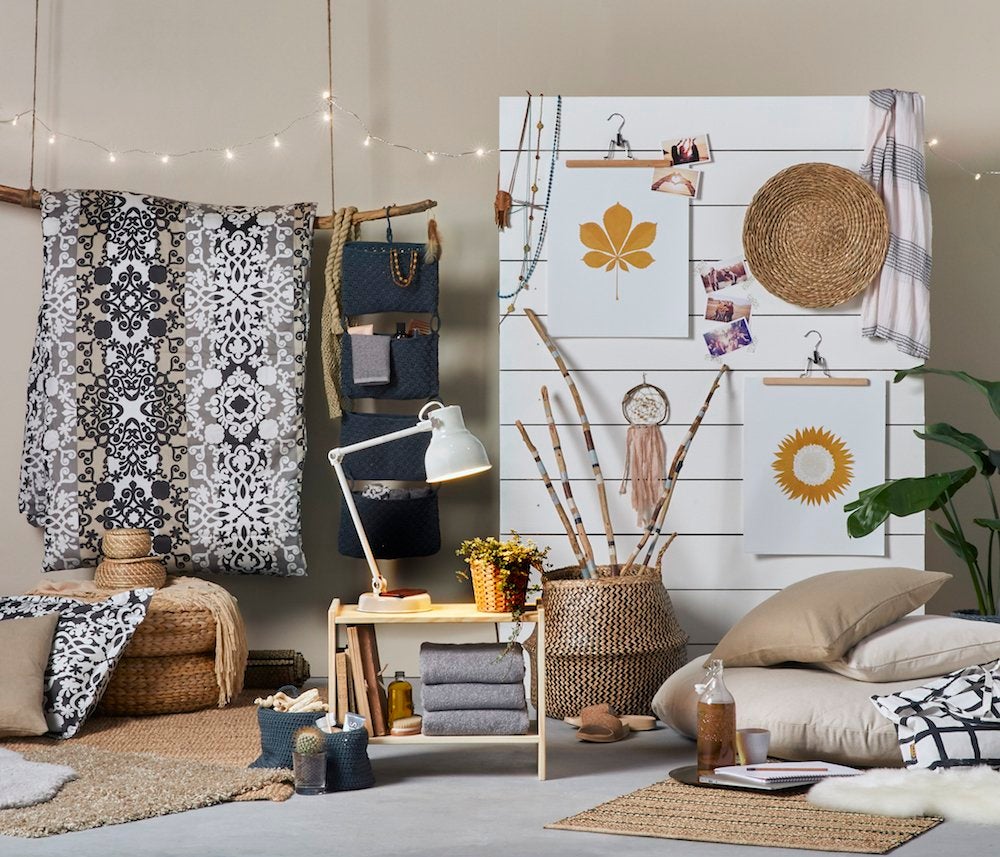 4. Etsy has beautiful decorations, ranging from all prices. I got all of my wall art from there last summer. You can have pieces customize and buy unique items that you normally wouldn't find in stores. Not to mention, the shipping times are usually pretty quick. Etsy can end up being on the pricier side, so if you're on a tight budget, you could just narrow down the search for a specific price point to find exactly what you're looking for!
5. A website that a lot of people swear by is SHEIN. They have wall décor, fake plants, mirrors, tapestries, etc. for extremely low prices. Their decorations are really cute, yet I can't say anything about the quality of the items because I've never bought decorations from them, but I can say that the shipping times do tend to take longer than your average online store. However, the prices may be worth the wait! Just make sure that you place your order one-two months before move in day to ensure that you have your items!!