The Evolution of Entrepreneurship: Why You Should Take a Chance! 
When I hear the word "entrepreneur" I never associated myself with the word until recently. Due to societal standards I always associate the word entrepreneur with a super sophisticated businessman who has a big-time job in New York City. Although I sort of made up that own definition in my head, I feel like society constantly reinforced it through movies, books, music, etc.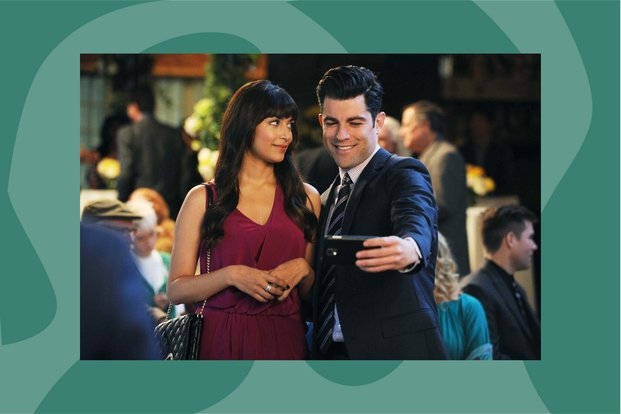 20th Century Fox Television / TV Guide
It wasn't until recently that I realized being an "entrepreneur" doesn't have to be constricted to this individual who gets 7 figures a year and does the early morning commute. Entrepreneurs come in all different genders, sizes, lifestyles, locations, etc. And to be honest, I believe I am living proof of that and you can be too. 
Over quarantine I was one of those individuals who created a business! I know what you're thinking, don't worry, it was not one of those tie dye companies. Although I totally respect all of the tie dye business owners because, unfortunately, I personally could never master tie dyeing. However, I made a custom mask company that really started out as a mistake. My dad ordered reusable masks for his employees to wear, and when he realized these masks would not fit his grown men employees, he gave them to me!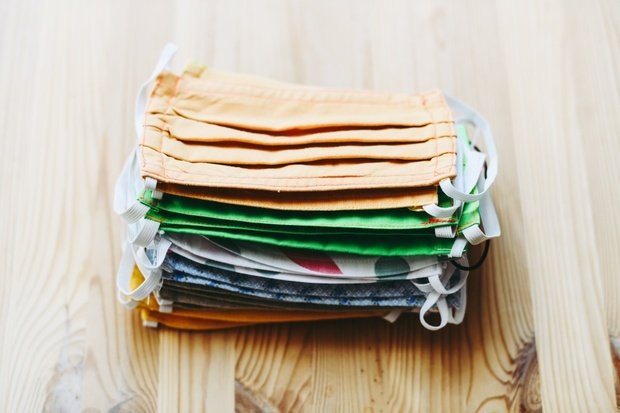 Photo by Vera Davidova on Unsplash
I used my vinyl cutter machine and started printing out sparkly stars along with monograms, and I heat pressed it on a mask! I put it on and took a selfie in it as a joke, but then I stopped myself and realized this isn't a joke, this could actually be something. So I started making some for myself and my family, and soon enough I had a close friend who wanted one too! I then broadened my skills and made lightning bolts, hearts, smiley faces, colleges, sports, and so many other crazy designs.
I made an instagram for my company (@the_custom_corner_ ) and started to post all the masks I was making! I started getting DMs from strangers, and it was up to me to stay on top of this account and business and make something out of it. My parents gave me advice too (I have to admit). My Dad having his own business definitely helped me with running my own business.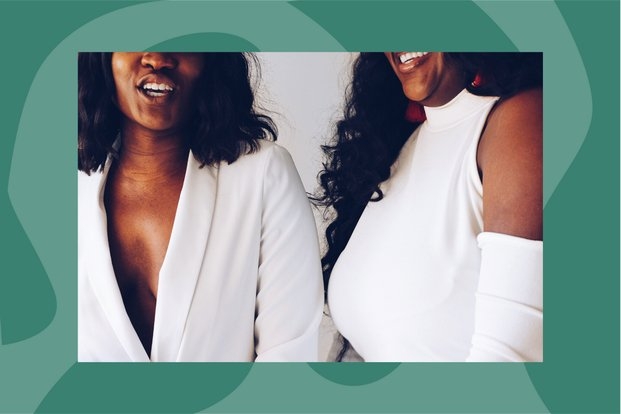 Christina @wocintechchat via Unsplash
My parents are both super hard workers who always inspired and taught me to work for what you want. With that being said, I am here to tell you to never limit yourself to those small standards you have set in your head. And that goes for anything in life, stay confident and committed to your goals; You're always better off trying something rather than wondering what could have happened!