5 Thoughts Everyone has while Watching This Is Us
Fans are finally getting all the answers they have been waiting for concerning Jack's mysterious death! No spoiler alert here though, because we all know that he does die, we just were waiting to find out how. As the devastating event has unraveled on screen, fans are also getting a glimpse into the deep inner-workings of his soulmate, Rebecca, and how she has dealt with his death (which is heart-wrenching to watch).  We also begin to see where all of the guilt from the big three (Kevin, Kate, and Randall) stems from and why they later cope the way they do.  After This Is Us fans got to know the Pearsons in Season 1, we transitioned into the emotional roller coaster of Season 2. We now feel like we are right there with them, experiencing the highs and lows of life, and even in-fact part of the Pearson Family. The realistic and relatable factor of This Is Us is what got us all hooked, but now the waterworks will not stop.
We all experience these thoughts while watching our favorite on-screen family that gives us all the feels:
1.Where can I find myself a Jack Pearson?
He always knows the right thing to say, when to say it, and how to say it. He really is the perfect husband and father. Why do bad things have to happen to such good people?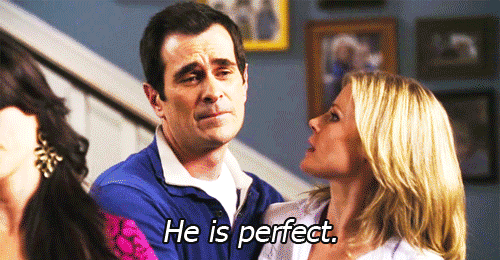 2.Miguel needs to go.
How could Rebecca betray her only love?? Jack was her soulmate and Miguel was his best friend. It just seems so wrong on so many levels. Hopefully, we will find out more about their complicated relationship in the episodes to come. But even if we do get those answers, we are not sure if it will make us feel any better about the situation. 3.Why is Kevin so mean to Randall?
We know that there are many, many layers to their relationship as brothers, but still, why is it so hard for Kevin to just be nice for once? There's got to be more to the reason, but we are happy to see that they get along as adults, at the very least.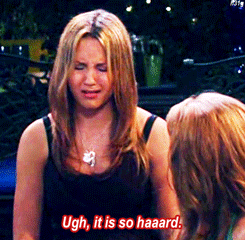 4. An hour is not long enough for an episode!
We are always left with so many questions and emotions that do not get answered or addressed in just one episode. It never seems like we have enough time with the Pearsons! Thank god there is always next Tuesday though.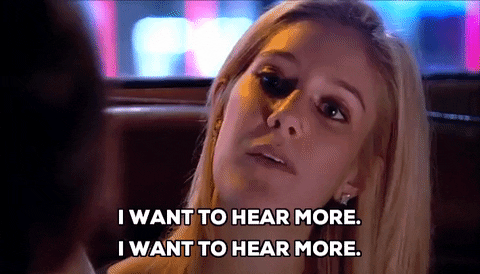 I didn't know it was even possible to cry this much!
Every time we swear we cannot bear to watch more, but for some reason we keep coming back! Even though we cry our eyes out, we need to know what happens next, because we truly love and feel a part of the Pearson clan.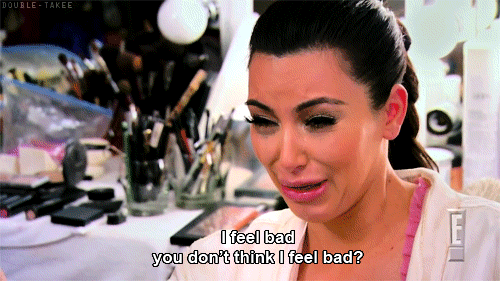 This Is Us will continue to pull on our heart strings reaching for the tissue box, make us angry, frustrated, and happy all in one episode, but that is why we love it! Fans can definitely expect more of this in the episodes to come, but for now we will continue to mourn the loss of Jack and Google conspiracy theories that he will return.