Marvel Movie GIFs That Might Trigger Your Nostalgia
Avengers: Endgame is being released on April 26th, 2019. To commemorate that, here is a list of GIFs to take you down memory lane of some of the best superhero movies to ever exist!
1. The man we loved even before he looked like this (Captain America: The First Avenger, 2011)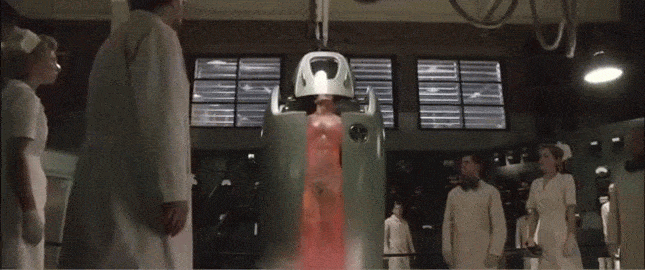 2. Tony Stark being Tony Stark (Iron Man, 2008)
3. Thor with hair more beautiful than most girls (Thor, 2011)
4. The original six Avengers doing what they do best (The Avengers, 2012)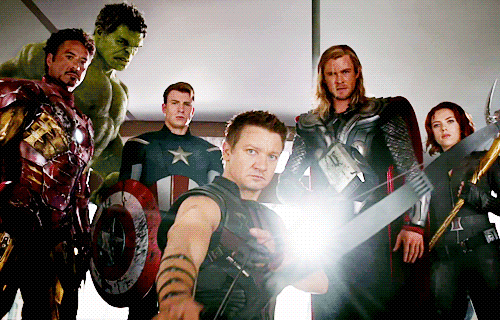 5. Black Widow showing the boys how it's done since the beginning (Iron Man 2, 2010)
6. Pepper Potts doing the saving this time (Iron Man 3, 2013)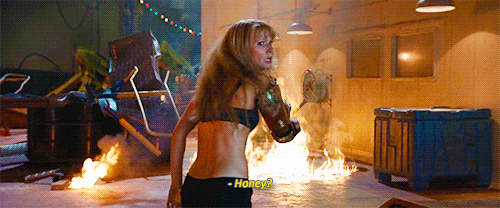 7. The fight scene between these two that left us broken hearted (Captain America: Winter Soldier, 2014)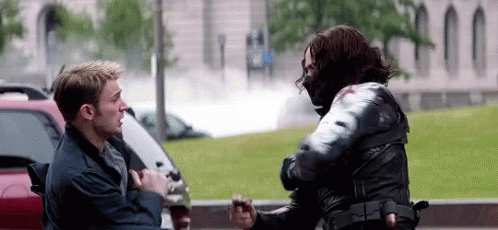 8. Jane Foster doing what we all wanted to do (Thor: The Dark World, 2013)
9. Hopefully the only fight scene we'll see between the Avengers (Captain America vs. Iron Man, 2016)
10. Baby Groot being the cutest Guardian (Guardians of the Galaxy, 2014)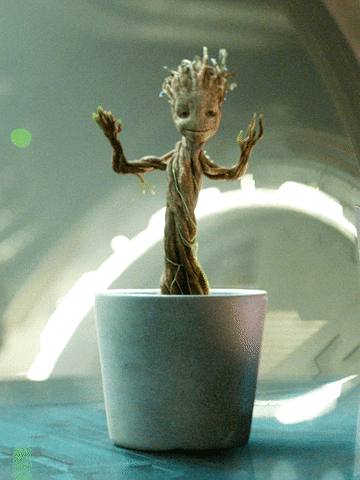 11. Drax speaking what all people need to hear (Guardians of the Galaxy Vol. 2, 2017)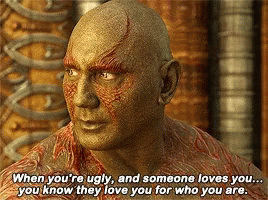 12. Quicksilver being the hero who died too soon (Avengers: Age of Ultron, 2015)
13. The relationship we all shipped from the beginning and still do (Avengers: Age of Ultron, 2015)
14. Luis being the friend we all need in our lives (Ant-Man, 2015)
15. Ant-Man having not so great of a day (Ant-Man and the Wasp, 2018)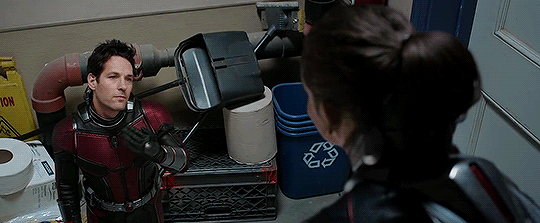 16. Ned is all of us if we find out our best friend is a superhero (Spider-Man: Homecoming, 2017)
17. Doctor Strange had us all shook at this one  (Doctor Strange, 2016)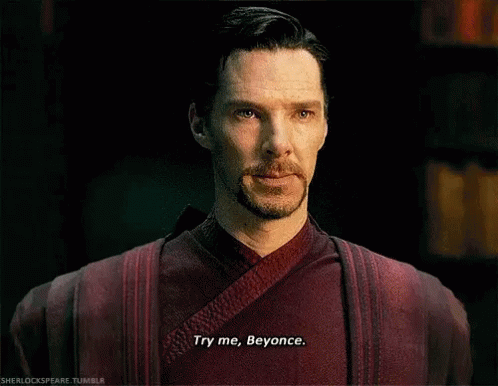 18. Thor being the mighty God he is (Thor: Ragnarok, 2017)
19. King T'Challa's iconic Wakanda Forever (Black Panther, 2018)
20. Captain America and Bucky Barnes is friendship goals (Avengers: Infinity War, 2018)
21. Vision being the worthy person he always was (Avengers: Infinity War, 2018)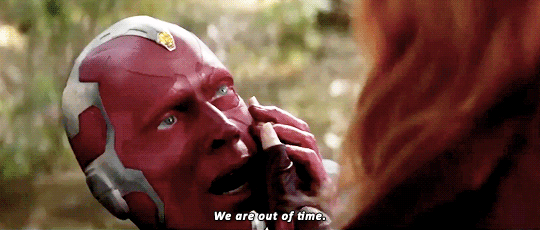 22. Captain Marvel makes us all wish we can change the colors of our clothes whenever we want (Captain Marvel, 2019)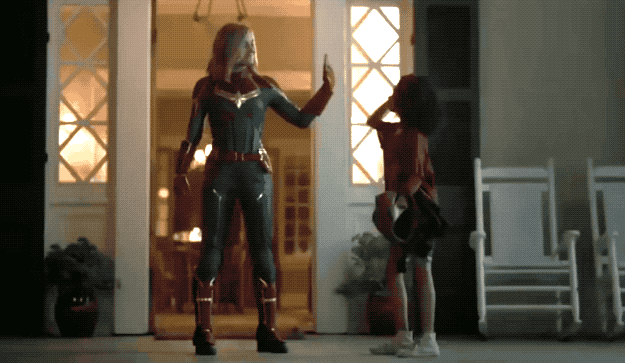 Nostalgia; that's what I feel right now. *insert crying emoji*. Hope you're ready to see Avengers: Endgame coming out on April 26th. Please don't spoil for the others who haven't seen it! It sure is a good time to be alive!