In the wise words of singer-songwriter Jeremy Passion, "it just doesn't feel like Christmas this year." Sure, we can forecast a revamped winter wardrobe that shifts from cropped t-shirts into cozy cable knit sweaters, look forward to our Kahlua spiked hot cocoas by the fireplace and happily rely on our predictable Michael Bublé Christmas album to get us into the holiday spirit. However, we all know that when we watch the dreamy lives of our favourite characters in holiday Hallmark movies, we are brutally reminded of the lives we once led before the pandemic. Look, it's not like anyone could have prepared us for the plot twist of this holiday season but instead of moping under the mistletoe, I may have just found a way to make the treetops still glisten. Who said that holiday Hallmark movies can't be our reality? So, this holiday season let's romanticize our lives in order to get into the Christmas spirit the good old-fashioned Hallmark way.
            The predictable plot lines of every single holiday Hallmark movie give us viewers the comfort we need in trying times like this. So as the main characters of our own stories, it is absolutely crucial that we keep the integrity of what a Hallmark movie looks like. After deliberate research (and by research, I mean hours of watching Holidate, A Christmas Prince, The Holiday and The Princess Switch) I've discovered the secret formula to creating the perfect holiday Hallmark movie. So grab some popcorn and follow me on my journey, so that you too can become the protagonist of your own Hallmark movie this Christmas season. 
PLOT
City girl must leave the hustle and bustle
Typically, every single holiday movie begins with a city girl who is in dire need to leave everything behind and visit a small town. So pack your bags and grab some friends, my fellow city girls, because you're heading to a small town far far away.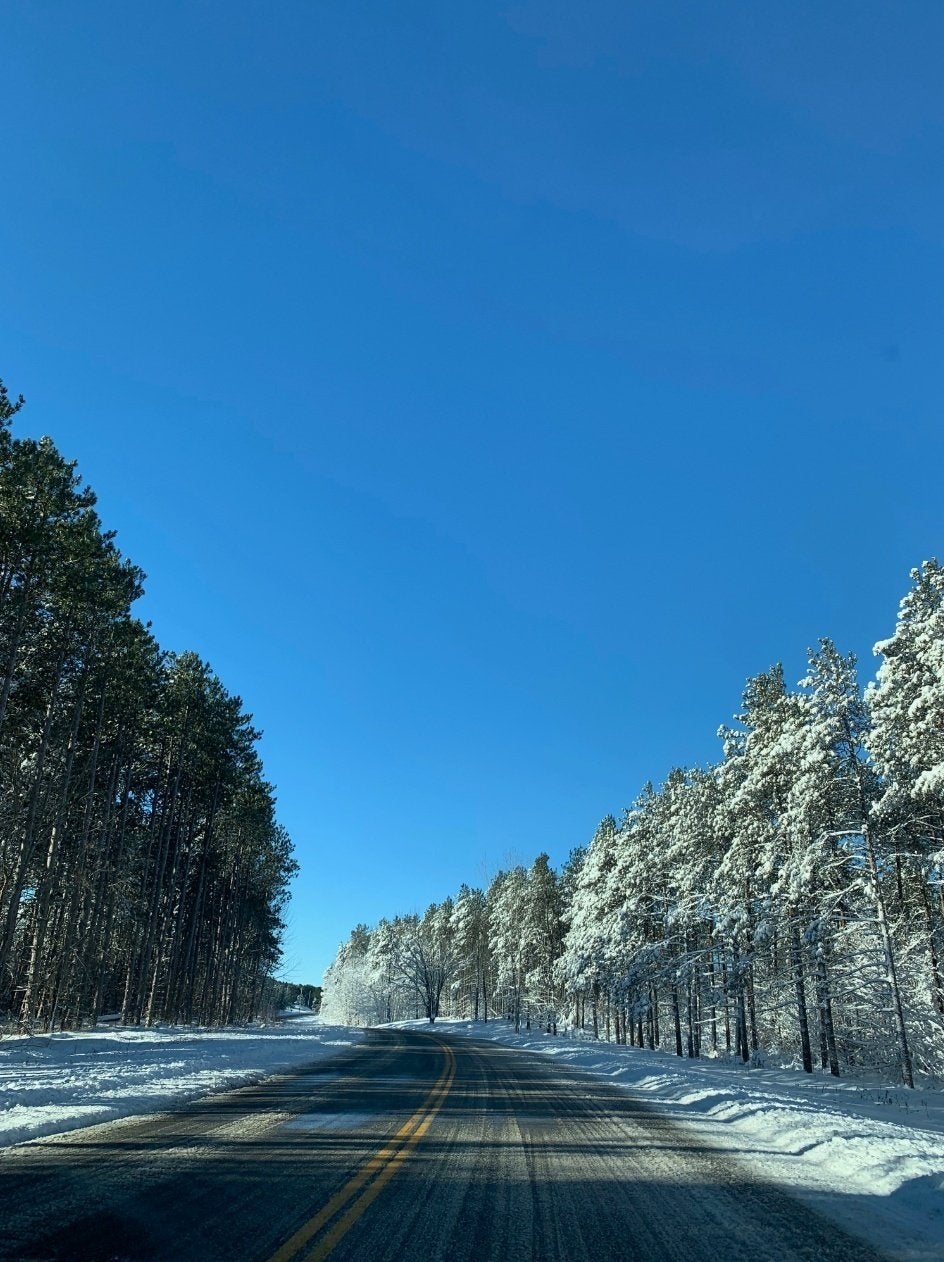 Upon arrival 
Okay so now you've arrived at a small little farmhouse in the middle of nowhere. Immediately you and your gals start to panic as you can't fathom a couple of days without your beloved internet to connect to your busy life back home. Come on, if Sandra Bullock in The Proposal could live without cell reception for a couple of days all the way up in Alaska, so can you. You take a deep breath and keep on walking, as you know that deep down inside that living unplugged will help immerse yourself into the holiday spirit.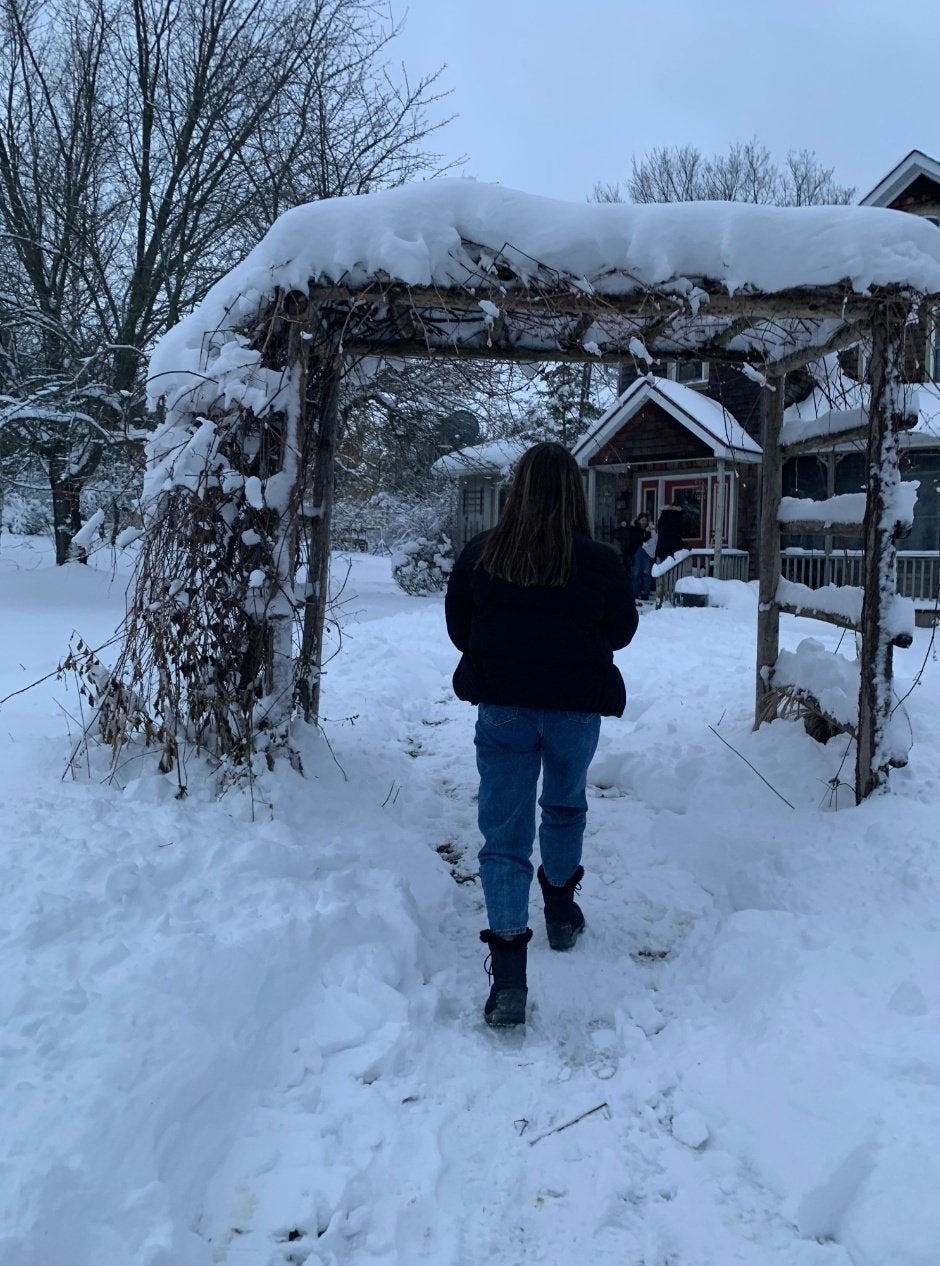 Conflict: Must leave immediately due to unforeseen circumstances
Here is when the very first bump in the road begins. You've entered the house to try to get settled when something goes wrong. You'll have the freedom to choose whatever you'd like here but for me, this conflict happened to be three dead mice found in the cupboard–I can't make this up. We knew we had to rough it, as our city lives could never prepare us for a situation like this. Surely enough, we grabbed our finest tools to help remedy the situation. The trauma encountered at this point helps propel the storyline forward, as you and your friends must leave immediately to distract yourselves.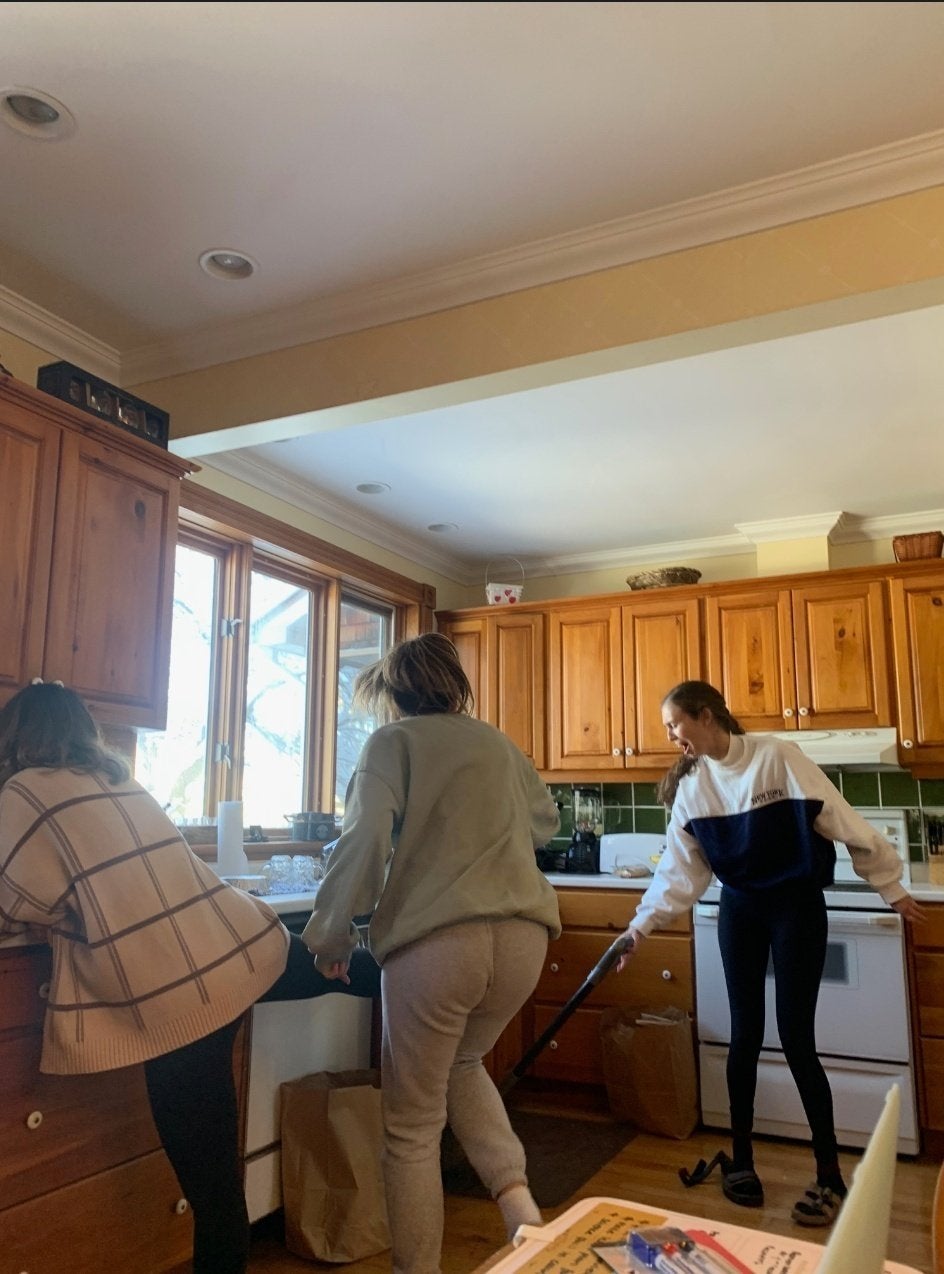 Resolution: go to a small town to explore
Now, this is where the fun really begins. You rally up your friends and set sail again to embark on your next journey. I grabbed my trusty dusty Google maps and typed in the nearest town I could find. We drove about 20 minutes, and to our surprise, approached a quaint little town filled with stunning Christmas decorations. I don't know if it was just me, but at this point in the plotline, I was reassured that I'm exactly where I'm supposed to be. Suddenly your heart begins to flutter and you wonder if love could be around the corner.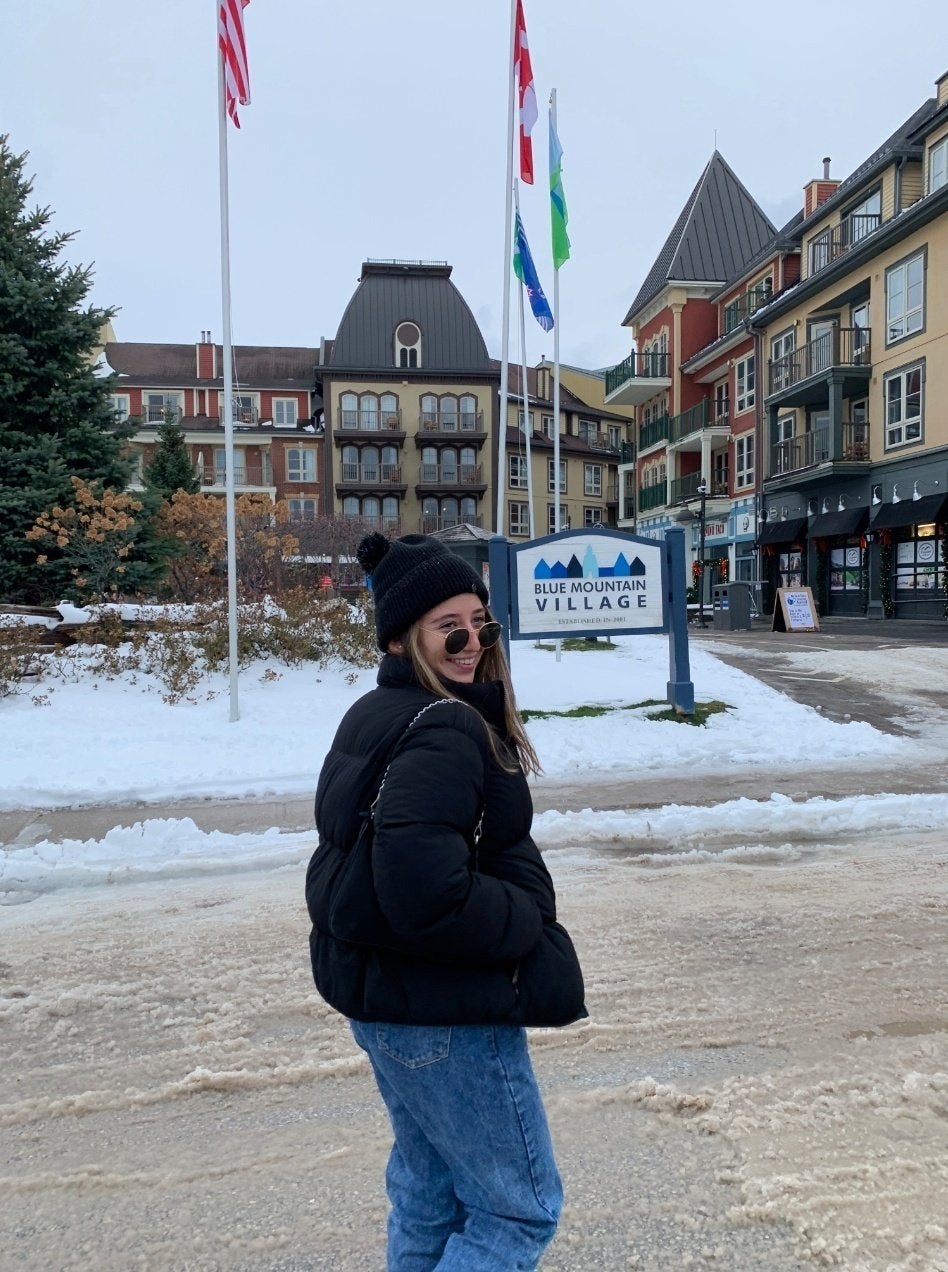 Meet cute with a small-town boy
No Hallmark movie is complete without an infamous meet-cute. However, I was seriously struggling to find a cute small-town guy given the necessity for mask-wearing on the premises as well as social distancing guidelines that I needed to follow. I could have opted for a  Hinge meet up, but we all know that the first romantic interaction in every rom-com has to be serendipitous. I almost gave up on my search for my love interest but as we know love happens when you least expect it. I walked down the cobblestone sidewalk and turned the corner when I bumped into a handsome stranger. We talked for what seemed like forever and it felt like I had known him my entire life. But alas, our time together was cut short as I knew our lives could never intersect again in the future. I had to run away, as my heart was shattered into a million pieces.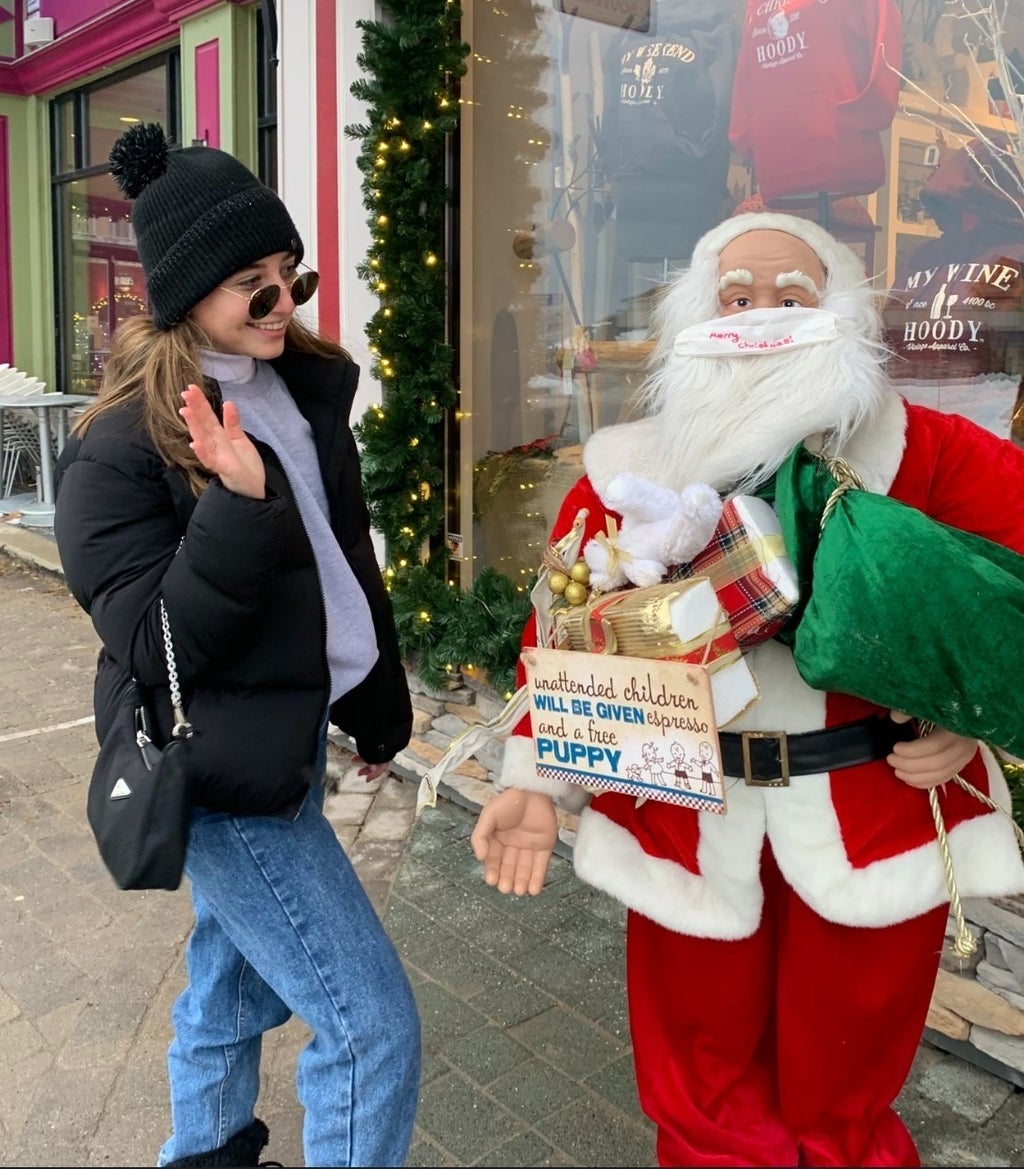 Break-up montage with help from friends
This segment of the plot occurs when the protagonist works to overcome the obstacle of heartbreak with a little help from her friends. In most Hallmark movies this plot point is commonly represented by a montage of makeovers, dancing, watching movies, cooking, or drinking with friends. I decided to really immerse myself in the character by pondering out the window and journaling in order to authentically reflect on my heartbreak. Only once I wrote down my feelings, could I then enjoy some espresso martinis with my friends.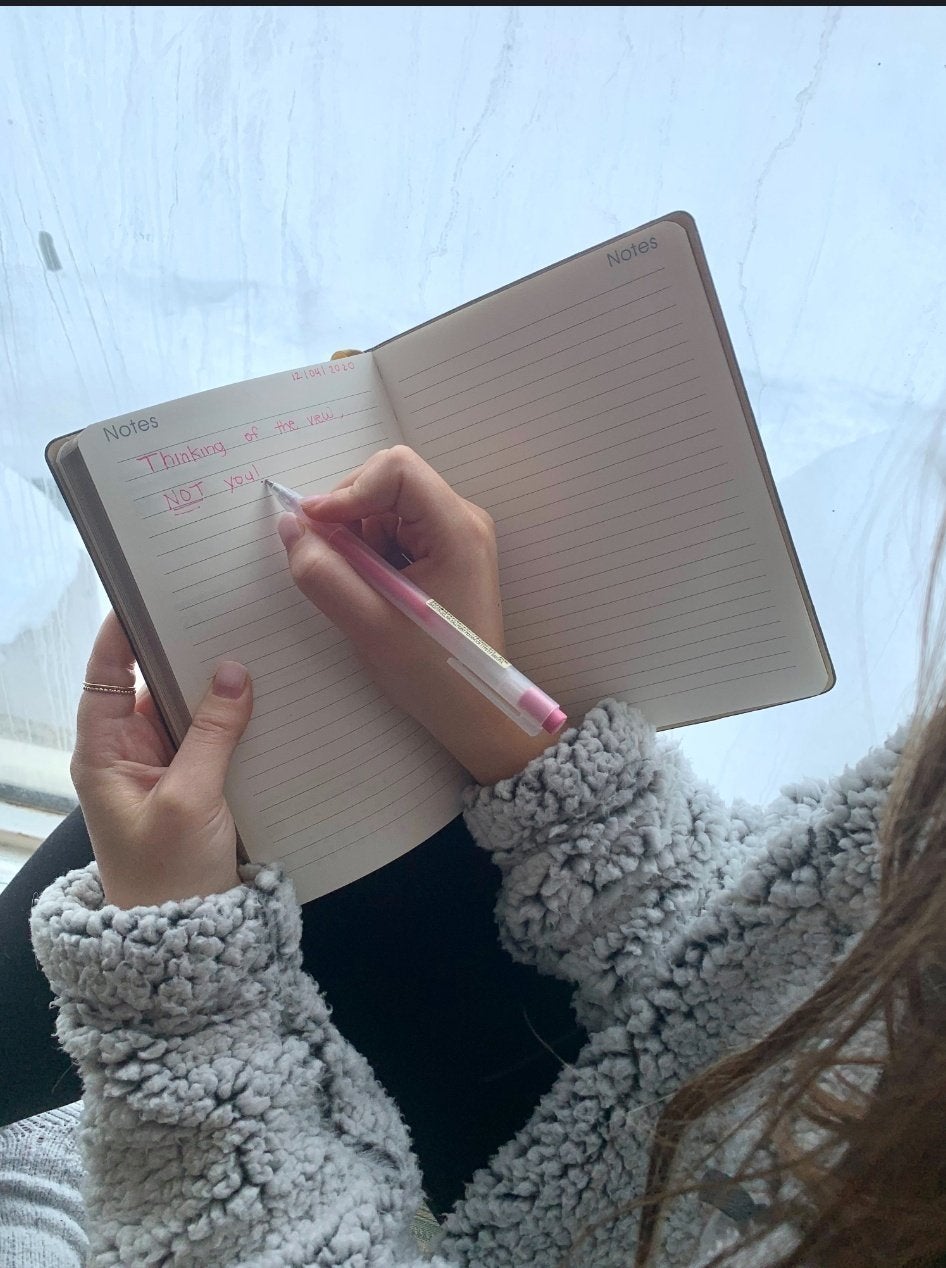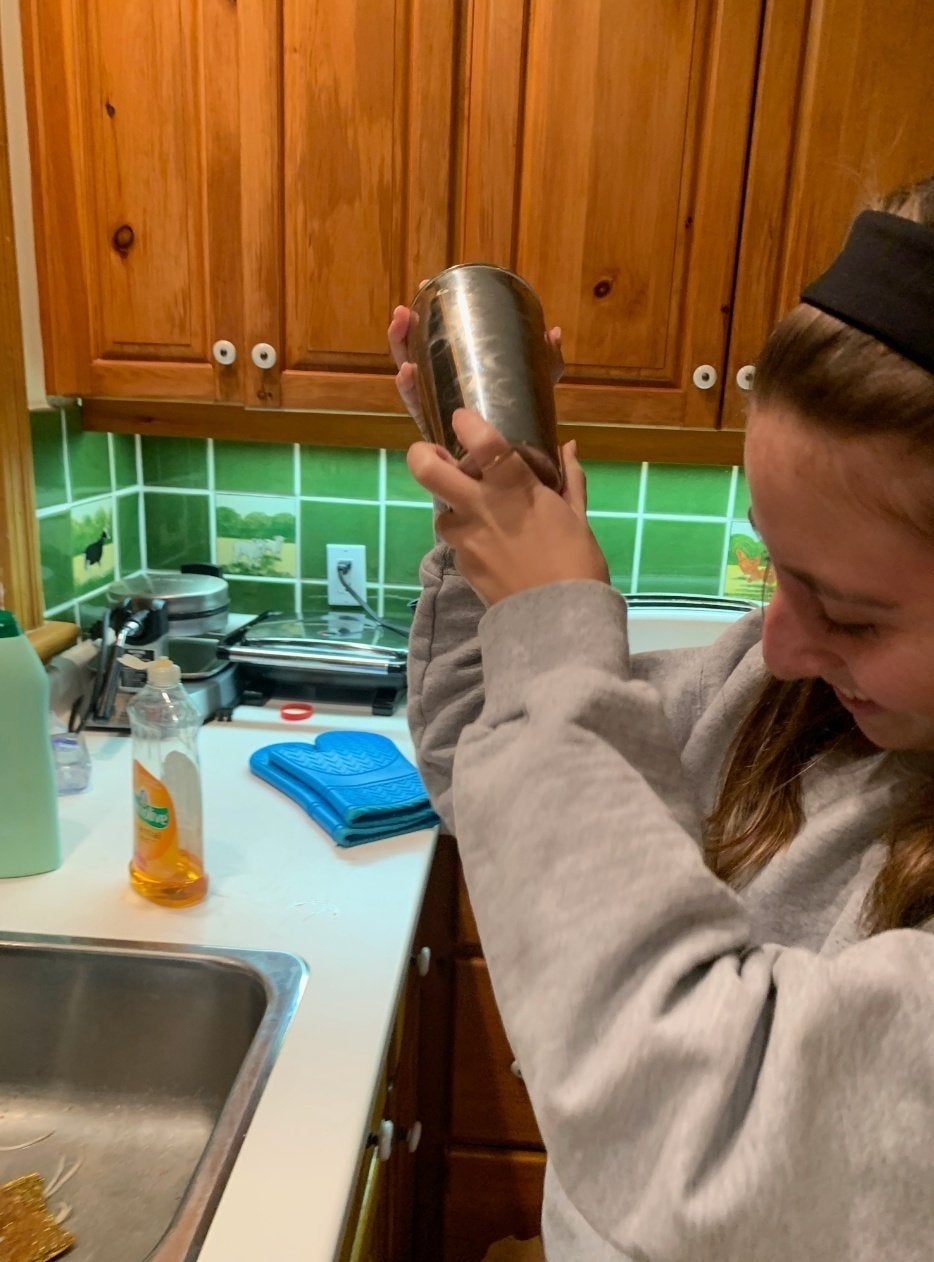 Ending: city girl leaves and is excited for what the future holds
The time away from the city was exactly what she needed in order to gain new perspectives and grow as a person. She and her friends pack up their bags and prepare to leave the small town world behind them. The protagonist leaves the country house feeling grateful for her journey, as she knows that without this experience she would have never been able to realize that she needs no one but herself in order to be happy. She would also be lying if she said she didn't wish to reunite with her star-crossed lover once again in the future but that storyline is reserved for the Hallmark movie sequel of course.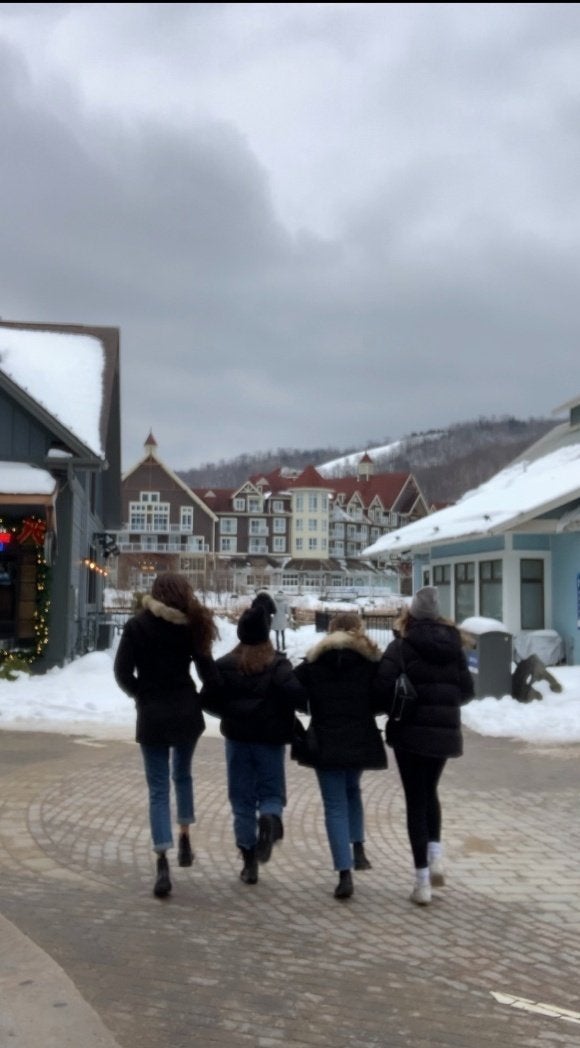 I completely understand how this holiday season can be tough for many, but I hope that you can take some inspiration from my personal holiday Hallmark movie to change your perspective on this coming season. This winter doesn't have to be boring if you don't let it be. So I encourage you all to grab your friends and romanticize your typical daily experiences so that you too can begin to feel like the protagonist in your own life. Happy Holidays!