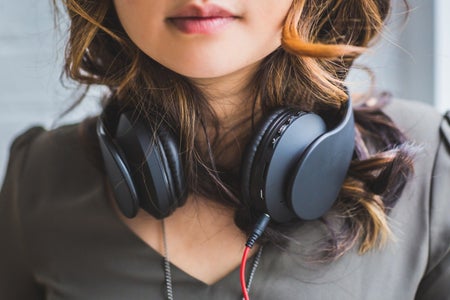 6 Songs That Will Hit You Right in the Feels About Graduation
Well, it's the end of another year. We're all on the final push through exams before summer, and for my fellow seniors – graduation. This year has been a wild ride, and probably not what most of us were expecting our senior year to look like. 
Music has been something that has always helped me through big life changes and this is no different. So I've compiled a list of songs perfect for reminiscing on the past and looking ahead to the future. 
While Wherever I Go is also a great contender, I had to narrow the list down to two Miley Cyrus songs. Always remember you is such a bop about saying goodbye to one chapter of your life and starting the next. A perfect song for graduation.

This song makes me feel so sentimental and grateful for my friends and the memories we've all made together. Heading into graduation, it's the perfect reminder to stick together and everything will be okay.

A broadway classic – and probably one of my favourite songs ever. This song hits deep and reminds us while people around us may not be perfect, they change our lives forever.

While this song isn't specifically about graduation or moving on. I find it really empowering and listening to it makes me excited to see what will come next.

This song had to be on the list. It's so near and dear to my heart and it's a great song about enjoying the journey instead of the destination.

While we're all close with our friends now, it's natural for us to all grow apart as we get older. And while we're all about to go our separate ways, we know there's no place like home.