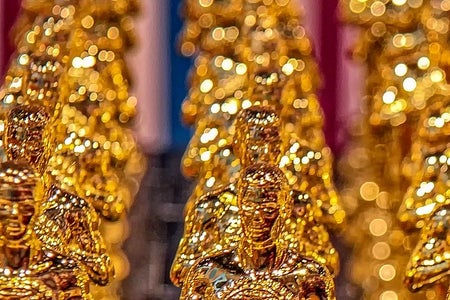 Underrated Actresses Who Deserve More Recognition
The big screen has dazzled us and captured our hearts with a variety of classic and stunning films over the years. Oftentimes, however, women are left out of the spotlight and overlooked for recognition, especially when it comes to film production and creative direction. But even the women who star in these movies are snubbed for awards and acknowledgement. 
Here is a list of women who you should be on the lookout for:
Hollywood has blessed us with many films we'll remember forever and quote non-stop. However, the film industry has yet to give the right amount of recognition to all the women who contribute to hundreds and thousands of brilliant movies and television shows. Until they do, keep an eye out for talented actresses, directors, screenwriters and production crew - they'll soon be given the neverending applause they deserve.