7 Spooky Flicks to Keep the Season
The Haunting of Hill House
Based on a book by Shirley Jackson, provides an updated look at just how scary a haunted house can be. Although I'm suspicious about how the show wil stray from the book, I'm excited to watch the show with my roommates as we get into the spooky spirit.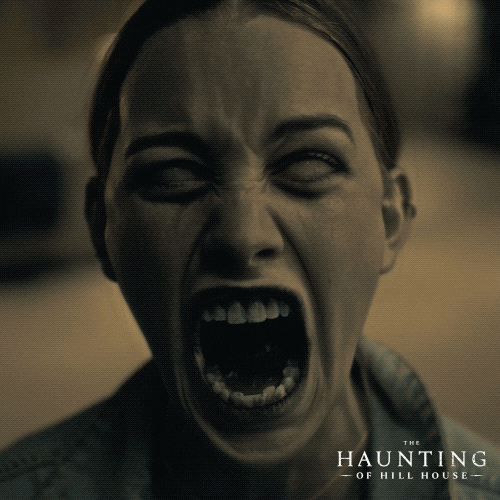 The Shining
The Netflix is also featuring some scary classics. The Shining, based on a book by Stephen King, similarly follows a few people in a very haunted building. However, this one happens to be a hotel. If you haven't seen it, I kind of feel like you have to.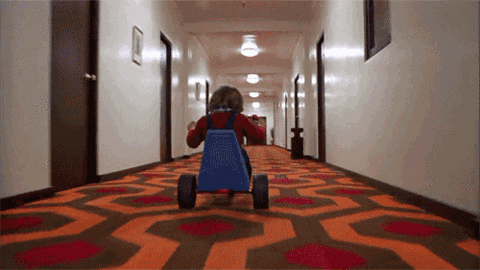 Interview with a Vampire
It seems like most horror movies were based books. This film, based on Anne Rice's first novel, follows a few vampires played by stars like Tom Cruise and Brad Pitt. Although it gets a little bit weird, it's still a fun movie to watch at this time of year.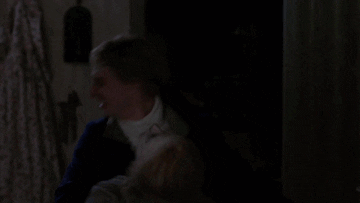 Stardust
Based on a book by Neil Gaiman, Stardust is an adult fairytale. Ok, it might not be SPOOKY perse, but it does feature magic and moonlight and adventure--all the trappings of a good Halloween film. Oh yeah, and Robert De Niro captains a flying pirate ship.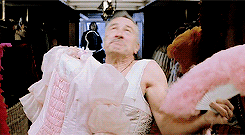 Hilda
Finally, something that isn't based on a book... but it is based on a comic. Hilda embodies fall vibes. The coloring is gorgeous and a little bit retro. The titular character, Hilda, is quite the explorer. She is constantly making friends with spirits and creatures on her adventures. Not only is the art beautiful, but the writing is also quite funny. 
Dark Tourist
A little different from the other selections, this Netflix original is nonfiction. It features another kind of explorer who goes around the world visiting all the spookiest spots. Along with getting into the Halloween spirit, you can also get some ideas for cool places to visit.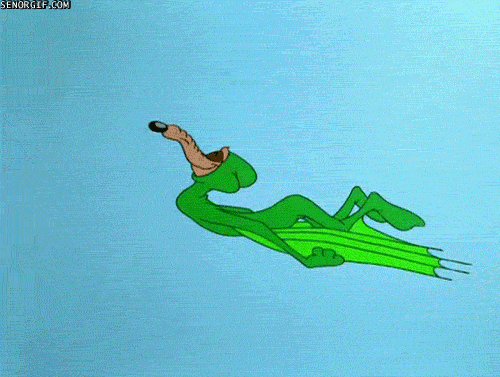 The Curious Creations of Christine McConnell
Sticking with nonfiction suggestions, this one follows a baker that creates incredibly realistic and usually frightening treats. While you're getting spooky, you're also getting hungry. Those break-and-bake pumpkin cookies are the same thing, right?