7 Bullet Journaling Essentials
Blank Notebook
You need a canvas for your life. Any blank notebook will do; you'll be adding the calendars and weekly set-ups as best suit you. I like these ones because you can also design your own cover. They're also a little bit smaller so you could go by month or semester. 
Fine-line Pen
I find that fine-line pens work best for bullet journaling. They glide really well and don't blot like other pens do. When designing an intricate spread, I usually sketch with a pencil and then go over with the pen. 
Highlighters 
One of the best things about bullet journaling is designing your own spreads. I like to have a variety of highlighters to accommodate any color scheme I could come up with. They can also be used for more conventional purposes, like highlighting this that or important or have deadlines coming up. 
Brush Pens
I do a lot of my titles using fine-liners and highlighters, but brush pens are just so beautiful. I suggest practicing for a bit before you actually put brush pen to paper. 
Washi
 Tape
I like to use washi tape to tie together a theme or add a pop of color to a bland page. Some journalers get really creative with their washi tape patterns, but I'm not quite there yet. For the time being, I use them as tags and on monthly spreads. I love finding really cute and unique washi tape patterns.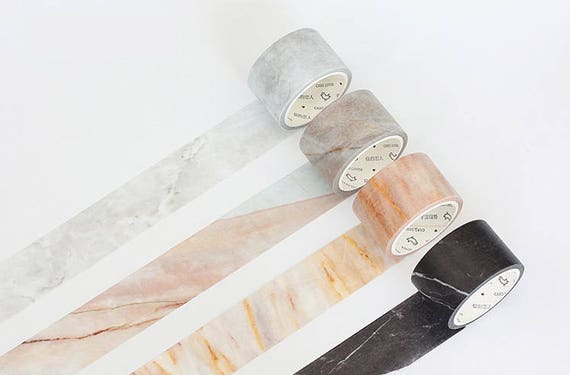 Paper Clips
These are cute for holding pages open while you're working on them or even just keeping track of which day you're on. 
Supply Pouch 
With all your wonderful new supplies, you'll need something to keep them in. I usually use old ipsy bags, but you can find plenty of cute pouches.