A Long Distance Valentines Day
A Long Distance Valentines Day
My boyfriend and I have been dating for a little over a year now and he goes to school in Colorado at the University of Colorado Boulder. This Valentine's day, like last year, we are spending it apart. Rather than struggling to find each other gifts and cards and make sure to get them in the mail with enough time to get them before the 14th we decided that we would just skip out on the presents and the chocolate this year and save the money.
Being far apart for the majority of the year, we really cherish the time we are able to be together. I am going to visit him during my spring break in less than a month so we decided we will "celebrate" then.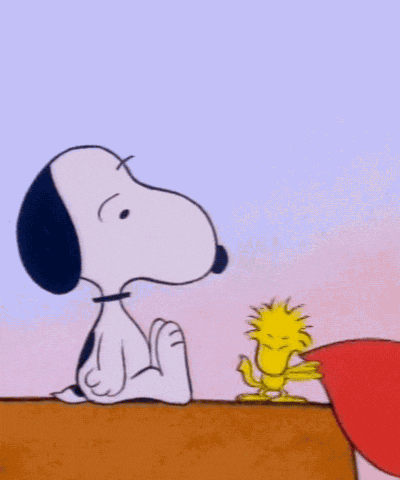 For us, "celebrating" will probably just be grabbing a nice dinner and honestly, Valentine's day will most definitely not even be mentioned. We decided we rather spend money on each other when we are together rather than candy and cards.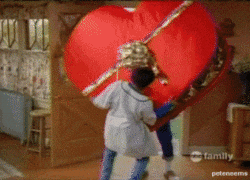 Of course, he is still my valentine, and I'm going to send him every funny valentines day meme I see on my twitter feed, but for now, that is the only celebration we will be partaking in.
Maybe our thoughts on Valentine's day will change if we get to spend one together. Because we chose to not necessarily celebrate this year, doesn't mean we don't love each other!!