Why You Should Participate in NaNoWriMo This November
Writing a novel has always been a dream of mine. As a child I'd make tiny picture books about my dog, drawing his adventures into the pages. As a fourth and fifth grader, I moved onto cats, inspired by the Warrior Cats series and unwilling to read or write about anything else. As a young teen, I always had new, sparkly ideas that would more often than not end up on a Google Doc labeled 'NEW BOOK IDEA', never to be touched again. If I liked an idea enough to write about it, I only ever got about halfway through the story before falling victim to writer's block.
It wasn't until high school that I stumbled upon this event that everyone was talking about -- an event that helped people write and helped them complete their books. I was intrigued. And thus my love for NaNoWriMo, otherwise known as National Novel Writing Month, was born.
NaNoWriMo is a worldwide event with a sole objective: to write a 50,000 word novel in the span of 30 days. While the word count is certainly daunting at first, the key is to write a little bit every day for the entire month of November. Not only are you creating good writing habits by doing this, but by the end, you'll have a finished first draft.
If you're a writer, or even just an avid reader, you've probably had the same kinds of book ideas that I do -- the ones that end up forgotten in random Word documents. The thing about novels is that they're long and complex...and can be difficult to see through to the end. Even if you work up the courage to write one, life is doomed to get in the way, messing up the creative momentum of storytelling.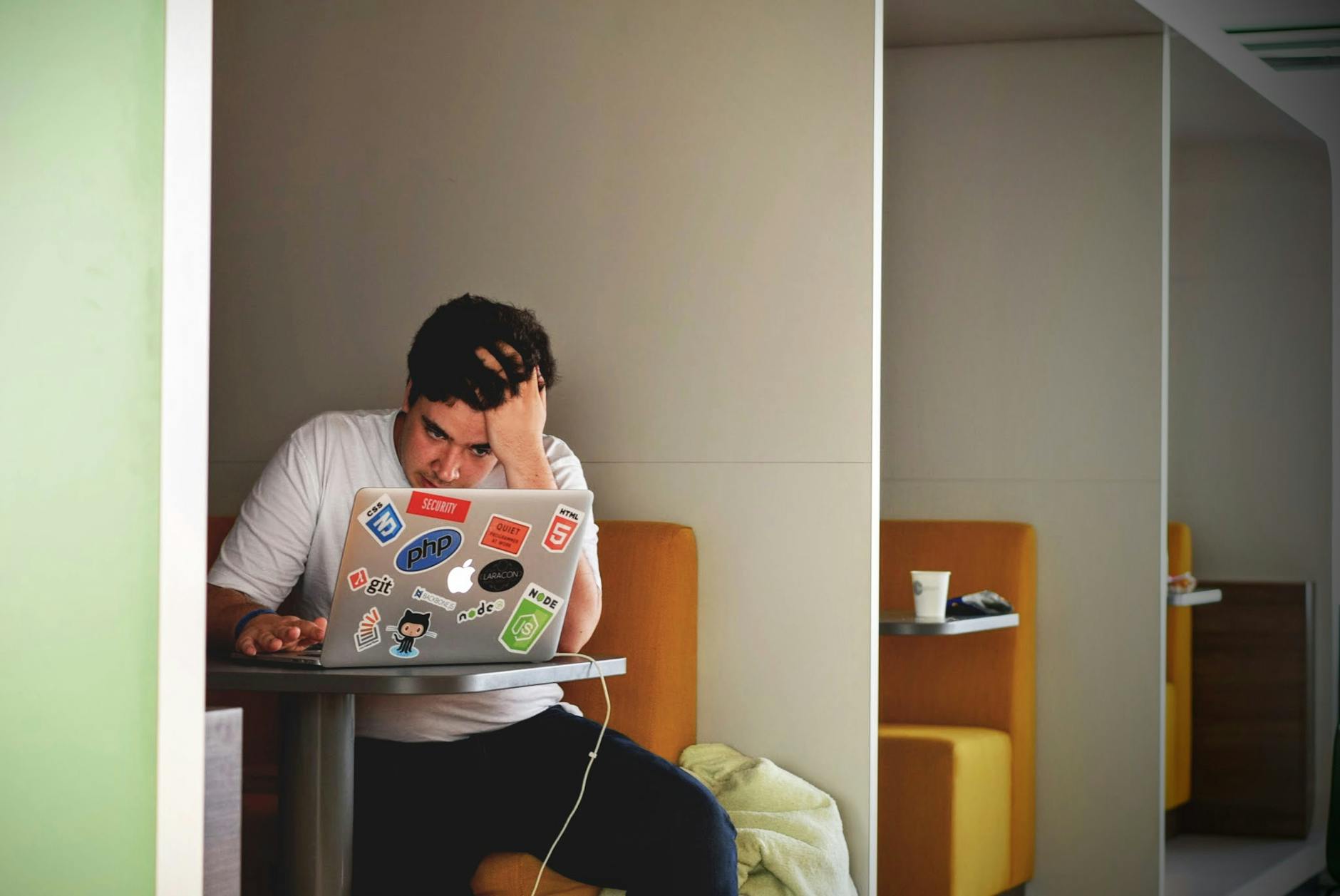 Here's where NaNoWriMo comes in. By setting a goal for yourself -- 50,000 words in 30 days -- you're setting an intention to make time for your writing. Instead of letting life get in the way, NaNoWriMo urges its participants to set aside time in the day to complete their daily word count. Suddenly, writing 50,000 words doesn't seem too hard. So how do you participate?
All you have to do is make an account on the NaNoWriMo website. In October, you'll get the chance to 'announce your novel,' basically deciding what story you're going to write that month. The amount of story planning done is up to you; NaNoWriMo users come in all shapes and sizes, planners and pansters (a term coined for people who do little to no planning, and simply jump right into writing) alike. Starting November 1st at midnight, you begin writing your novel. The website will keep track of your progress, and tell you how many words per day you need to write to hit your goal of 50,000.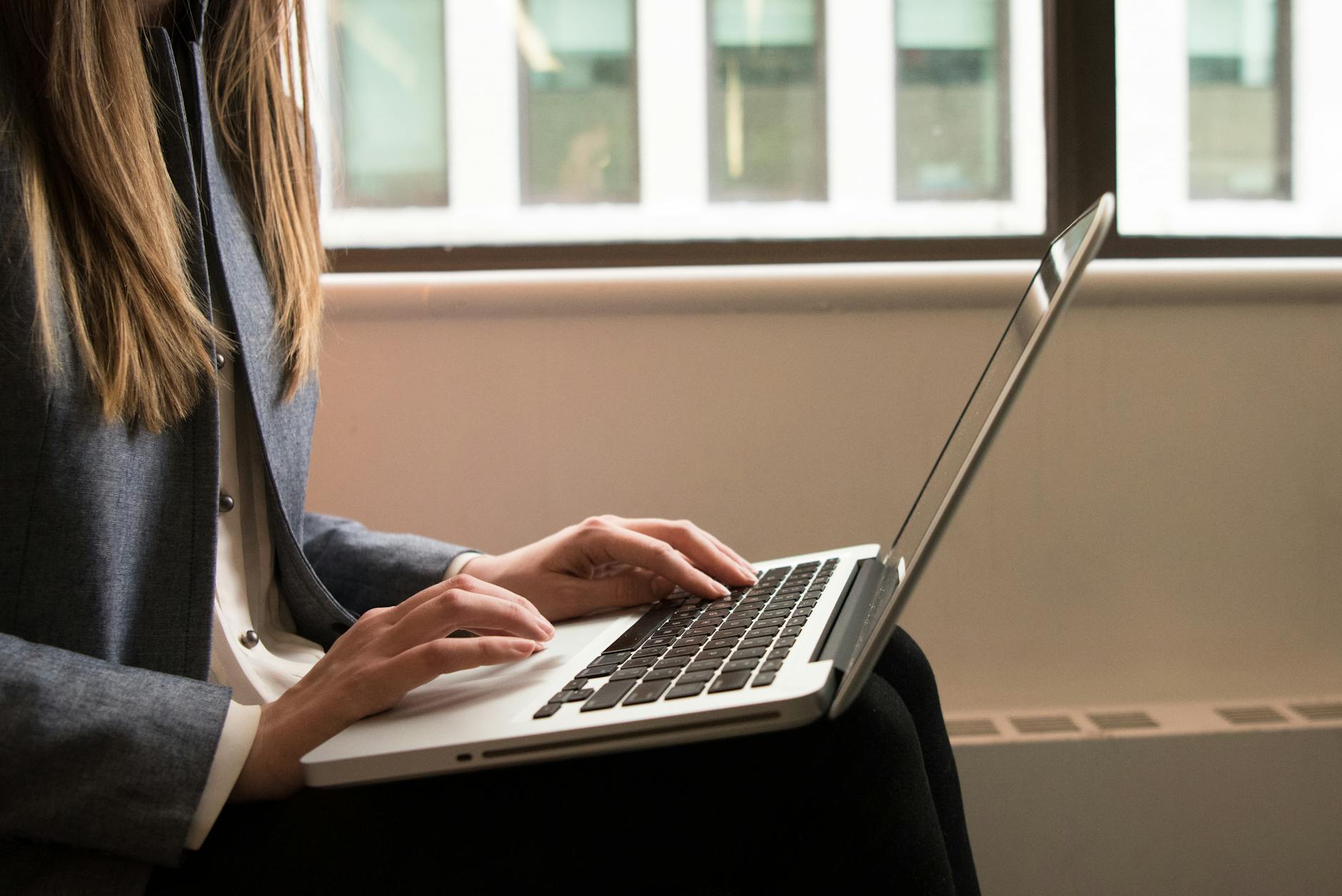 Still, keeping yourself motivated can be difficult. The good thing about NaNoWriMo is that you're not on your own; rather, you're writing alongside thousands of other users who have the same goal as you. NaNoWriMo provides a place to not only chat with other writers, but encourage each other to stay on track, either through the forums or private messages. The NaNoWriMo team, who are all participating in the event themselves, will even host online word sprints, either on Twitter or live on Youtube. The community behind NaNoWriMo is, in my opinion at least, one of the best parts of the event. It's nice to know you're participating in something that goes beyond just your computer screen, and seeing others succeed in their word counts makes you want to succeed too.
As a sophomore in high school, NaNoWriMo consumed my November. But, surprisingly enough, the month went by faster than expected and I managed to finish with a word count of 55,960. Completing my novel was an exhilarating feeling and I was more than happy to trumpet my success to anyone that would listen. To this day, the novel draft remains untouched, but it still holds a special place in my heart even if it'll never see the light of day beyond my computer documents. I finished the next November too, but in the years following, I never quite managed to finish another full draft, mostly because university, and life in general, got in the way.
But NaNoWriMo isn't just about making the word count. Yes, 50,000 words is the goal, but any writing you do during the month is progress. Whether you write 10, 20, or 50 thousand words, you still made the time to write. That's a success in and of itself. Even if your first draft is total garbage (and it will be, mind you), there's no need to fret. A first draft is never meant to be good; it's simply a way to get the skeleton of your story out on the page, as good or bad as it may be.
If you're on the fence about doing NaNoWriMo this year, don't be! If you're worried you'll be too busy, make the time to write. Instead of binge watching Netflix before you go to bed, whip out your laptop and write a few pages before bed. If you're worried you won't make the word count, remember that NaNoWriMo isn't just about finishing your novel. It's about making progress towards that finished draft that could, one day, be something you send out to be published.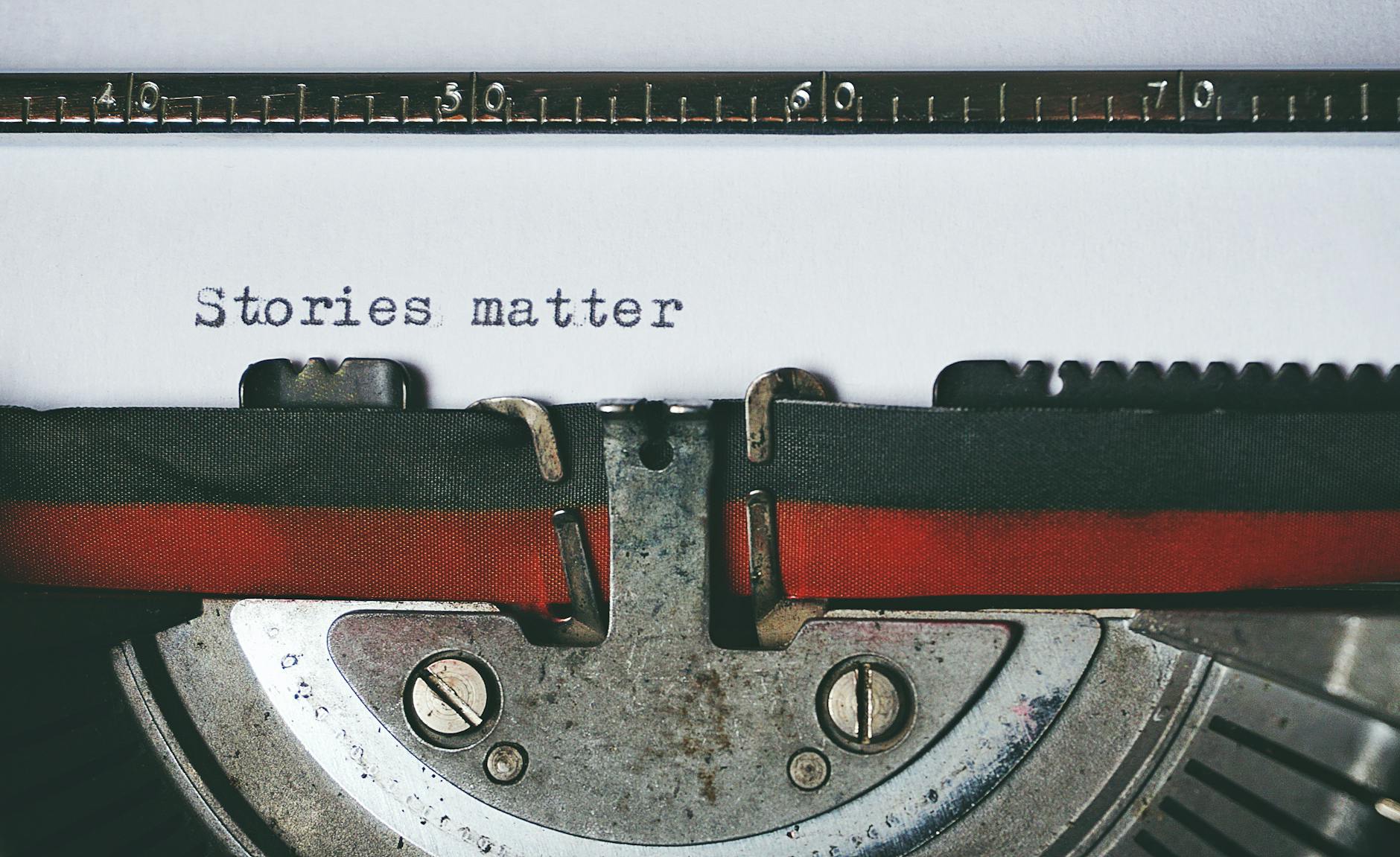 As the NaNoWriMo motto goes, the world needs your novel!