Seasonal depression has paved the way for the spring breeze. It is finally time to start packing up the school books, putting away our winter jackets and pulling out our summer clothes. The parks are now filled with busybodies trying to soak up every last ray of sun before it fades, and the next day's responsibilities kick in. We have all been waiting for this sigh of relief for far too long–a lifetime it seems. This year and the last have been hectic, to say the least, and with everything that has been going on the little bit of sun is enough to put a smile on all our faces and allow us to hope for a better tomorrow.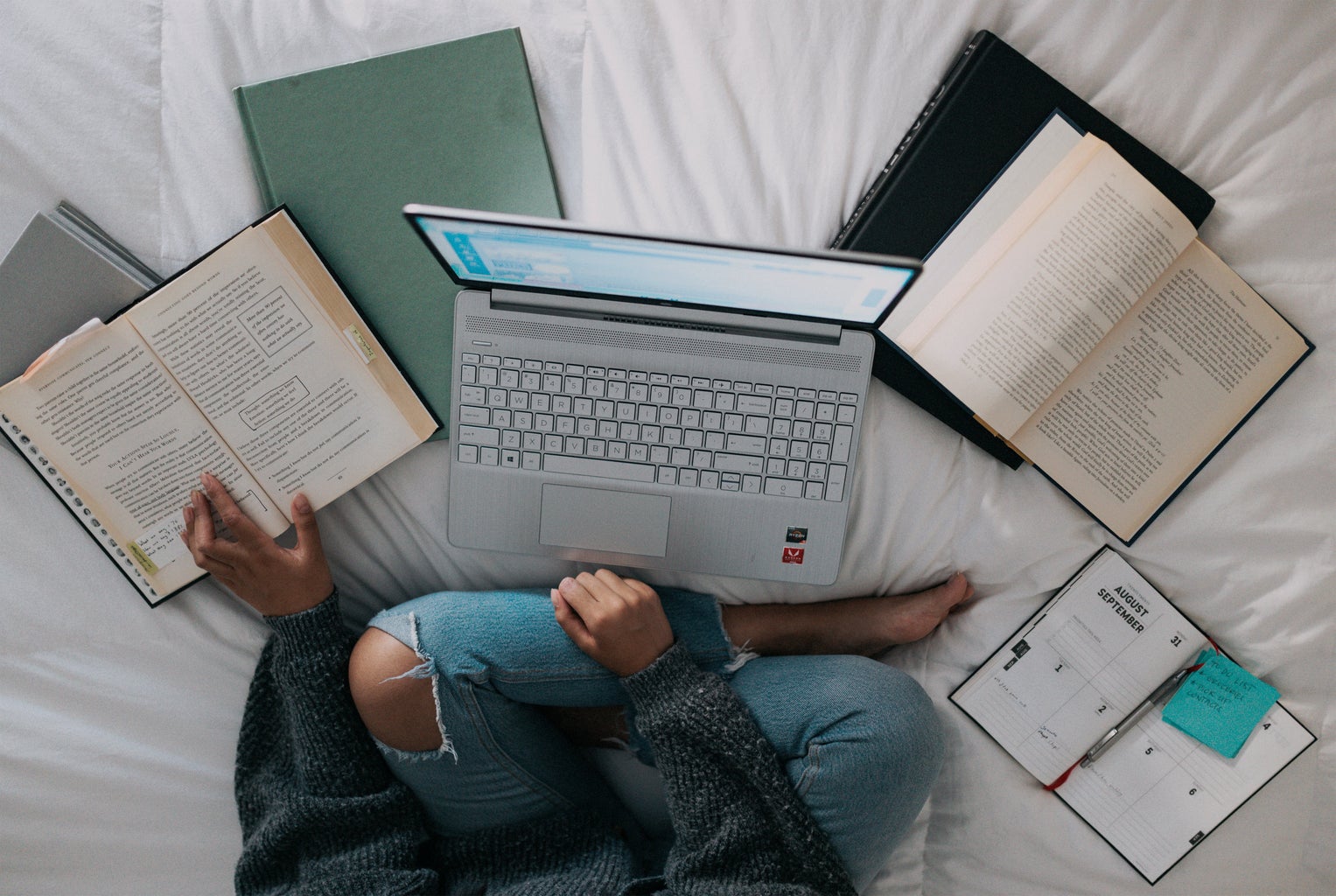 Last summer, for example, was a very interesting one, for we had never experienced anything like a pandemic in our lifetime. It was a summer riddled with uncertainties and the pandemic that robbed us of many states of happiness. But I refuse to let this summer go by whilst I idly sit by and watch. I plan to make the most of it with what little we have.
I hope to be able to go exploring in nature with my friends, have picnics with my family, relax in the sun, maybe go for a swim and a hike; but most importantly I will not let school plague my thoughts. I think we could all agree that this school year was exceptionally more difficult, proving a challenge to even attend our online zoom classes, maintain a productive schedule, keep track of all the assignments, and teach ourselves some heavy subjects. With the school year nearing the end, I could happily say I will not miss waking up in a panic in the middle of the night thinking (or maybe actually) forgetting to complete an assignment or attend a lecture or even complete a test.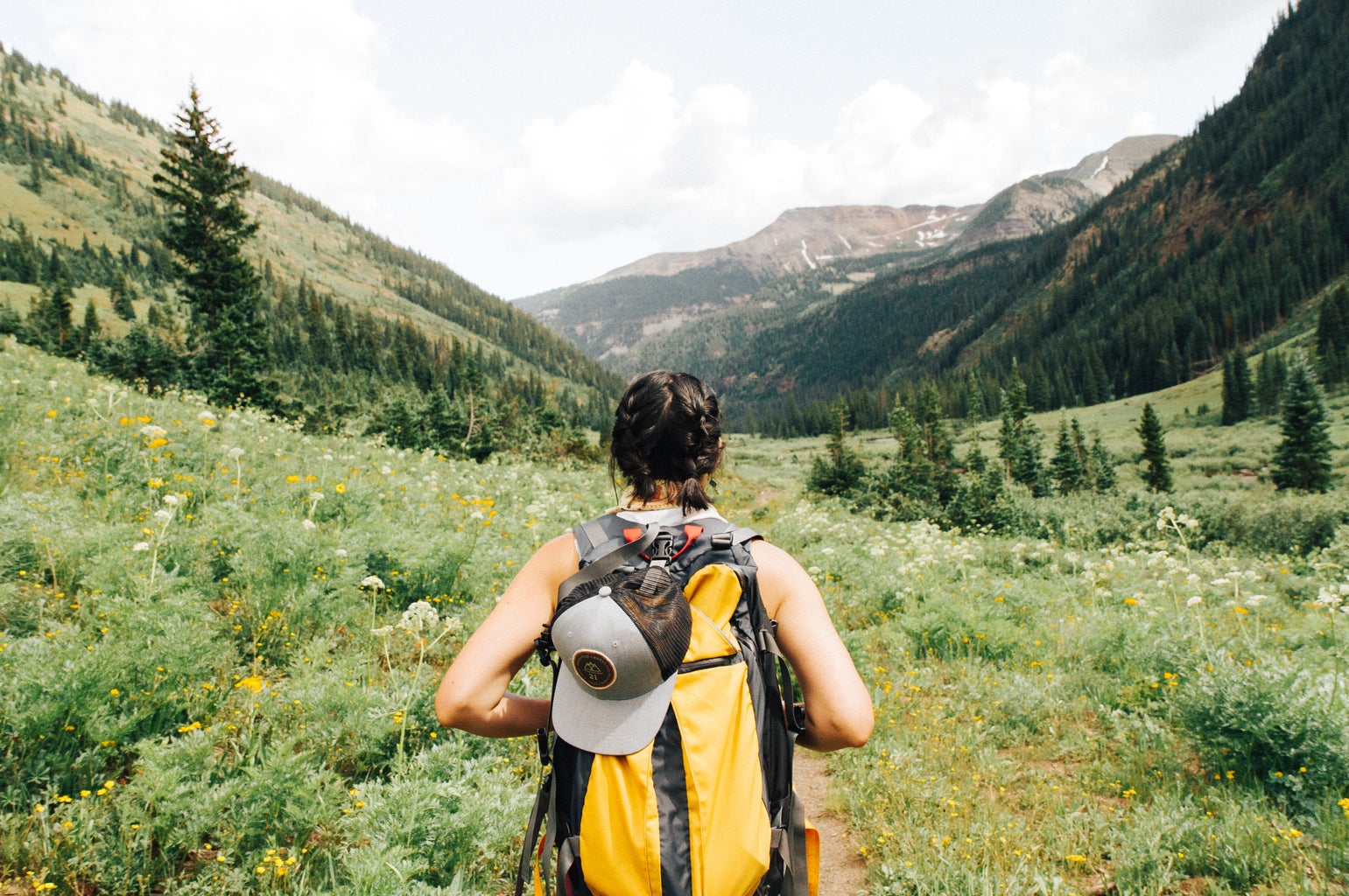 It has been a long-winded struggle *insert huge sigh*. BUT IT'S SPRINGTIME YAY! So let us all take a deep breath, pat ourselves on the back for a year well done, and go out and enjoy this warm weather(with needed precautions to keep ourselves and everyone safe). I mean I do wish things were back to normal so I could travel and visit family, and truly enjoy my summer, but we have to do what we have to do right?!
So anyway my point of this is that we all had a really rough year, it made weak of the strong, and laughed at the weak (I'm okay I promise), and with that being said we all deserve a well-needed break. Alas, short up, go for a walk, and just relax you deserve it!