My story starts like any other; with the infamous words of "Once upon a time…". However, it won't end in "happily ever after", or with a clear, concise finale that offers the kind of closure that helps you sleep at night. Rather it shall probe the rumination of late-night thoughts, those of which nag at the back of your mind, begging for some time in the spotlight of thought. It is a tale of twisted plot, tearing at the seamless seam of reality- begging the question; what in the actual f*ck has this world become; what have we been turning a blind eye to? Why do we continue to swallow the bittersweet, sugar-coated pills that turn us into zombies?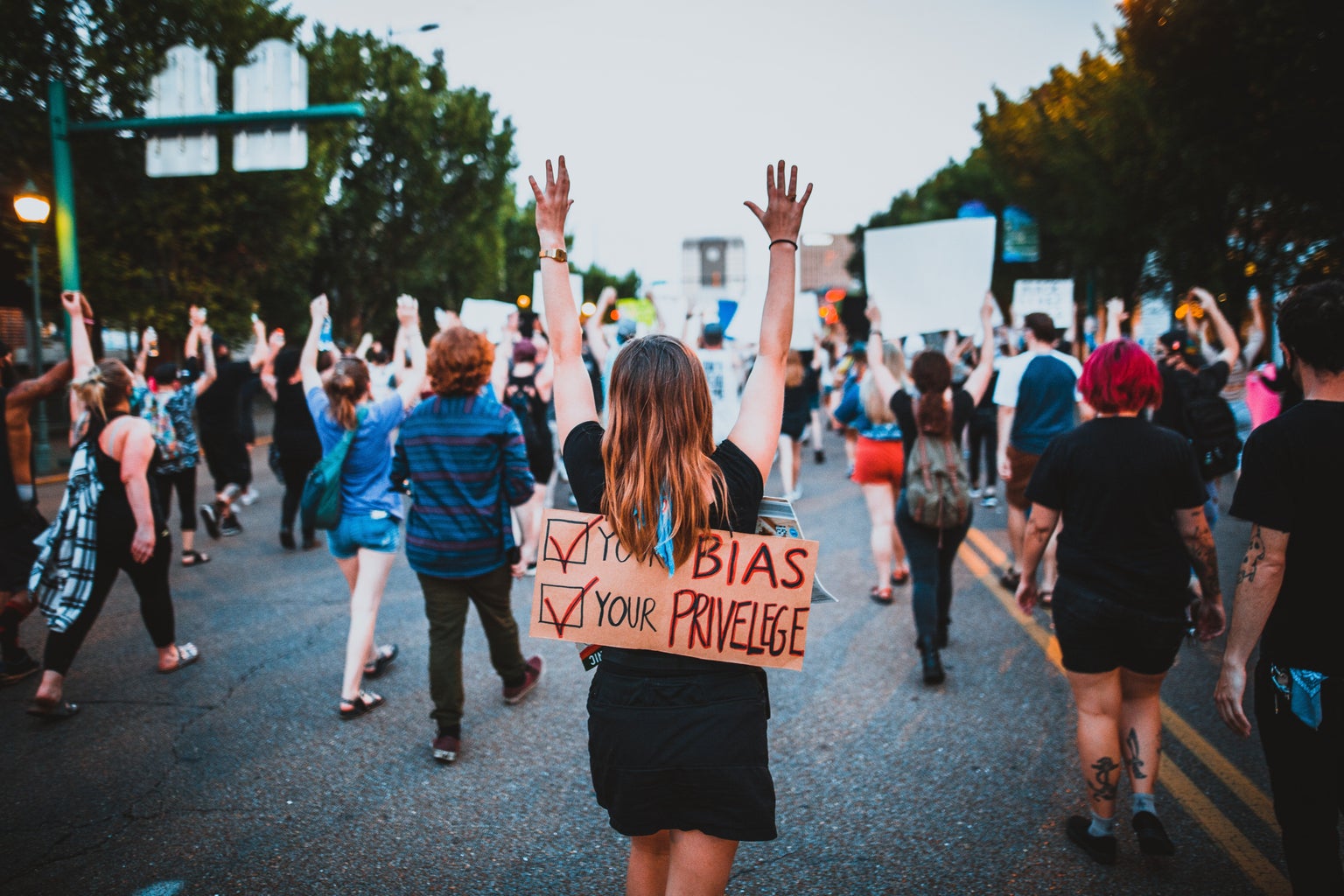 Okay close your eyes (not actually, otherwise you can't read this). Let these words flood in a stream of truth. We live in a world where the colour of one's skin either offers shield protection against the systemic racism and built-in-hatred that has carried on through generations of oppression, segregation, and teachings; or marks one target on the bullseye of racial injustice. And so, life could either be made easy or difficult depending on the mere pigmentation of a clump of cells that happens to be visible to the naked eye. Next, we have discrimination based on a belief system one chooses to follow; specifically Islam. A religion of peace and love that preaches kindness, charity and prohibits anything that soils the soul of impurity- including back-bitting. Islam has been morphed to a religion of terror and anger by western media, instilling fear in the hearts of susceptible victims; those who wear ignorance as though it is cologne of high-end quality. Which brings me to the modern-day holocaust that is happening as we speak. Muslims in China are literally being held in concentration camps, being forced to do everything that is prohibited in religion: they aren't allowed to pray, have to listen to blasphemy, are force-fed pork, made to drink, the women are raped and their men abused. Men are made to watch as sorry-excuses-of-"men" sleep with their wives.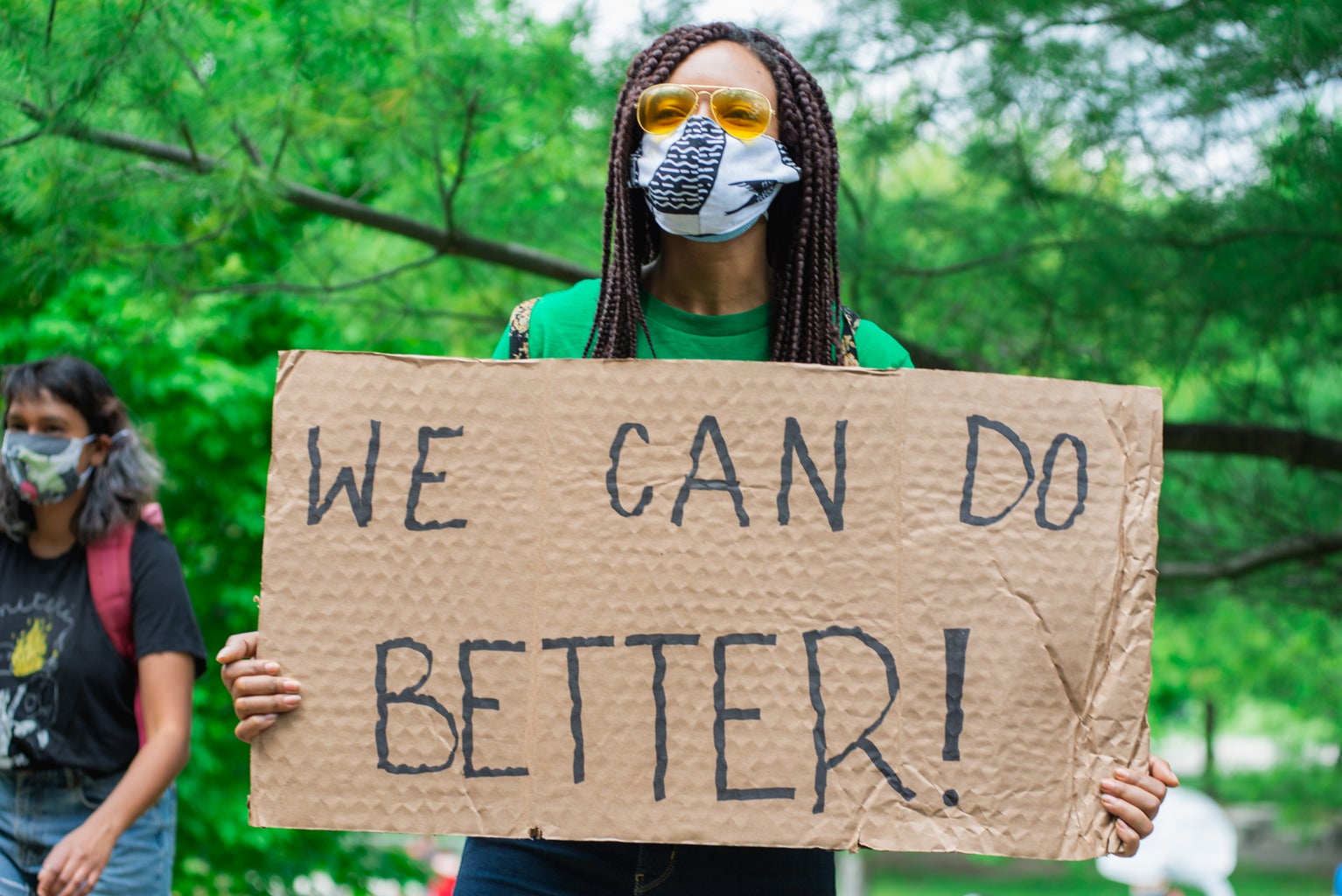 This has been going on since 2017, yes for almost 4 YEARS. Not days or weeks or months but 4 years. The number of Muslims placed in these torture camps and the number of lives lost has outweighed that of the Jewish Holocaust. Please read that again. It is sickening, disgusting, surpasses inhumanity, and chills my blood to the very core. And the fact that no-one is doing anything to help… DISGUSTING. How about the Cheeto-dust of a president the USA elected- the one that objectifies, sexualizes, degrades, rapes, molests, and disrespects women- including his own DAUGHTER. The same idiotic man-child that cannot finish a sentence for the life of him, thinks the Corona Virus is a hoax, doesn't pay taxes, wages wars, evades responsibility, prides White Supremacy, and surges waves of the KKK. Not to mention he keeps immigrant kids locked up in cages, loses an abundant number of these kids, tears families apart, believes Islam is a sickness, "builds" walls, prohibits immigration, and soooo much more.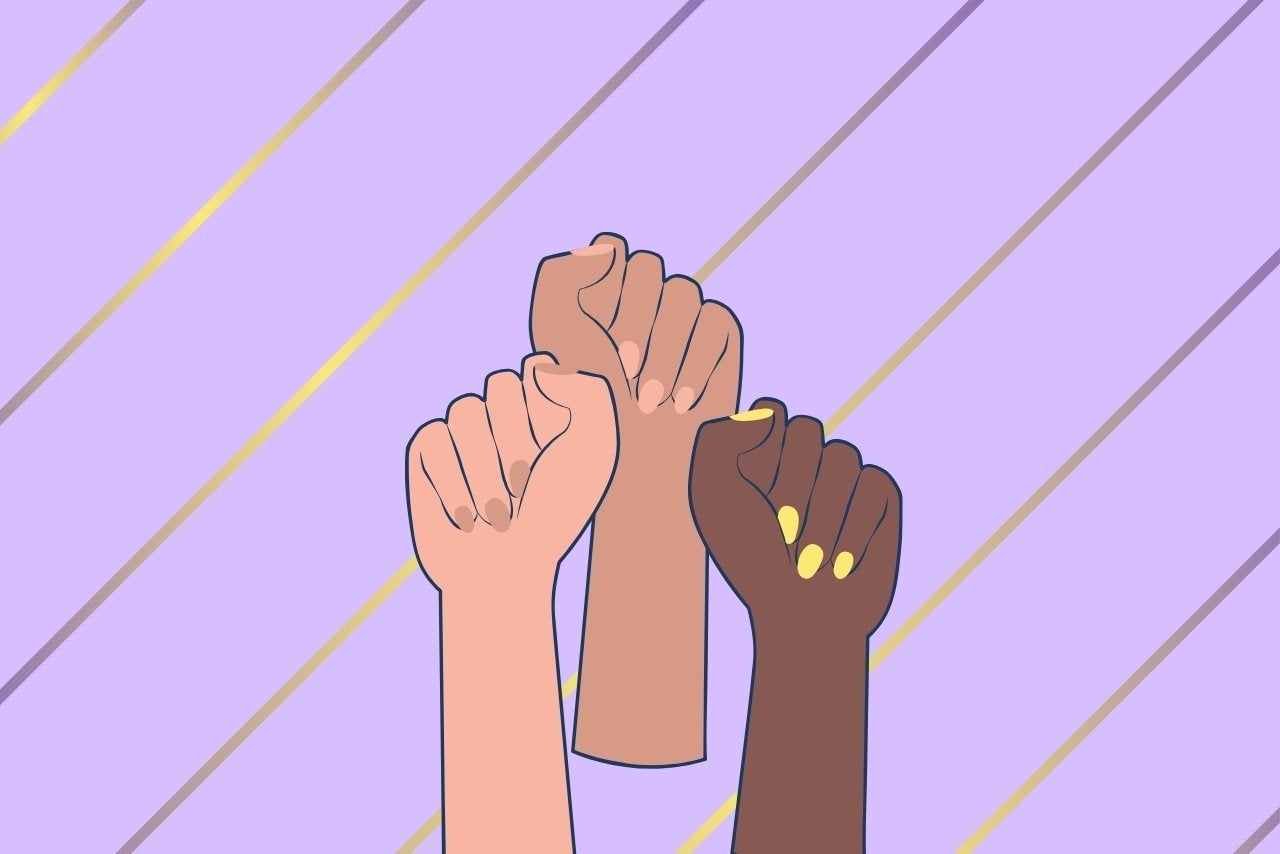 Or shall we talk about the Indigenous people that are STILL to this abused, battered, silenced, having their land stolen, torn through, denied clean water, and made to be less important than the "Canadian" down the street? Especially when it's THEIR motherf***ing LAND. How about the homeless people stripped of rights, forced to turn to drugs, and then looked down on. Get a job? How could they, when they have no home which means, no address, and in turn no bank account and all the "perks" it comes with? Or maybe discussing how WOMEN are still denied their RIGHTS, with meak toxic men that idolize the patriarchy think they could tell us what to do with our bodies? No abortion, don't wear that, say this, smile more, show less, no wait show more skin, you don't go out you're boring- but if you go out you were asking for it. This is disgusting, and horrible. If the roles were reversed we'd have numerous complaints from our brethren. I could go on for days, but for the sake of time, this will be the "end" of my story. As mentioned, it has no end, and offers no solace of a happy ending. This is the truth of our world, the reality that we live in. This is what we deal with on a day-to-day basis. This is our society.