Because everyone suddenly has a lot more time on their hands, it's inevitable that a good chunk of the day might be spent on binge-watching Netflix. This can be a good habit, especially if the shows consumed are lighthearted and fun, consequently offering a mental reprieve from everything going on in the news. Although you can arguably never rewatch "Friends" or "The Office" too many times, here are a few alternatives for some more varied watch-time.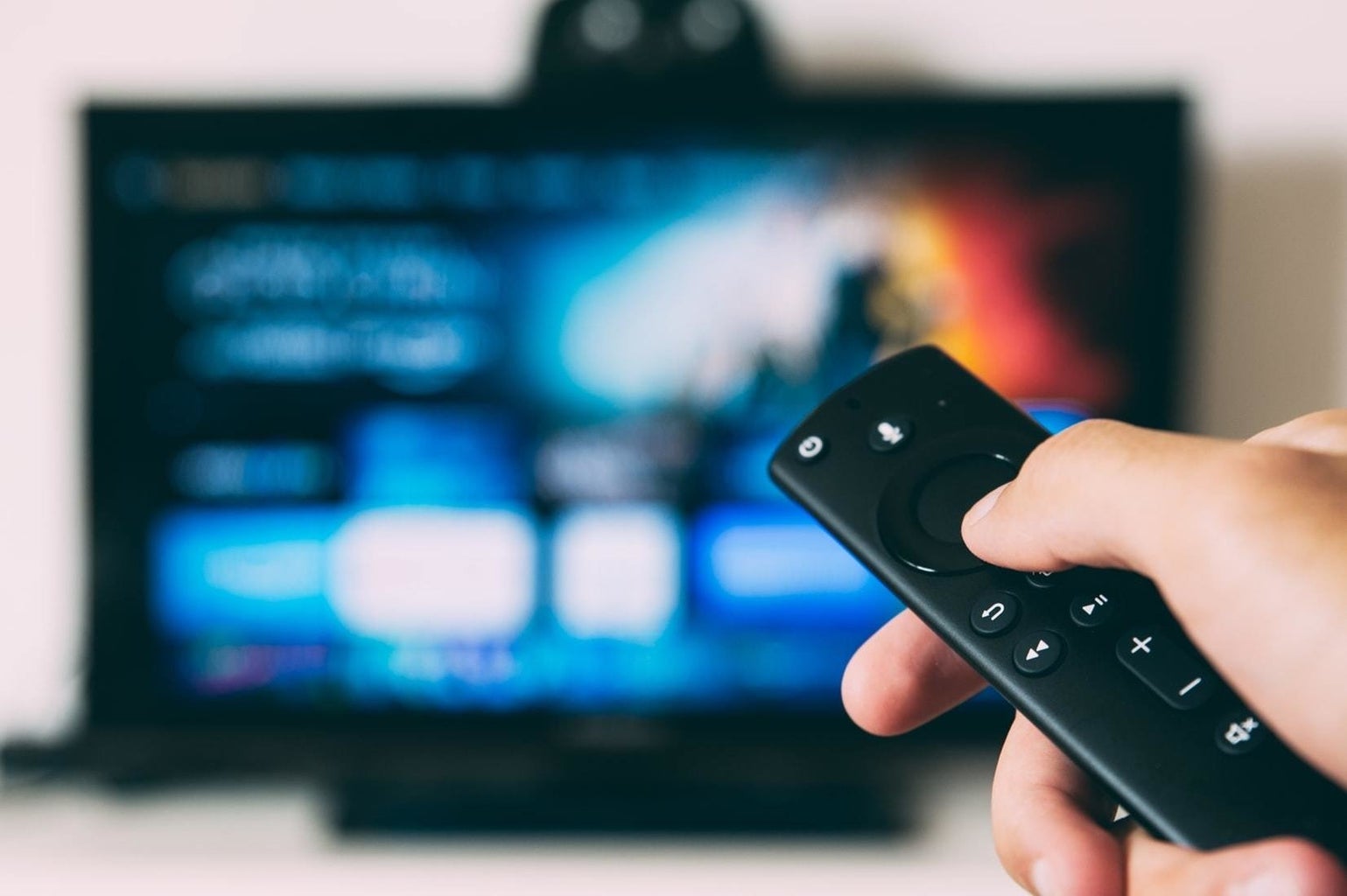 Sex Education
"Sex Education" is a British teen comedy-drama show focusing on socially awkward Otis as he navigates high school while running an underground sex therapy clinic despite not having any sexual experience himself. The show is funny, and the vivid cinematography colours and bold costuming make it aesthetically lively. With two seasons available and a third confirmed, it's an easy show to watch over the course of a few days. 
Unbreakable Kimmy Schmidt
"Unbreakable Kimmy Schmidt" is as random as they come. Somehow, the show's randomness works in its favour. After living for 15 years in a doomsday bunker after being kidnapped by a cult leader, Kimmy is rescued and begins her new life in New York. Having never been exposed to life as an adult, she has a naïve and childlike perspective towards everything, making her an extremely likable, happy-go-lucky character. With Tina Fey as the show's creator and head writer, it's no wonder why the show has reached critical acclaim and gets so many laughs. 
Gilmore Girls
"Gilmore Girls" is an absolute classic, gaining popularity in the 2000s and maintaining this cult favourite status even now. Known for its stand-out writing and cast (Melissa McCarthey got her start as the lovable but clumsy chef, Sookie on the show), it is sure to brighten anyone's day. It focuses on the day to day relationship between Rory, a teenager maneuvering his life in a small town, Stars Hollow, and her single mother Lorelai, who acts as more of a friend to Rory than a mother. The show has seven seasons and has spurred a four-part miniseries in 2016.
That 70s Show
A perfect mix of dry humour, hilarious characters and almost obnoxious 1970s pop culture references, "That 70s Show" is a fan favourite show for a reason. It focuses on a group of friends living in Wisconsin during the 1970s and largely revolves around whichever antics they manage to get up to in each episode. While not necessarily as upbeat as "Friends" or as goofy as "The Office", "That 70s Show" finds its own little niche right in-between the two.
Dogs
"Dogs" is a Netflix documentary series that celebrates the bond between pets and owners all over the world. Each episode features a different story from different countries, and the pet-owner testimonies are truly heartwarming. If you're a dog person or an animal person in general, this is just the thing to watch for a pick-me-up.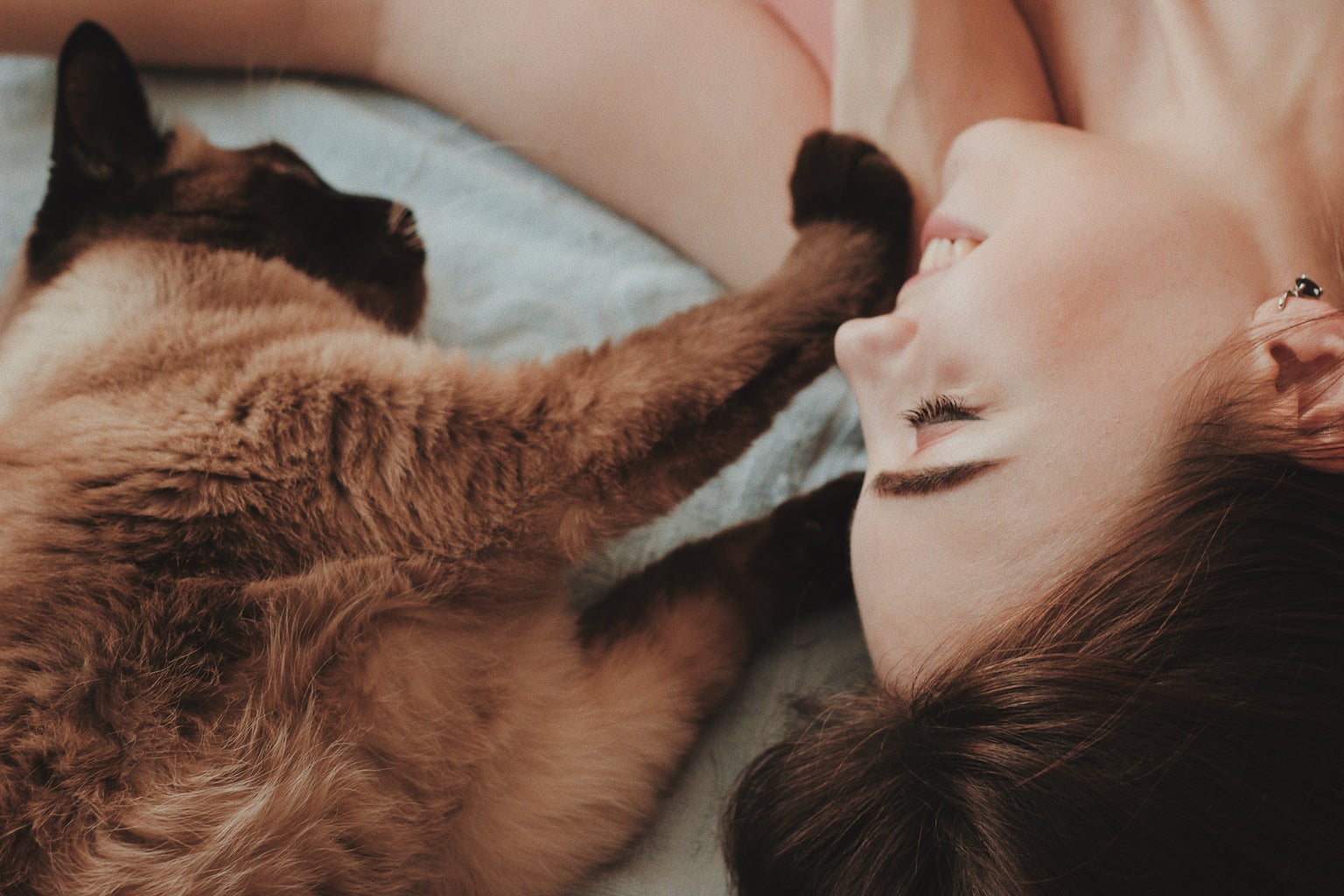 Impractical Jokers
One of the few shows that manages to get a physical laugh from me, "Impractical Jokers" is a reality cringe comedy show that takes truth or dare (minus the truth) to a whole new level. Four friends force each other to do the wackiest, most embarrassing public challenges, and anyone who refuses comes one step closer to ending up the victim of that episode's big, unavoidable "punishment" dare. Although available on Netflix, highlight clips on Youtube are just as hilarious. For anyone needing a belly laugh, this is the perfect show for you to watch.