The ancient story of David and Goliath is a familiar story we continue to hear today. The story of David and Goliath is a story about courage, triumph, and the underdog defeating the giant.
Malcolm Gladwell, a Canadian author wrote a book called "David and Goliath: Underdogs, Misfits, and the Art of Battling Giants". 
The underdog is the competitor who is thought to have little chance at winning or being successful. Whether it be in a contest, fight, or opportunity. Everyone underestimates the underdog. However, this is a mistake. The underdog is actually someone who is strong, determined and courageous.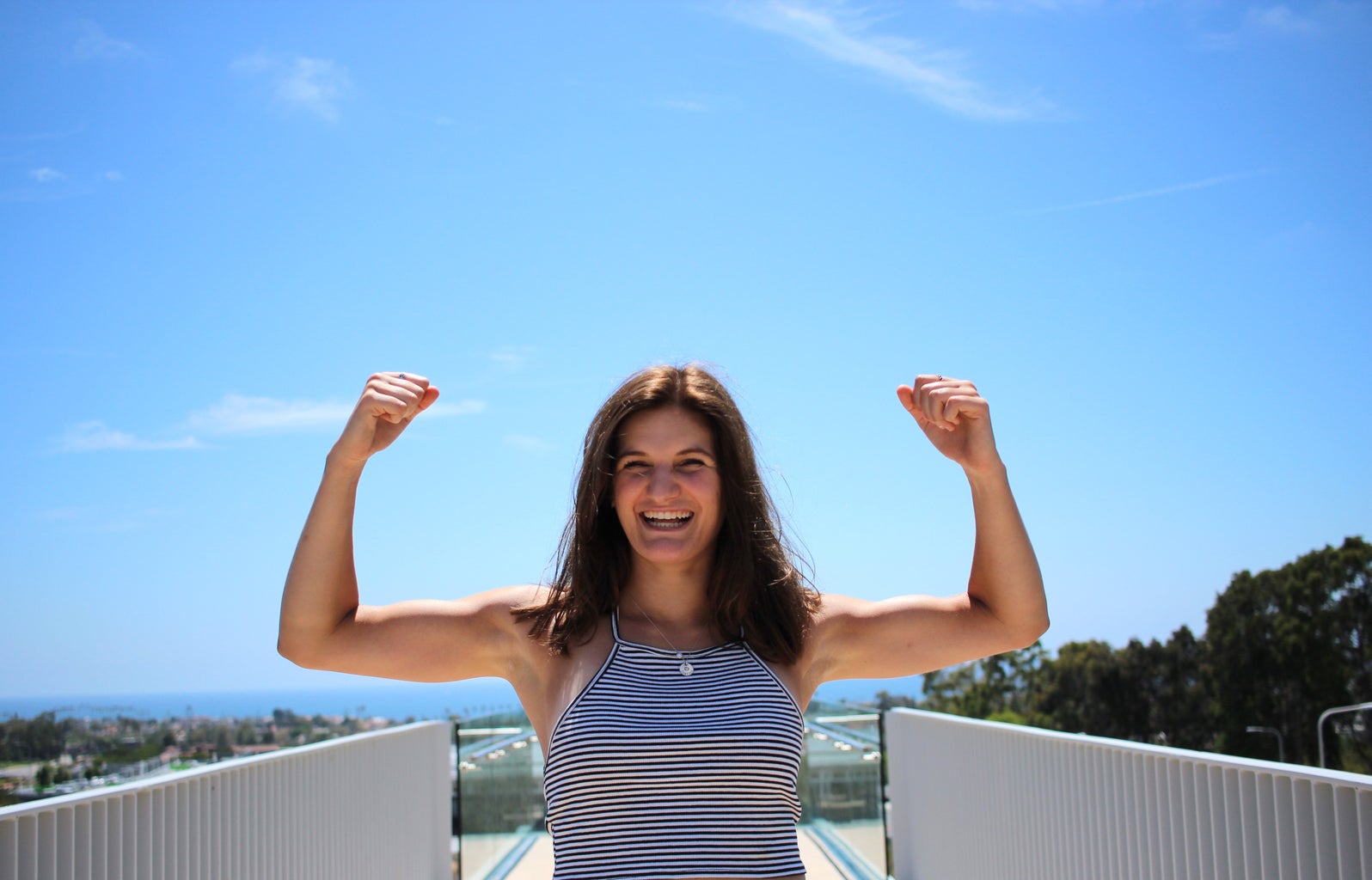 The underdogs of the world tend to be successful because of their hard work and determination. Most importantly, because they fail at things. Repeated failure means you develop qualities such as creativity, innovation, motivation, and tenacity. 
When you choose to view failure or tough times as an opportunity, you develop resiliency. Gladwell writes: "Courage is what you earn when you've been through the tough times and you discover they aren't so tough at all".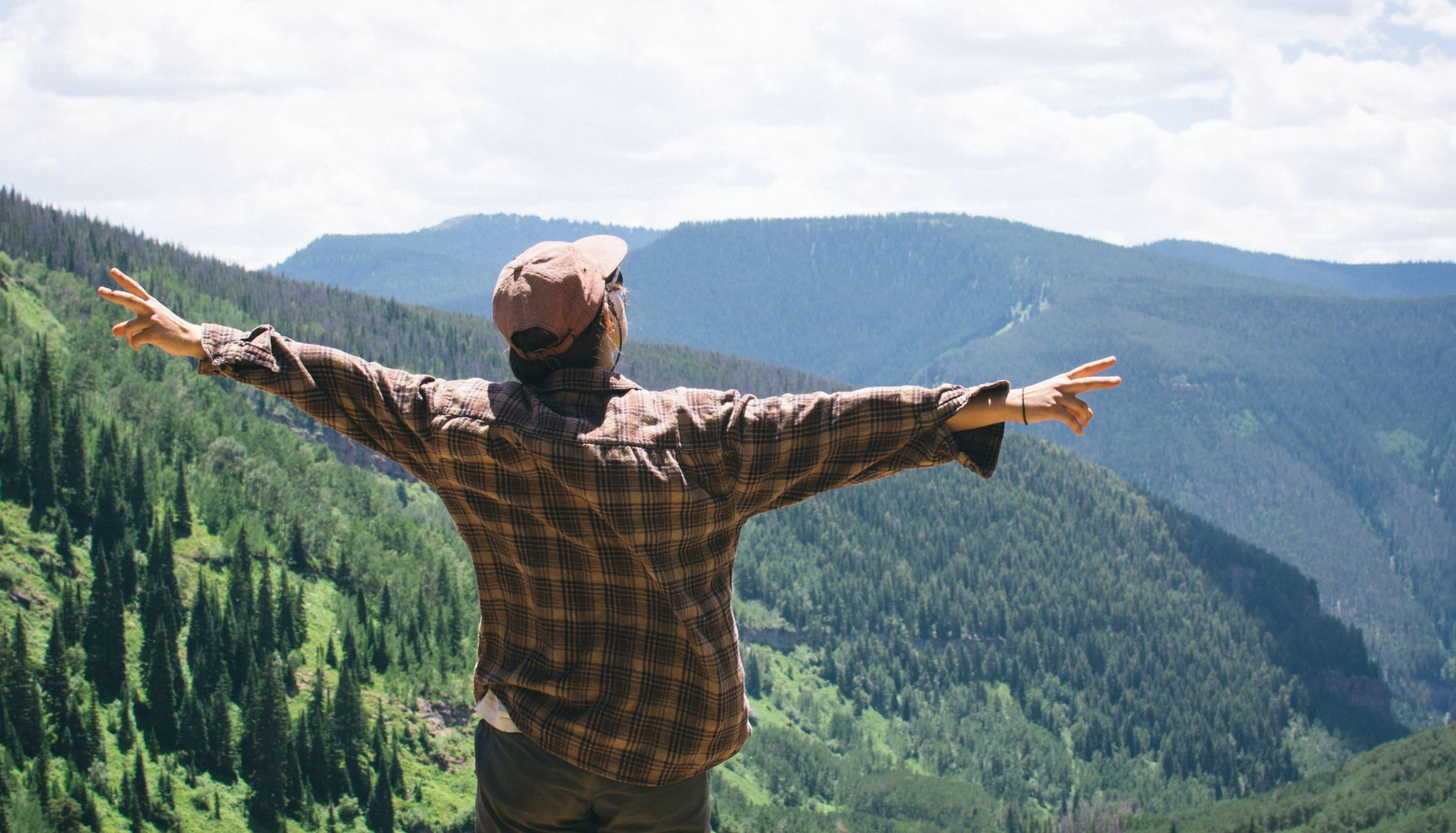 He further writes, "The act of facing overwhelming odds produces greatness and beauty". 
Underdogs are courageous, because they know what it means to fail, and they choose to learn from their failures rather than letting their failures define their future. 
A successful person will learn from their failures and tough times, in order to grow as a person. 
So moral of the story, never underestimate the underdog. Instead, learn from them, they have valuable insight into what it means to fail and how to grow from that failure.