How to Cope with Your Quarantine from Two Experts on Life Indoors: My Indoor Cats
As I'm writing this, I have officially been inside for one week. That's one whole week without seeing any of my friends, one whole week without running to Starbucks to procrastinate writing my final papers, and one whole week without touching  my face for fear it could have deadly implications. Even though I might be going a little bit crazy while cramped into my apartment, I am luckily accompanied by two ladies who have mastered an exclusively indoor lifestyle: my two cats, Eleanor and Sadie. Here are a few lessons from them on how to cope with being stuck inside for an indefinite period of time.
 Keep washing your hands.
Just because you're stuck inside doesn't mean you should abandon the practice of basic hygiene. Since you're stuck inside though, you can probably get away with just rinsing your hands off. Feel free to do it in your water dish; it doesn't matter if you share it with others since you're all quarantined together.
Don't be afraid to express your feelings.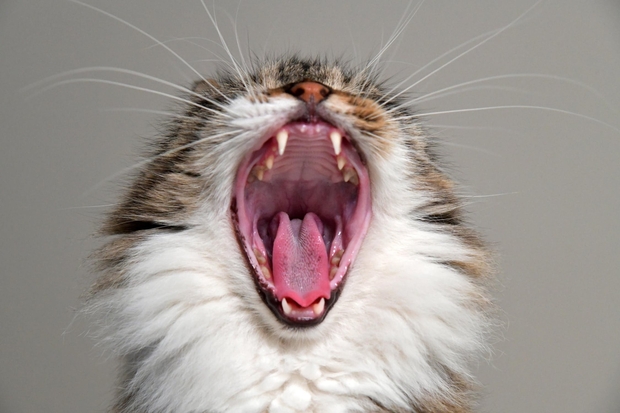 It's okay to be sad about having your year at school cut a whole month short; get your frustrations out by crying loudly at 4AM for your whole house to hear you.
Move your fitness routine into your home.
Who said you couldn't stay fit without going to the gym? Grab a partner and spend the early hours of the morning sprinting after one another as a way to get your cardio in.
Take naps when you get a little too bored.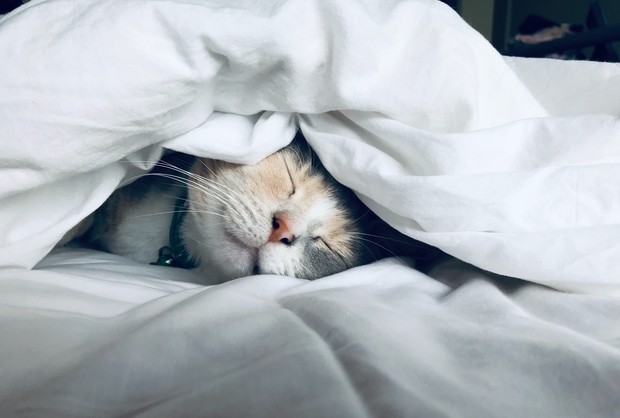 Have extra fun at naptime by finding new places to have a snooze. Trade beds with your friends. Sleep in a cupboard. Fall asleep on the kitchen table. Take a nap in the bathtub. Extra points if you're able to doze off on top of the fridge.
Play with your toys.
All pussies love a good toy! Bonus if you are self-isolated, as you won't have to worry if you get particularly noisy. ;)
Practice social distancing.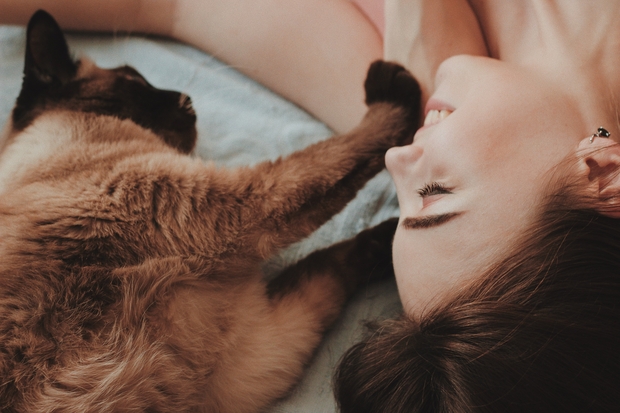 Still try to keep a safe distance from others. Run away when people come within two meters of you, or even better, growl at them to assert your dominance and claim your territory.