During my semester abroad at the University of St. Andrews, I hit the Covid-19 sweet spot. I spent four months in Scotland mostly unaffected by Covid-19, sneaking in between lockdowns. Within this perfect time frame, I was able to cash in on the benefits of living in Europe and travel within, and at a price my student wallet could afford.
Dublin, Ireland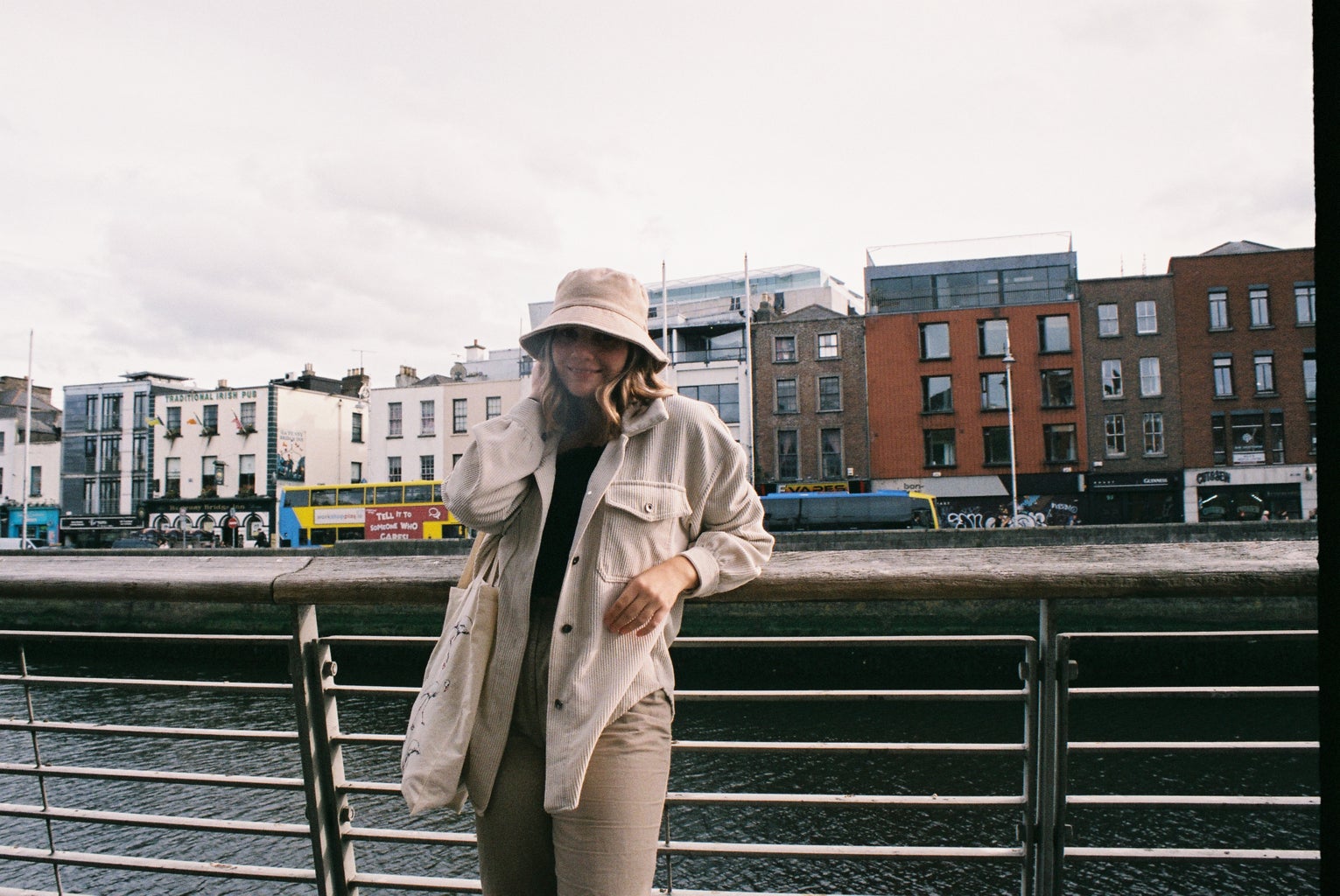 One of the first trips I took in the semester was to Ireland and Northern Ireland. Ireland is just a hop, skip, and a jump away from the British mainland. A doable weekend trip, Ireland offered an experience that can be described only as magical. The weather lent itself to the production of many rainbows across the sky and the Cliffs of Moher, which made for breathtaking views I'll only see in my dreams from now on.
In Dublin itself, the remnants of the Irish conflict are still present. A walking tour around the city will make evident the deep history that lies beneath what is a rather cheerful and lively city today. With or without a tour, however, Dublin is a perfect city to find yourself entertained by just walking around. We spent a good portion of our time wandering the city, shopping and visiting local pubs and restaurants, eating, and most certainly drinking, like the Irish. Dublin also serves as a convenient portal to either Belfast, Northern Ireland or its neighboring tourist hotspot, Giant's Causeway.
London, England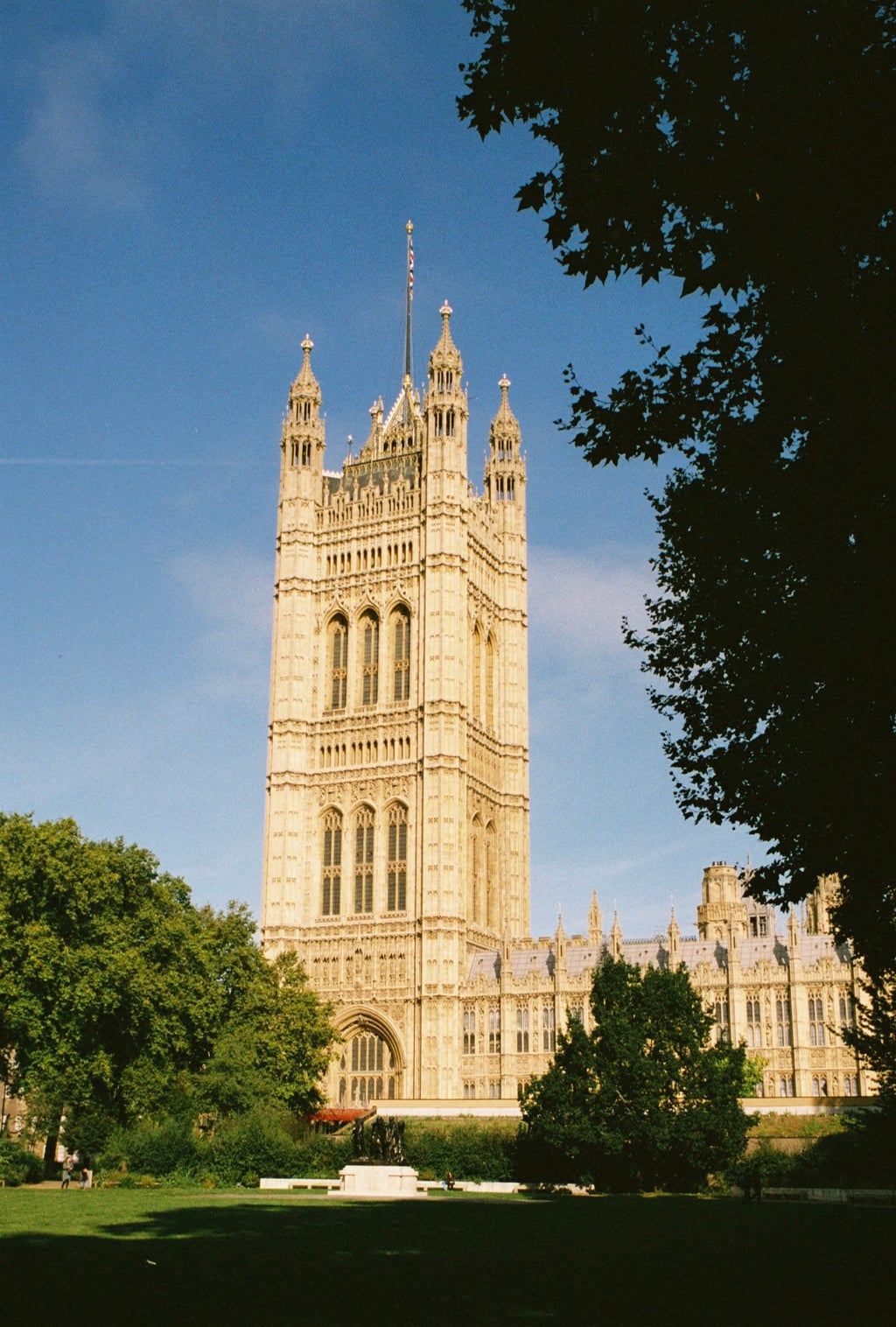 London is a short (okay, long) train ride away from Scotland, offering direct routes from many train stations. On a nice day, during daylight hours, the train ride is a beautiful trip through the countryside. On a rainy day, it provides you with some much-needed time to catch up on homework and readings.
Given the proximity of such a grand city, I visited London on multiple occasions throughout my semester abroad. The touristy must-sees are, of course, Tower Bridge and the iconic London cityscape along the river, Regent and Oxford street for shopping, Trafalgar Square, Buckingham Palace, and the London Eye – to name a few.
If you're interested in art, the TATE gallery or The National Gallery are both home to many incredible and famous works. If you're interested in history, the London Natural History Museum always has lots of interesting exhibitions showing. In terms of specifically royal history, check out the tours of the Tower of London. So much history rests within, and you can lay eyes on the Crown Jewels for yourself. Check online before you arrive- many of these museums require pre-booked spots, however, they are often free to visit! If you're just looking for a taste of everything, a hop-on-hop-off bus tour may serve you well. Especially given the vastness of London, the hop-on-hop-off takes care of transport for you. However, it is a right of passage to ride the tube, or the underground rail, in London.
Split, Croatia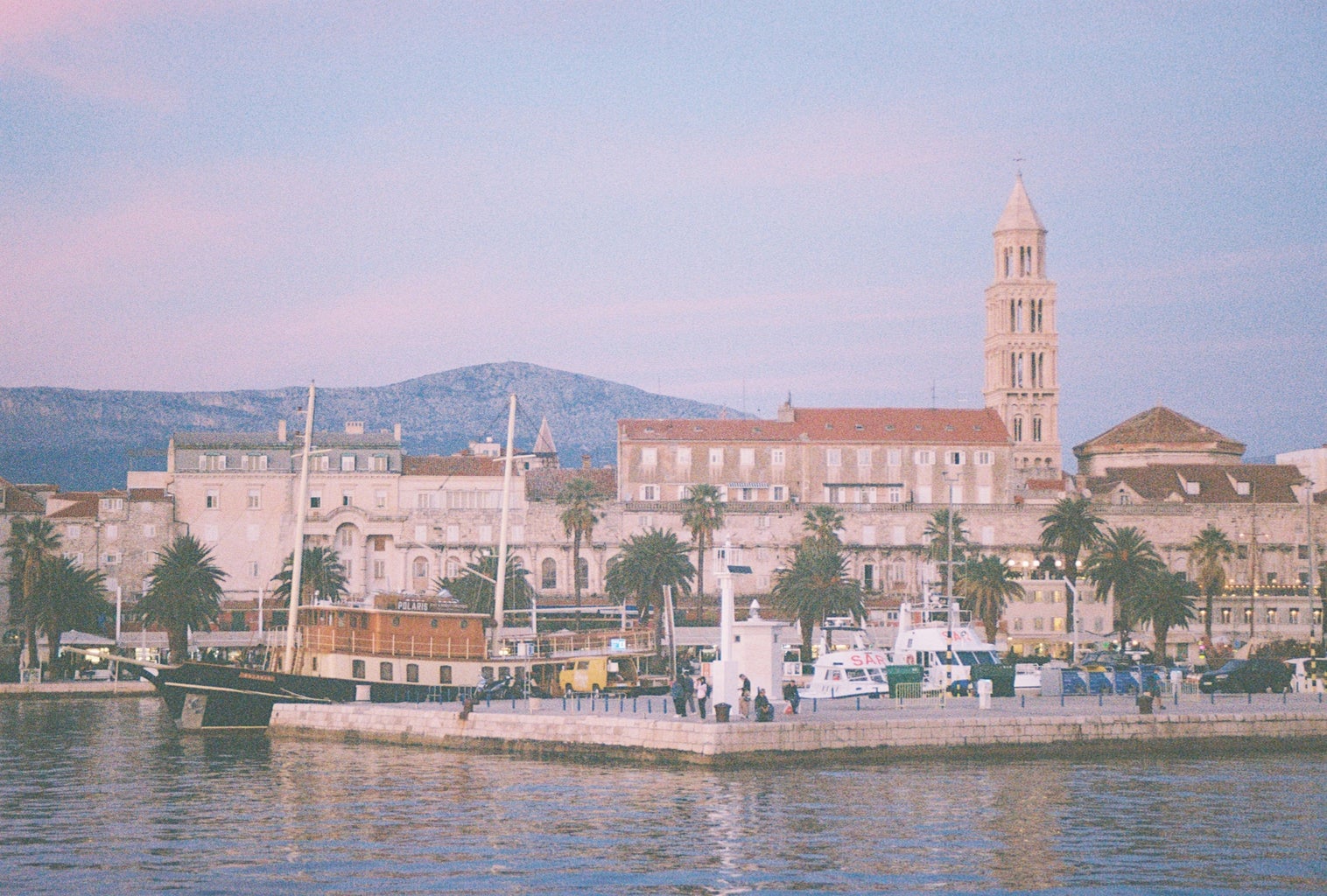 My fall reading week was spent in Croatia, a country I would go back to today if I could. From its crystal-blue waters to its panoramic sunsets and 1 euro ice cream cones, Croatia outdid my expectations. We stayed in Split, a city on the coast. A tourist hotspot in the summer, going in October allowed us to avoid the bustle of vacationers.
There were so many highlights that made our time in Split so memorable. Split's old town itself is a vast maze of ruins that were a great source of entertainment. The food, the stray cats, and the incredible (and incredibly cheap!) accommodation were also highlights of the trip. During our time in Split, we also took a boat tour which allowed us some time in the sun and provided us with an "authentic Croatian meal" on a neighbouring island. While we went during the off-season, the temperature of the Adriatic sea was not so cold that we were deterred from swimming, and the sun was warm.
Valletta, Malta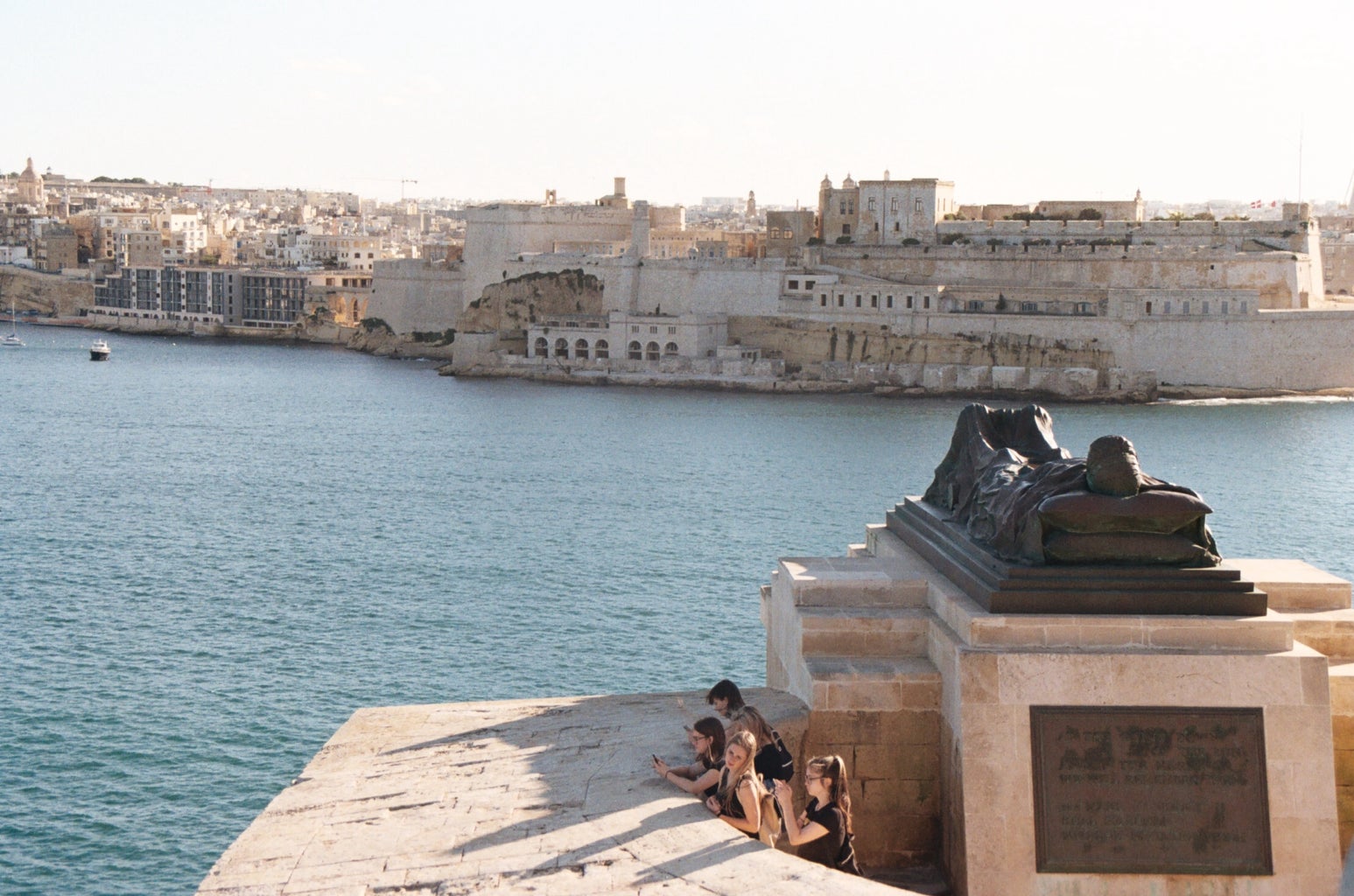 Amidst the cold and gloomy British November rain, I snuck away with a few friends to Malta for four days. Jumping on this opportunity because the flights were cheap, Malta pleasantly surprised everybody with its bustling city life, beautiful coastal outlooks, rich history, and of course, its sunshine.
Valletta is the capital city of the island, offering a wide array of attractions, historical destinations, and incredible restaurants. Valletta also acts as a convenient access point to several other cities and destinations. From here, we ventured to the neighboring island of Gozo for the day, where we visited Dwerja, a small town home to a cliffy coastal landscape that turned out to be the highlight of the trip. We also spent an afternoon in Three Cities, where a 20-minute boat ride allowed us to wander, dine, and indulge in happy hour in a town just across the bay. Another day, we took the bus to a popular swimming hole called St.Peter's Pool, where you can jump off cliffs into Malta's crystal blue water. Overall, Malta proved to be the ultimate cheap thrill and such a unique cultural experience as well. It's worth mentioning that the food in Malta was some of the best I've had in my life.
Inverness, The Scottish Highlands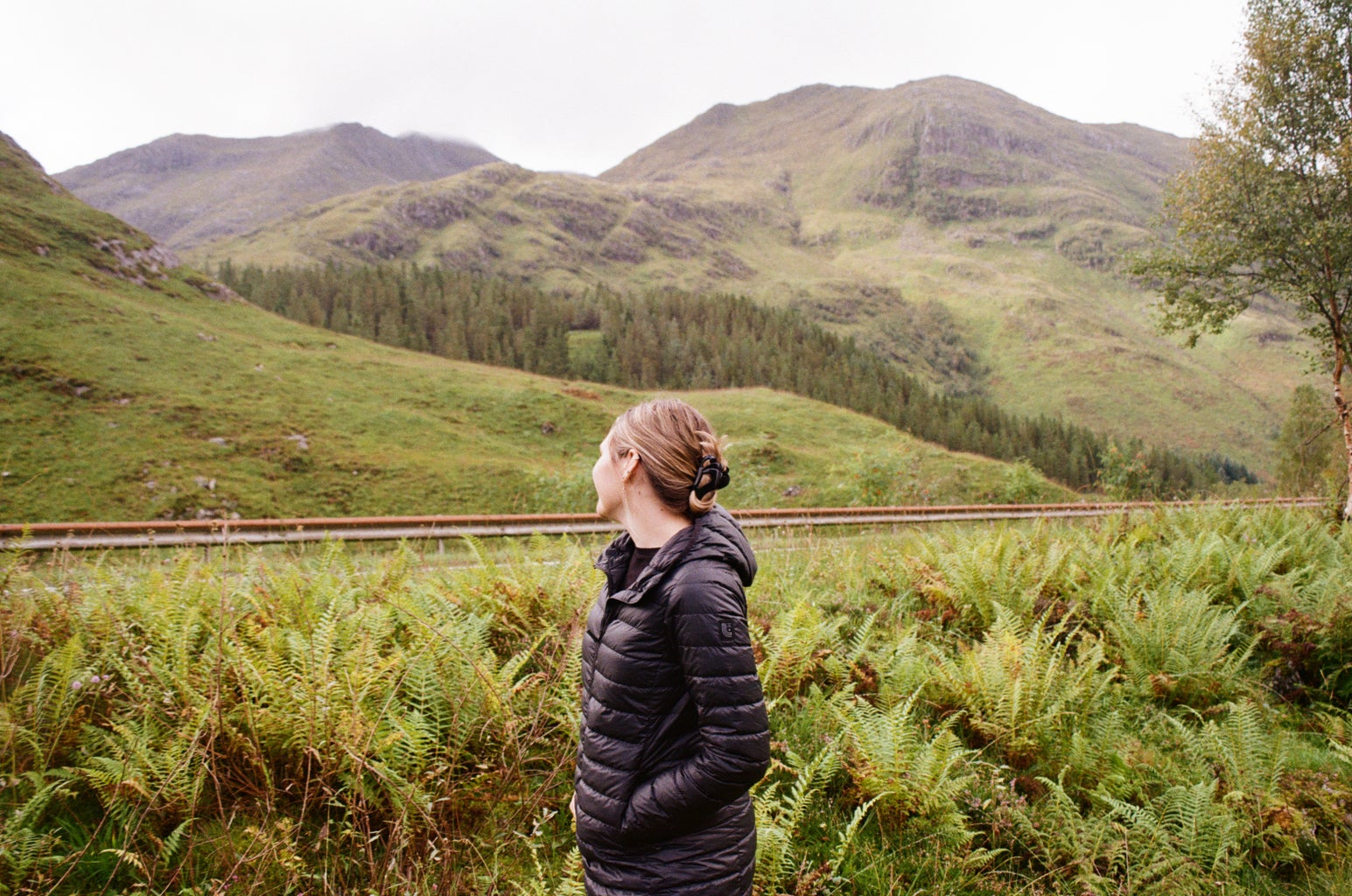 A few hours on the train from St. Andrews or Edinburgh disposes you at Inverness, the Scottish portal to the highlands. A unique city of its own, Inverness presents a taste of Scottish lifestyle at its purest – the perfect place to try haggis for yourself. My visit to Inverness served as the starting point for a bus tour of the Highlands and the Isle of Skye, with its truly remarkable landscapes and its own history of war, struggle and rebellion. Definitely go out of your way to visit the Highlands should you find yourself in Scotland – visiting Scotland without visiting the Highlands deprives you of half the experience!
I hope these short travel guides put these cities on the map for you! Whether you go on a study abroad program during your university experience or just find yourself looking for a European getaway, let this guide inspire you!