When I was 8 years old, Taylor Swift was my favourite artist. "Our Song" caught my attention by being the catchiest song my 8-year-old ears could comprehend and may have even been the first song I videotaped myself singing to just see if I was good. When Fearless came out, "Hey Stephen" felt like it was written for me as I was grappling with a crush on a boy named Steven in my fourth-grade class (reading my journal entries from that time is a hoot), and as someone who couldn't wait to grow up, "Fifteen" excited me for high school (although, I think for the friend part… not sure why I would be excited for high school after Swift talks about getting her heartbroken). My biggest shame as a 21-year-old woman is joining the mainstream misogynistic hatred for Taylor Swift after Kanye West stole her moment at the 2009 VMAs, and while I enjoyed some of her hit songs from Speak Now to reputation, I definitely just wanted to hate on her to be cool. 
Fast forward to 2019, and Ellie Schnitt of Barstool's "Schnitt Talk" did a Lover review, which got me listening to and loving Taylor again. When folklore came out, I was ecstatic considering how much I loved Lover but was a bit disappointed because I expected the music to be more pop rather than alternative/indie, which is weird considering I've been a big alt/indie fan for years. After listening a few times, I realized I LOVE the style of Folklore, and when Evermore came out it was like Christmas. 
Something I've realized in studying all of Taylor's albums up until now is that she has fully integrated us into her process of learning and growing up. It feels like we're right there with her, experiencing these heartaches and revelations at the same time, despite the 10-year age gap between us. Taylor's lyrics have always been kind of magical, but the lyrics on Folklore and Evermore just seem to be all the more mature and poetic. The imagery and metaphor within her lyrics are unlike any other, plus they're fun to sing. For me, these are the lyrics from Folklore and Evermore that are most relatable and make us feel as though we're growing up right alongside Taylor. 
"If I'm dead to you, why are you at the wake?" – My Tears Ricochet
These lyrics have a very familiar feel to many of her old songs, the feelings of failed relationships and the hardships that come with it. They feel so raw, about someone who vocalizes their hatred for someone else, yet stays to mourn the loss of the ties they cut. It's like, why would you kill me and then come to the wake and pretend you loved me and are sad that I'm gone? Metaphor game SO STRONG miss Swift.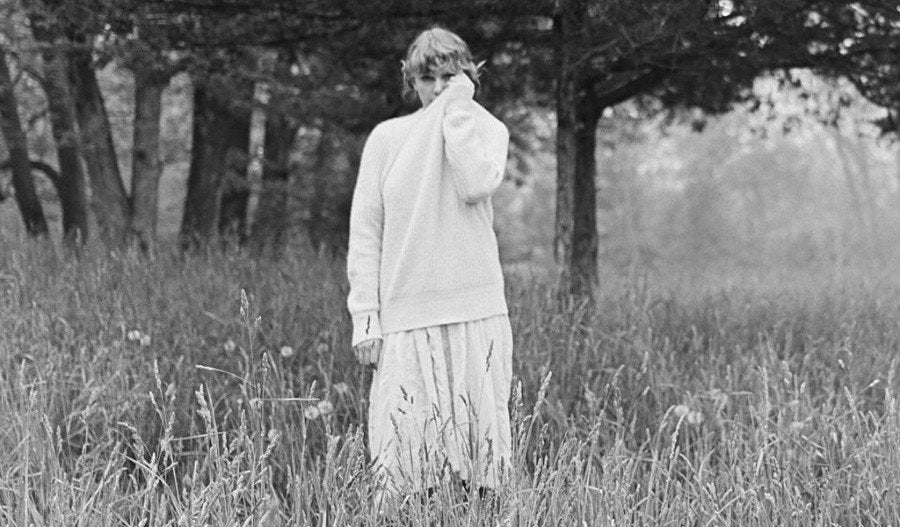 "Cold was the steel of my axe to grind for the boys who broke my heart, now I send their babies presents" – Invisible String 
Considering people theorize this lyric is about Taylor's ex Joe Jonas and his new baby, it feels like an incredibly mature salute to the many songs Taylor wrote about Joe in the Fearless & Speak Now era. It shows us that through all of the backlash she received for writing songs about her personal experiences, not only was it a wonderful way to turn her heartbreak into success, but also that she is a mature woman who now holds no ill will towards (some of) these men, and even wishes them well on their life journey without her. Also, I just can't imagine being the baby who got a gift from Taylor Swift. Or I guess the baby whose parents are Joe Jonas and Sophie Turner.
"Give you the silence that only comes when two people understand each other" / "would it be enough if I could never give you peace?" – Peace
This song quickly became my favourite, and still remains my favourite song maybe ever. These lyrics feel personal for me, as someone who cares and feels emotions deeply for so many things, I know that anyone who might want to take on life with me might never be able to get consistent feelings of peace from me. I am not one to step down and settle when there are so many groups of people whose rights are being threatened, I care intensely and passionately about social issues, so anyone who wants me to be "peaceful" or complicit is not the one for me. I also just think it's so beautiful when love is felt so deeply for one another that silence is enough to communicate and understand each other. 
"She would've made such a lovely bride, what a shame she's f*cked in the head' they said" – Champagne Problems 
When I first heard these lyrics, and now every time I hear these lyrics, it's hard not to scream-sing them. A friend asked me why I loved the lyrics so much, and for a long time, I couldn't really put into words why I loved it. Then I realized it's Taylors "fuck you" to the patriarchy — a woman who doesn't have the patriarchal ideals of desiring marriage and a husband and children is someone who is "fucked in the head". It's as if wanting a life outside of marriage constitutes mental illness, and not just taken as human preference. I love feminist Taylor and I love when feminist Taylor stands up for the women who aren't seen by the patriarchy as the ideal woman. What the f*** is the ideal woman, anyways?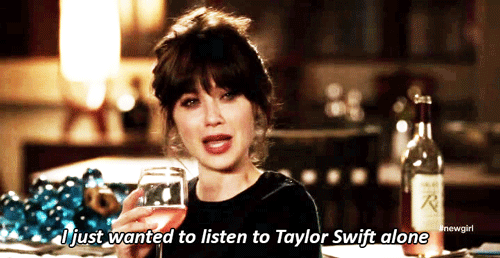 "I know my love should be celebrated, but you tolerate it" – Tolerate It
!!!!! HOW RELATABLE IS THIS LYRIC FOR SO MANY YOUNG PEOPLE?? How many times have we gotten into situationships and relationships that have been toxic, made us question our worth, blinded us to what real love is supposed to look like? I can't begin to count the experiences of my friends and I where we were left wondering if we were even worthy of love or if we would ever find love. I love this lyric because it shows all the young people out there that our love IS WORTH BEING CELEBRATED!! And that we should not settle for someone who simply tolerates it. We deserve to be with someone who puts in an equal amount of effort and love, someone who raises us as we raise them. Relationships will not work if your partner doesn't see the beauty inside you and the love you have to give. 
"I can't make it go away by making you a villain" / "no one teaches you what to do when a good man hurts you and you know you hurt him too" – Happiness
Again, these lyrics are painfully relatable in my experience of dating. There have been many times I have told myself and been told to think of a person who has hurt me in terms of their flaws so that it's easier to get over them. Rarely does it take the hurt away. I also feel like my experiences with men have rarely ended well, as I seemed to go for too many Leos and Tauruses, but when things did end with (like two) men who weren't bad people, it seemed to be a bit harder to hate them because I knew deep down that it just wasn't meant to be. 
"I'd live and die for moments that we stole on begged and borrowed time/ So tell me to run, or dare to sit and watch what we'll become, and drink my husband's wine"- Ivy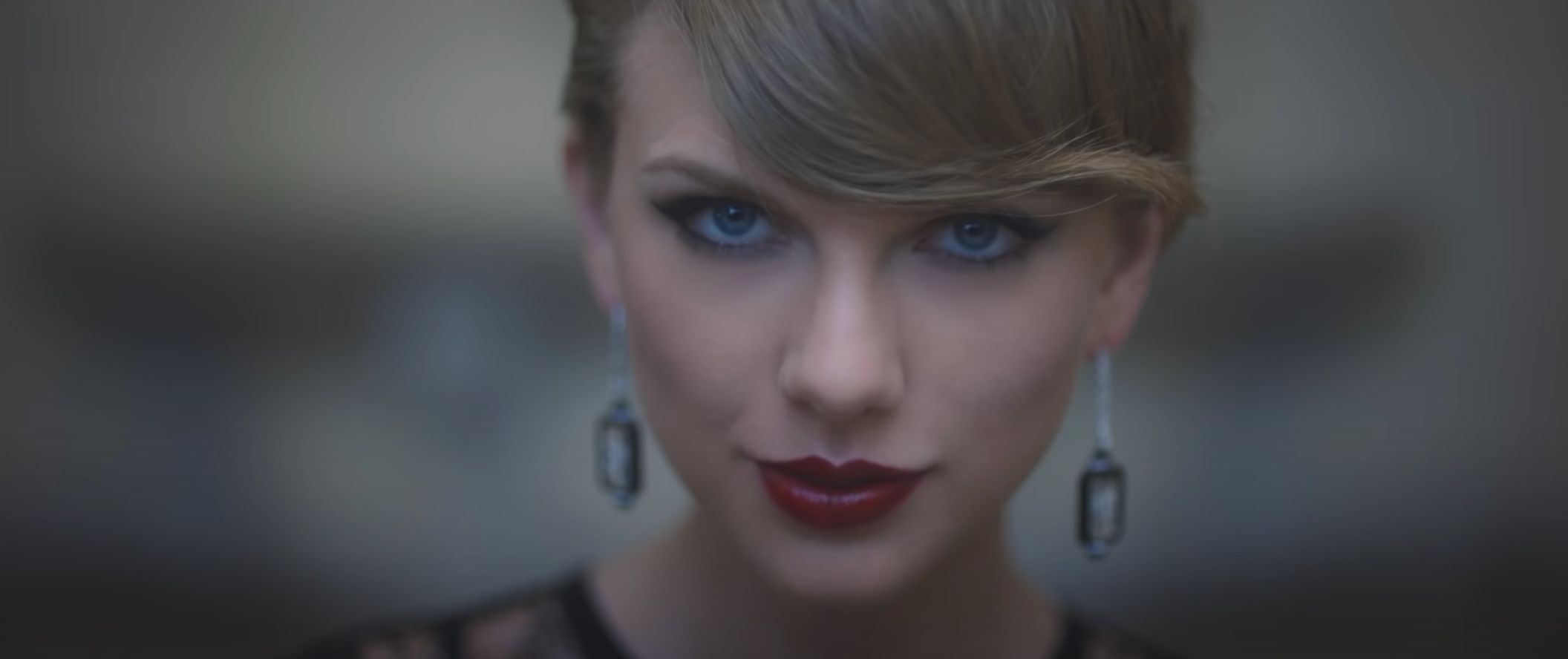 Ivy is my favourite song on Evermore, not just for the beautiful imagery/metaphor of the fast-growing but slightly toxic ivy plant, but also because of the subtle hints toward a WLW affair. I'D LIVE AND DIE FOR MOMENTS THAT WE STOLE? Why would anyone die for a man? MOMENTS THAT WE STOLE ON BEGGED AND BORROWED TIME? It has to be a reference to lesbian love that cannot exist freely. Also, the idea that this person the narrator is having an affair with can "sit and watch what we'll become" while "drinking her husband's wine", seemingly right under his nose, tells me that these are lesbian lovers who can play it off as friends right in front of her husband because he just suspects it to be a friendship. MIND BLOWN. 
"Now you hang from my lips like the Gardens of Babylon" – Cowboy like me
Taylor has Greek mythology imagery and metaphors throughout her songs, but this one is just exceptionally beautiful to me. THE GARDENS OF BABYLON!!!! This references lush but uncertain love, as the Gardens not only don't exist anymore but are often claimed to have never previously existed!! The imagery this puts in my brain just sets me in a trance.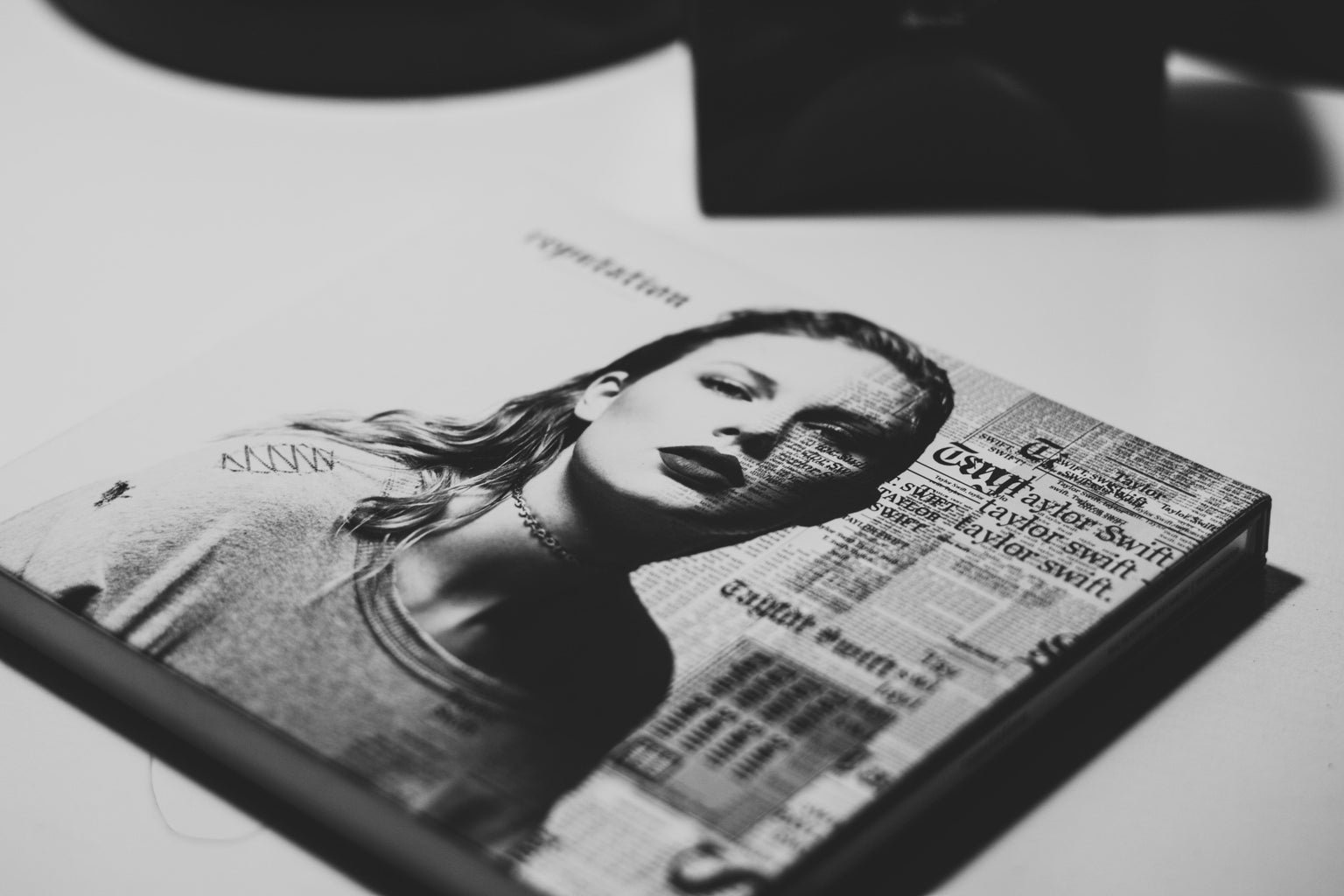 "Should've kept every grocery store receipt 'cause every scrap of you would be taken from me" – Marjorie
A tribute to her late grandmother, Marjorie is an absolutely beautiful and heartbreaking song, that gives me the same innocent childhood vibes as Never Grow Up, The Best Day and Soon You'll Get Better, considering her grandma died when she was 13. I love her songs in Folklore and Evermore because she reflects on the past from an adult age (seven, cardigan) and understands these coming-of-age plot points from a mature but emotional and rational point of view. Who would think to keep every grocery store receipt? This lyric just shows we need to cherish the little moments with everyone we love in case they are taken from us.
I love this woman and everything she stands for. That's all.