Sleigh and Survive Finals Week with Her Campus PSU
Do you hear what I hear? That's the sound of finals right around the corner! Oh BABY, it's [getting] cold outside. While we all run (run rudolph) around campus to find the best place to study, we often forget to take care of ourselves during this time of stress and anxiety.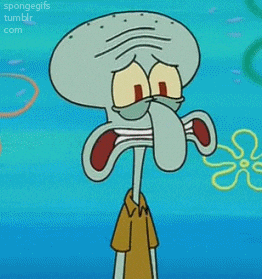 Between the phone calls from mom telling us to "please come home for christmas, faster" and our wishing for State College to Let it snow, we aren't in too much of a hurry to get home since all we want for christmas is our Holiday Survival Kit goodies!
While you're sitting in the crowded library, all you can think of is how you're going to have a Silent Night . You get home, get into bed and take out your Book Of The Month Tote and take out and read the newest book from The Book Of The Month, to destress.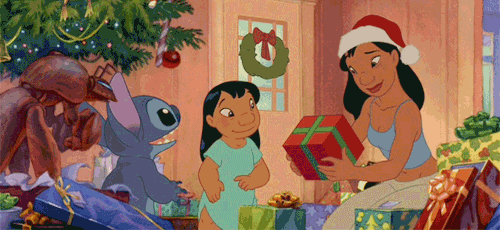 After a day of what feels like you've been Rockin Around (The Christmas Tree), the only thing to finish off your night is a cup of Yogi Green Tea Blueberry tea or Sweet Tangerine tea before going to sleep.
The next morning, you walk downstairs and your roommates GASP — you have worry lines and wrinkles on your face! The only way to solve those lines and make yourself look Holly and Jolly is to put on one of your 7 Wonders Amazonian Masks (Acai Anti-pollution Mask, Caribbean Coconut Calming Mask, or Kalahari Melon Moisturizing Mask).
As you're pampering yourself with your face masks, you decide to make your legs silky smooth with Pure Silk Shave Cream in Raspberry Mist. Now you're ready to hit the town... after you're done studying for your final exams, of course!
After what feels like about a week, you finally get a break from studying. In the distance, you think you see Santa Claus Comin' To Town. You decide to express  yourself with goodies from Rimmel, such as Scandaleyes Original Mascara, Scandaleyes Waterproof Kohl Eyeliner, Provocalips 16HR Kissproof Lip Colour and Natural Bronzer, and to enjoy a night out on the town.
So that's it, collegiettes! You have survived finals week, thanks to #HCSurvivalKits. Merry Christmas, and Happy Holidays, from Her Campus at PSU!