Possible Stops For A Cross-Country Roadtrip
As the semester comes to an end, I have to once again endure a road trip from Penn State to Houston, Texas… here is what I hope to see along the way!
First Stop:
Nashville, TN:
Although we aren't visiting Dollywood, we are excited to hit other tourist spots such as the Grand Ole Opry and explore the different spots on broadways… I am even going to convince my road trip buddy to stop at Taylor Swift's newest commissioned mural!
Next Stop:
Dallas, Texas: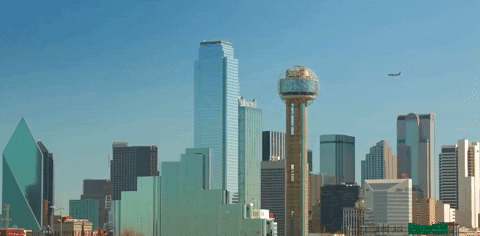 Instead of heading straight home for Houston, we figured we would stop through Dallas to see the up and coming city. Ever since I was little I have wanted to see the museum dedicated to President John F. Kennedy.
Third Stop:
Waco, Texas: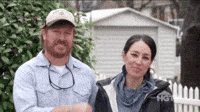 Along with the rest of America, I am OBSESSED with "Fixer Upper" I can't wait to stop at Magnolia Farms and get myself a plant lady t-shirt!
Last Stop:
Houston, Texas:
And we are finally home! I can't wait to be home and see my family and spend the summer cuddling my new puppy (!!!)
Although this trip takes about 27 hours straight, we are taking our time to ensure we drive safely! This trip will be fully fueled by Starbucks and leftover Easter chocolates!