Love Yourself This Valentine's Day
With Valentine's Day coming up, it's seems like it would the perfect time to settle down and watch some sickly sweet romance movies. Or is it?
Valentine's Day is supposed to be a day for love. No matter if you're in a relationship or not, Valentine's Day should be focused on loving and appreciating the people around you, but perhaps for a change of pace this Valentine's Day should be used to celebrated the love you have for yourself.
Romantic love is very important, don't get me wrong, but self-love - in my mind - is undoubtedly the most important love of all.
For your entertainment pleasure, here are my top five movie recommendations that will encourage you to love yourself this Valentine's Day.
1. "How To Be Single"
In this movie Alice, played by Dakota Johnson, explores her life as a newly-single woman in the Big Apple. This movie is about a journey of self-discovery and learning how to navigate through romantic turmoil. I think the ultimate and most important takeaway from this movie is that Alice learns that her relationships shouldn't define who she is. Yes, romantic love is important, but knowing who you are as an individual and loving yourself for it? Even more so.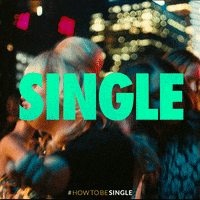 2. "I Feel Pretty"
"I Feel Pretty" is a movie that is all about gaining self-confidence! This movie shows the realities of how insecurity and doubt can drag us down and hold us back. This movie urges us to believe in ourselves, accept our flaws and live our lives the way we want, to look past what other people think of us and love ourselves for who we are. Overall the moral I got from this story is to not let our insecurities and our fears hold us back from doing great things.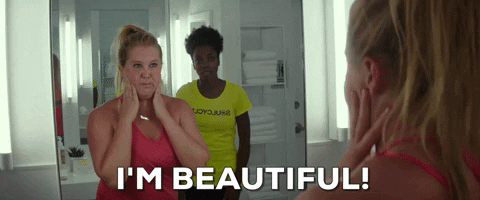 3. "Princess Diaries 2"
In "The Princess Diaries 2", Princess Mia is learning the ropes of ruling a kingdom to one day take over the position as the Queen of Genovia from her grandmother - the catch being that Genovian law stipulates that Mia must be married before assuming the position. In a display of power and intelligence, Mia rejects the notion that she has to be married to be a good queen and in doing so she shows us all what female empowerment looks like. This movie is all about girl power, not accepting what you're told, not settling for less and fighting for what you believe in.
Not to mention the great role model that is Mia's grandmother, Queen Clarice, who has been ruling her kingdom without a man for quite some time.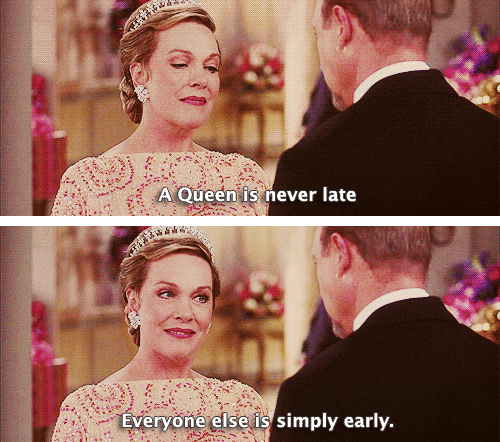 4. "Legally Blonde"
In this iconic movie, Elle Woods originally goes off to Harvard Law School in the hopes of getting her ex back, but the movie quickly develops into a journey of Elle evolving into an independent, career-minded woman. With an incredible work ethic and unwavering belief in herself, Elle proved all the people who doubted her wrong and rose to be in the top ranks of her graduating class at Harvard. Elle might have gone to law school for the wrong reasons but along the way she fell in love with law, gained confidence in herself and remained true to who she was. She never listened to those who told her she wasn't good enough, and she proved to everyone that you should never judge a book by its cover. Elle Woods is the epitome of a strong female.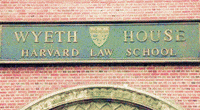 5. "The Devil Wears Prada"
Even though in this movie Anne Hathaway, who plays Andy, has a boyfriend (a crappy one in my opinion), that is not the main plot of the story. This story is all about Andy taking the initiative to transform her life and go after what she wants. Throughout this movie Andy battles her demeaning boss and her unsupportive boyfriend all the while gaining courage and finding confidence in herself. This movie is all about Andy learning, growing and developing as a person, and this should be something we all strive for.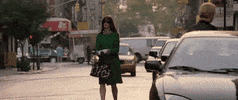 This movie list is full of powerful, confident, beautiful and intelligent women who learned that they're the makers of their own destinies and that by believing in yourself and being confident in your abilities you can do anything you set your mind to.
So remember, always try to practice self-love and believe in yourselves girls!