With the coronavirus pandemic still among us, many people have been forced indoors to deal with the people in their household or to be quarantined alone. Spending months in your home or dorm room can have a serious toll on one's mental and physical well-being. 
So, if you're looking for a few ways to liven up your at-home experience, here are some indoor activities to put your mind at ease or to get your blood pumping!
Yoga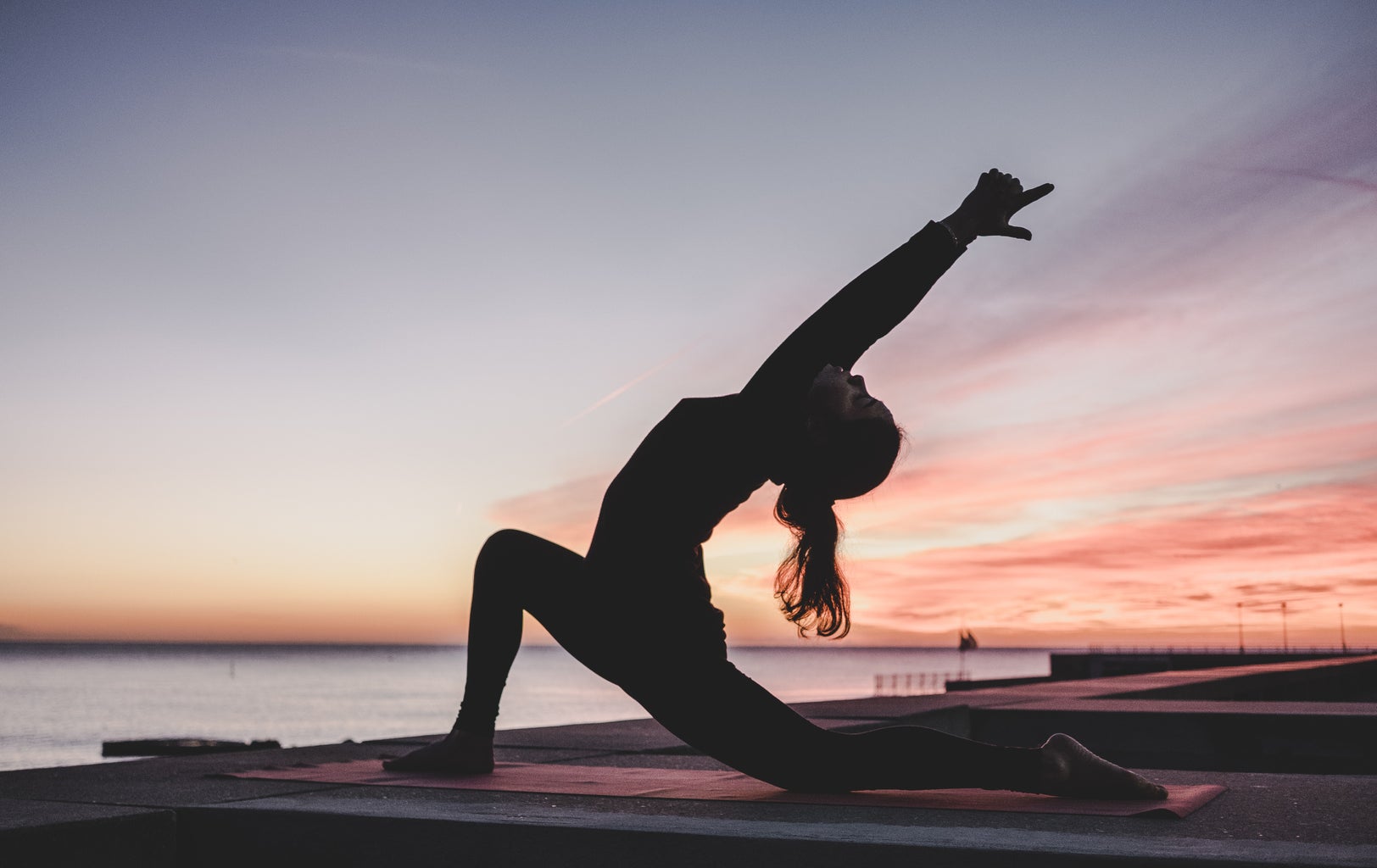 Yoga doesn't always have to take place in a grassy field in a public park or in a local gym. You can enjoy all the benefits of yoga from the comfort and privacy of your own home. 
Yoga is the perfect exercise to increase your flexibility but also relieve stress and reduce muscle tension. There are several videos online that can give you a great workout without the need to worry about social distancing or wearing a mask.
Popular YouTube channels like @YogaWithAdriene or @SarahBethYoga could be a great way to start!
Sip & Paint
A nice painting session is a great way to get the 'creative juices' flowing. Whether you want to paint, draw, or even pull out the old coloring books, it is a relaxing way to stimulate your brain and expand creative growth. 
This burst of creativity can also encourage a positive shift in attitude. If you'd like an extra challenge, you can try following an art tutorial. The most common video tutorials many people follow is @BobRoss YouTube channel lessons. 
If you're looking for a way to de-stress and create your own masterpiece, a nice sip & paint is just the thing for you.
Game Night
What's a better way to engage in some friendly competition than hosting a game night? Bring out the Monopoly, Scrabble, and Sorry!, and be prepared for a night of play. Whether you play in teams or go solo, old-fashioned board games can be an effective way to chill with those around you! 
If you happen to be by yourself, you can still join in on the fun! If you have an IOS device, you can play rounds of iMessage games like 8ball or Crazy 8 with your friends. If not, there are several other gaming apps that allow you to play a variety of games with your friends. 
Apps like 'Houseparty' or 'Bunch' Video Chat give people the opportunity to connect with others and play games without being near them. Enjoy a night of gaming and competition with your friends and family without ever leaving your home.
Cooking & Baking
Not too handy in the kitchen? Perfect! There's no better time to sharpen those cooking skills than now! 
If you're still skeptical about leaving your home and have extra time on your hands, try devoting some of it to learning new recipes and becoming more familiar in the kitchen. Whether you're cooking dinner or even baking dessert, it is a perfect way to get creative with your meals!
Start finding those recipes and writing those grocery lists! Cooking is a way to focus your energy into something new while also possibly preserving your wallet. No more takeout for you, it's time to get in the kitchen.
Just Do You
Ultimately, fun and relaxation looks different for each person. While some may prefer picking up hobbies, getting creative, or spending quality time with their fellow housemates, some prefer being alone, resting in bed while listening to music, or simply enjoying the sounds of nature. Regardless of what you're doing, just enjoy it!
I implore you to engage in activities that can ease your mind or give you the slightest moment of joy and peace. Create your own memories and hold onto them as we patiently wait for this pandemic to subside.
In the meantime, make sure to protect and preserve your mental, emotional, and physical health, and have fun!