I hate to say it, but I think we all know — the world can be a cruel place. People's displeased glances and swift eye rolls can say much more than words in our society. 
In the modern media environment fueled by celebrities, it is easy to feel less than an impossible beauty standard. Thankfully, people have noticed this problem, and many brands now emphasize inclusivity no matter what you look like. 
While these efforts are greatly appreciated, an inherent issue still remains: total inclusivity. Almost all of these efforts seem to completely ignore men and are targeted towards women exclusively. These brands do not explicitly exclude men, but the representation is just not there even though men experience the same feelings women do about their bodies and selves. 
In our society, men are pushed to not show vulnerability, further suppressing these feelings rather than helping the issue. Insecurities are universal and natural. To ignore their effects on men is truly harmful.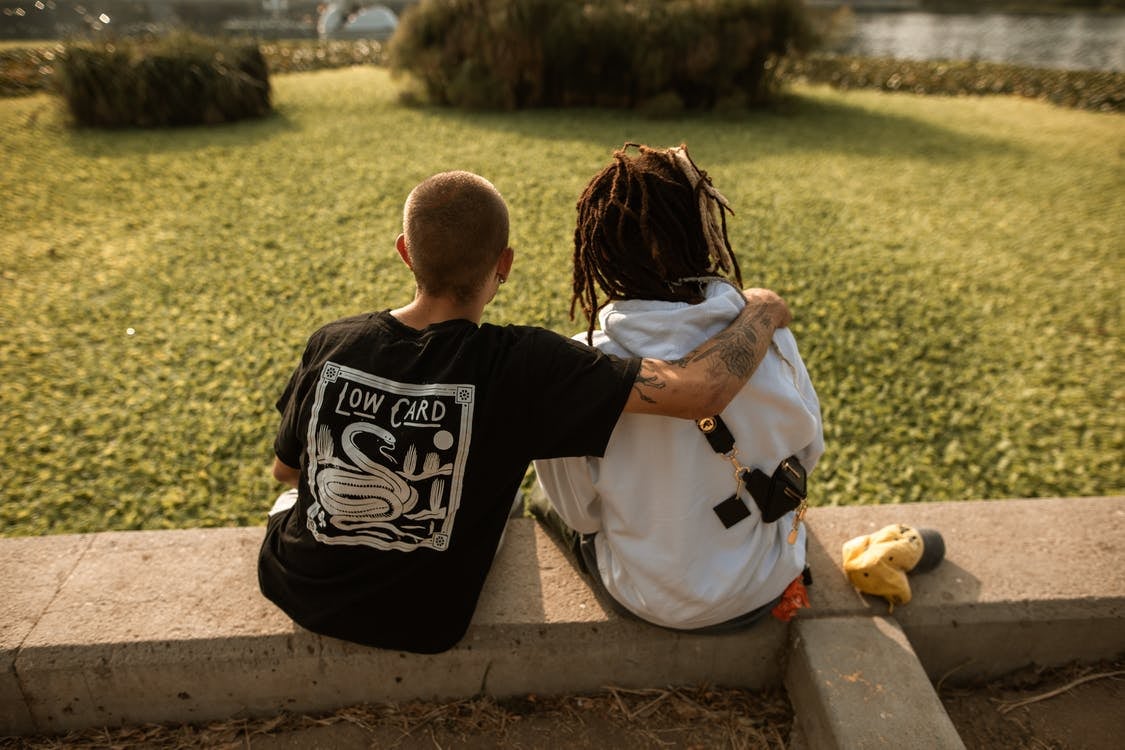 I remember when I used to work in retail and the only items I saw for larger men were labeled "Big and Tall," which just doesn't scream enticing or inviting as a consumer searching for size-inclusive products. 
Thankfully, there is a push towards recognizing this issue, especially highlighted by Rihanna's Fenty Beauty line of male products. A plus-sized man was recently featured as a model, which I had never seen before this. Rihanna's choice in models may not seem like much, but this is the first step to truly focusing on encouraging men to be whoever they want to be.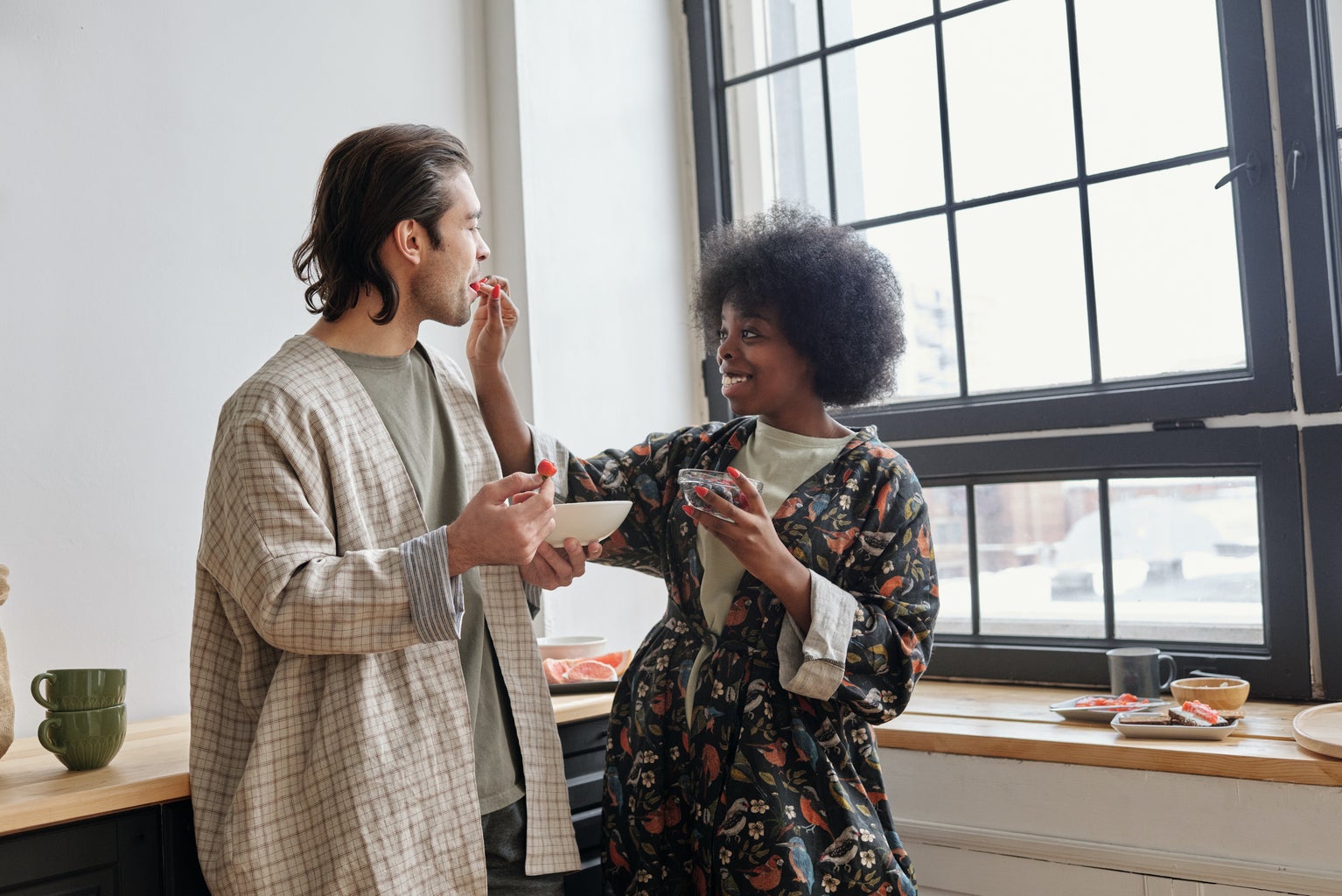 This idea is especially doing well on platforms like YouTube and TikTok. James Charles, for instance, is a male makeup artist who — through his extremely popular content — is breaking bounds and spreading the message that makeup is for everyone. 
As a young individual himself, he is able to encourage inclusivity while viewers are still young. Other male MUAs have followed suit in popularity after Charles, including Bretman Rock who is showing this growing influence. TikTok is also a safe place for many men to post fashion and beauty looks, which challenges the expectations society holds. 
For instance, influencer Chase Hudson paints his nails fairly often, and doing so helps to normalize this simple form of expressivity for men and not just women. Other male users share videos wearing skirts and other more "typically" feminine clothing items.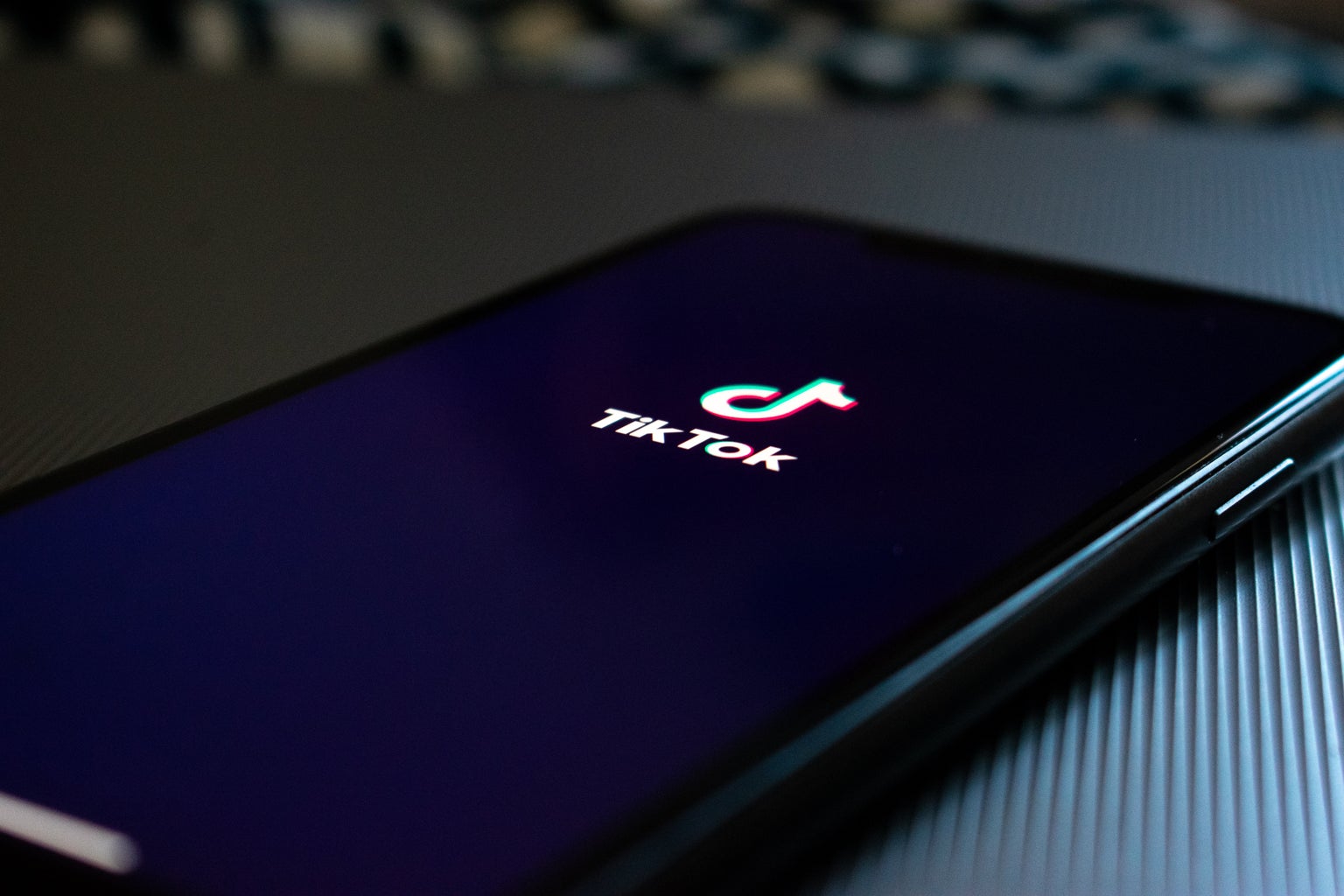 These strides can mean the world to young and impressionable children that are unsure of their identity and where they belong. This is what matters. Especially for individuals in the LGBTQ community, normalization is everything. No one should be discouraged from doing anything no matter their gender, and everyone should be allowed to use whatever they'd like if it makes them happy. 
The boundaries society has created largely contributes to the growing mental health crisis in younger people. Of course, change doesn't happen overnight, but the first step is ascending to it. We are starting to see a shift in younger generations emphasizing expressivity and inclusivity for all. I am hopeful that one day, in time, we will see it clearly.